About Blue Ash Plumbing & Drain
Blue Ash Plumbing & Drain is a family-owned company that has been in the plumbing business for over a decade. We have been serving customers in Blue Ash and surrounding areas since we first opened our doors. Since then, we have grown into one of the best plumbing companies in the area, with a team of highly trained experts ready to help with any project you might need. Our services include drain cleaning and repair, toilet repairs and replacements, water heater installation and maintenance services, swimming pool heating systems repairs/replacements/installations – just name it!
We are fully licensed, insured, and trained on all aspects of plumbing, including:
Drain Cleaning
Water Heaters Repair or Replacement
Faucet Repair or Replacement (including commercial)
Toilet Repair or Replacement (including commercial)
Garbage Disposals Repair or Replacement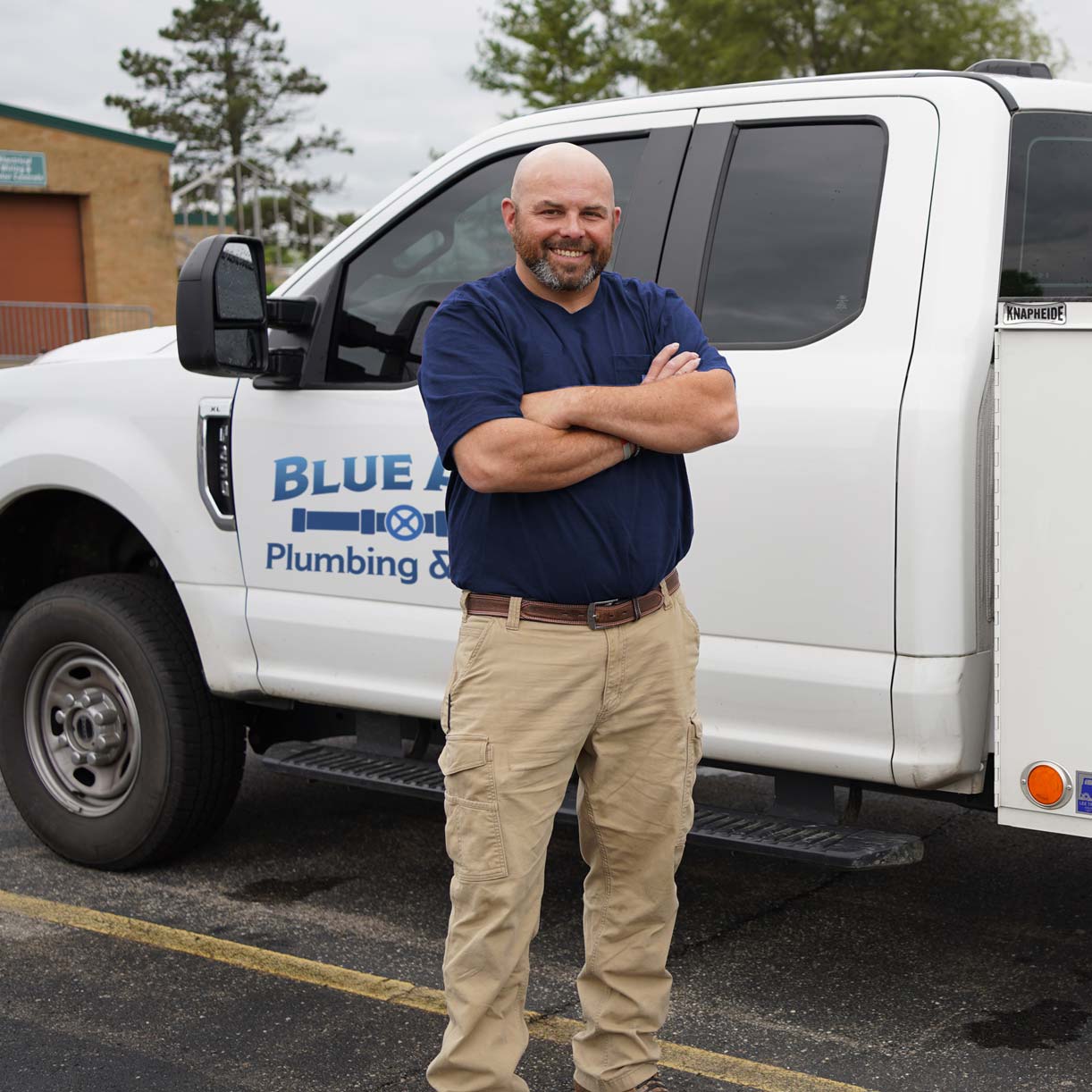 We're friendly and professional
We'll treat you with respect, and we'll always be on time.

We're knowledgeable and experienced
Our plumbers have years of experience in the plumbing industry, so they can tackle any issue that comes up!

We're honest and reliable
We make sure everything is completed properly before leaving your home or business premises at the end of each day (or night).

We Offer a Customer Satisfaction Guarantee
All of our work is guaranteed. If you have an issue with our service, we will come back and fix it. If you are not satisfied with our service, we will refund your money. We want to make sure that you are happy with the work that we do!
We Provide a Best Price Guarantee
We know that price is important to you. We will not be undersold!
We guarantee our prices, and we offer the best price in town. In fact, we will beat any competitor's price. If you find a lower quote from another plumber, contact us immediately, and we will match it or better it! If they can beat us on price, they can have your business. Just give us a call or send us an email with the details of their quote and let us know how much money you want to save on your plumbing repair or new installation project! Our friendly staff members are always happy to answer any questions that you may have about our services as well as help you choose the right product for whatever job needs doing around your home or business property, whether that's replacing old piping systems or installing something new like water filtration systems which can help reduce maintenance costs down the line by reducing mineral buildups inside pipes over time.

We Hold Customer-Focused Hours – Our office is open 24/7, 365 days a year
Our office is open 24/7, 365 days a year. We have a call center that's staffed by our 24/7 customer service team and a 24/7 emergency plumbing team for when you need help with your plumbing issues right now. When you call us at any time of day or night—even on holidays—we'll be there for you.
We Employ Certified and Trustworthy Technicians
At Blue Ash Plumbing & Drain, we know that you need to have a reliable plumber on hand at all times. That's why we employ certified and trustworthy technicians in every branch of our company. Every member has passed a background check, gone through a thorough training process, and is drug-tested regularly.
We Use Only the Highest-Quality Equipment
We use only the highest quality equipment, tools, and parts. We work with the latest technology, which means you don't have to wait for us to show up with outdated equipment. We also use state-of-the-art methods to ensure that your home's plumbing system will be properly maintained.

Why Trust

Blue Ash Plumbing & Drain

for Your Plumbing Needs?
We understand that it can be difficult to find a reliable plumbing contractor. That's why we are here to help you! Blue Ash Plumbing & Drain is a local company that's been around for years. We're licensed, bonded, and insured, so you can trust us to handle your plumbing needs quickly and efficiently. 
We're part of a network of plumbers throughout Ohio, which means we have access to the best equipment and training in the industry. Our techs are friendly, experienced, and affordable (and we never charge hidden fees). Even if there's an emergency at 2 o'clock on Christmas Day, we'll be there! 
Because we've established ourselves as one of Cincinnati's most trusted plumbing companies—as well as the top choice for both residential and commercial properties—you can rest assured knowing that Blue Ash Plumbing & Drain will always provide honest service at competitive rates.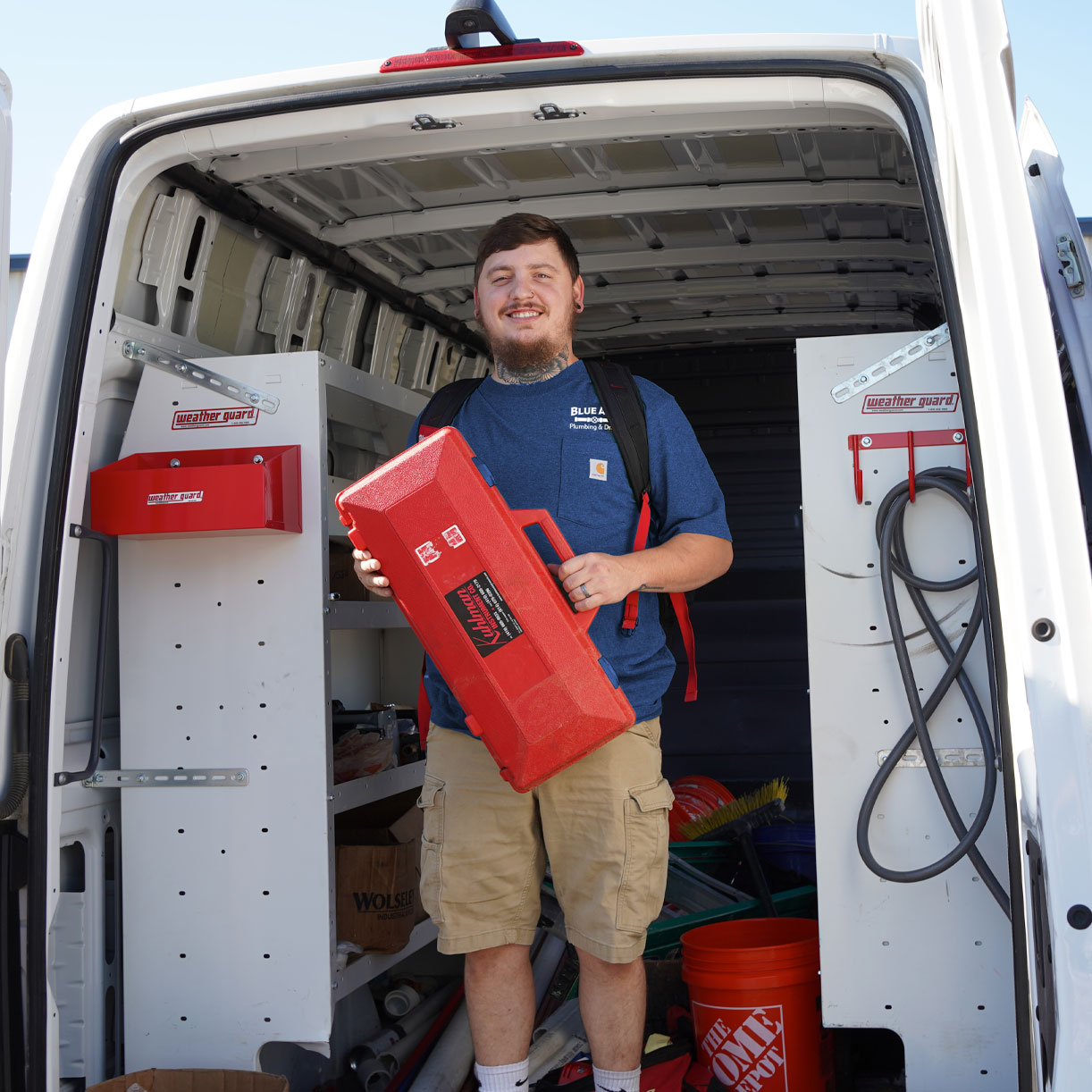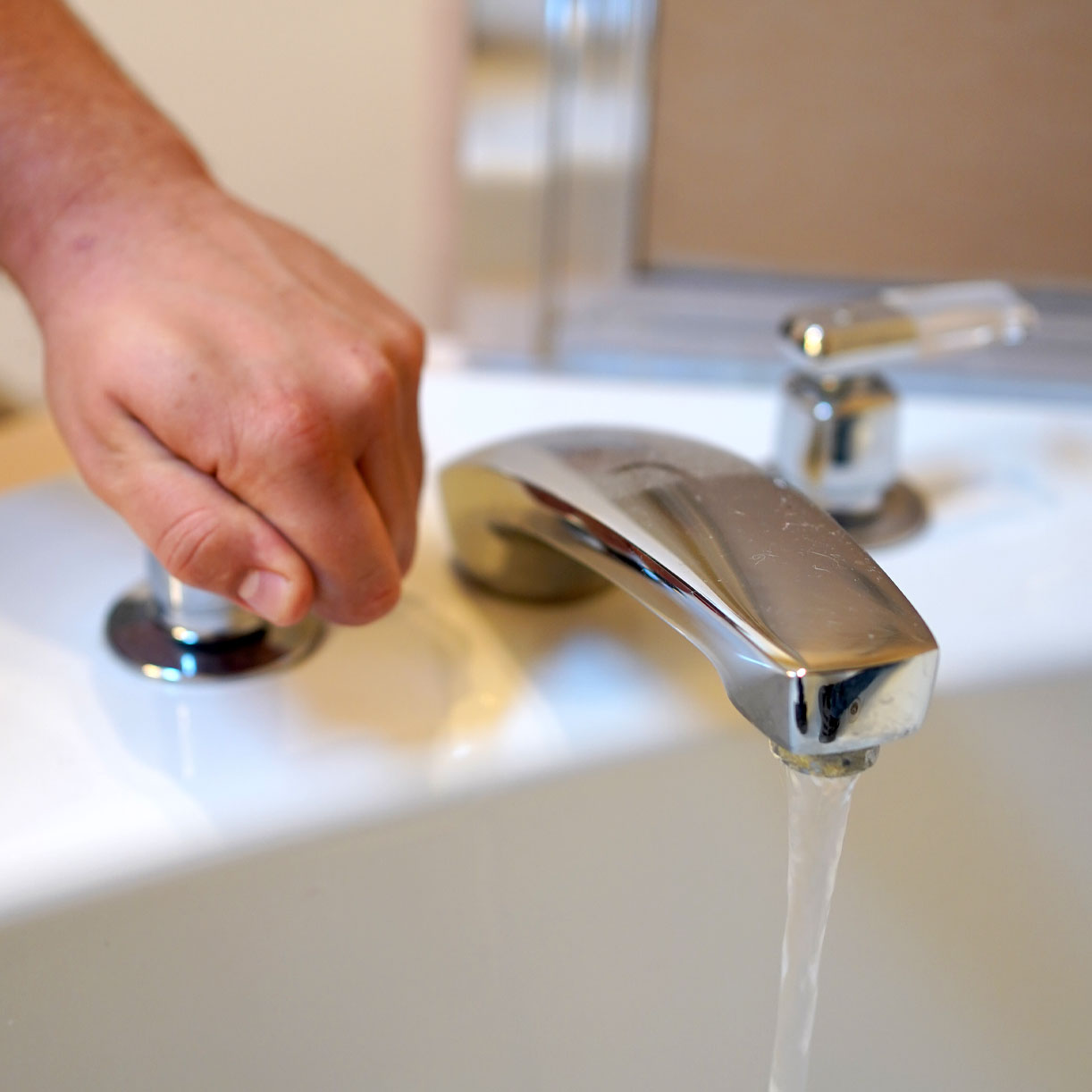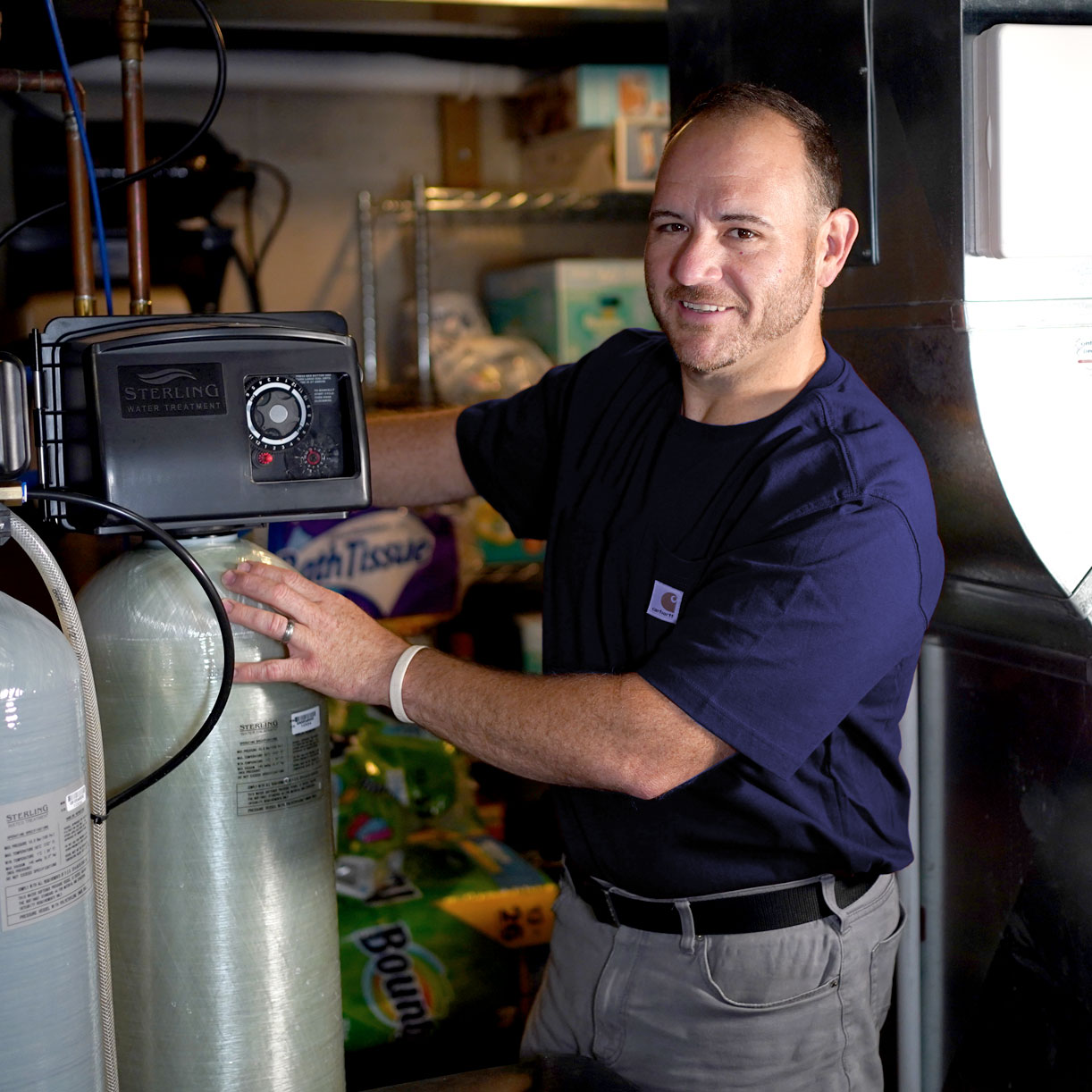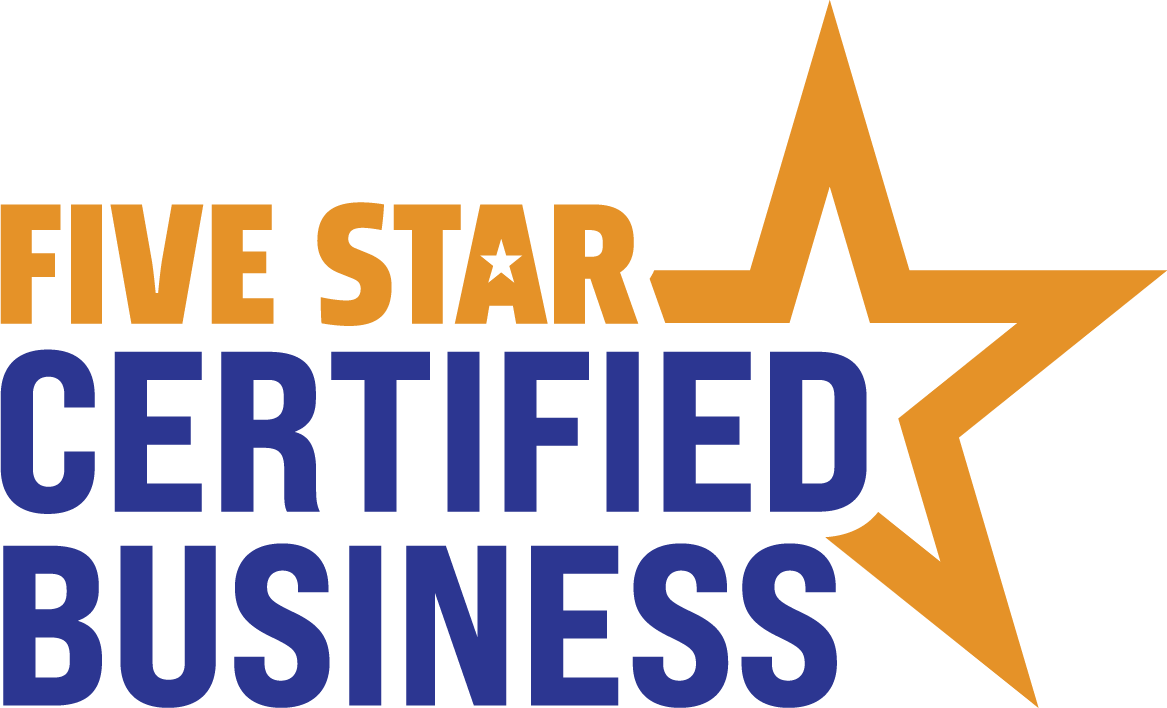 Proud Member of Five Star Home Services
Check Out Our Customer Reviews
24/7 Emergency Plumbing Service in Blue Ash, Ohio
We are available 24/7 to help with your plumbing problems. If you have a plumbing emergency, and it's not an easy fix, we will be happy to come out and assist you. We can handle any job, big or small. 
We are licensed, insured, and bonded so that you know that we are a safe company with professional employees who know what they're doing. We are part of a network of local plumbers throughout the area who can assist with any problem that comes up at your home or business, including: 
Sewer repair

 

Water damage restoration

 

Gas leak repair

 

Water heaters

 

Sinks and faucets

 

Toilets and toilet repair