Prompt Plumbing Services You Can Afford in Blue Ash
Affordable local plumbers with a workmanship guarantee
Blue Ash Plumbing & Drain offers all types of residential and commercial plumbing services, including plumbing installations, plumbing repairs, plumbing maintenance, bathroom remodeling, drain cleaning, plumbing inspections, excavations and more.
Our team of master plumbers and journeyman plumbers at Blue Ash Plumbing & Drain offer all types of residential and commercial plumbing solutions and services at price rates that are fair and competitive. We don't believe in hidden fees and we offer plumbing finance options in house for your larger projects. Our long list of plumbing services include everything from plumbing repair, plumbing maintenance, plumbing inspections, plumbing winterization, bathroom remodeling, bathtub installation, bathroom repair, bathroom maintenance, bathroom installation, excavation and more.
We are experts at all types of pipework, sewer line work and drain services as well.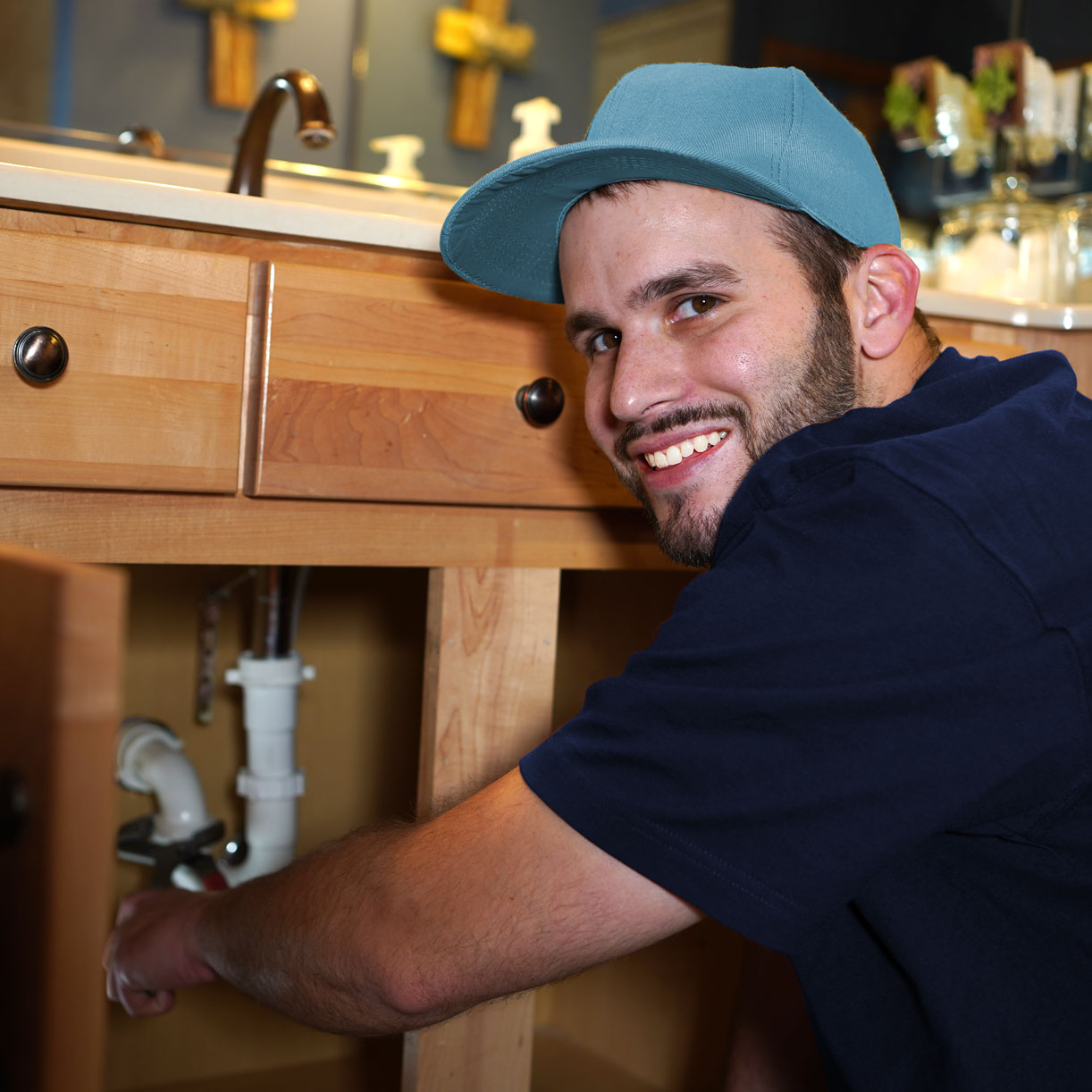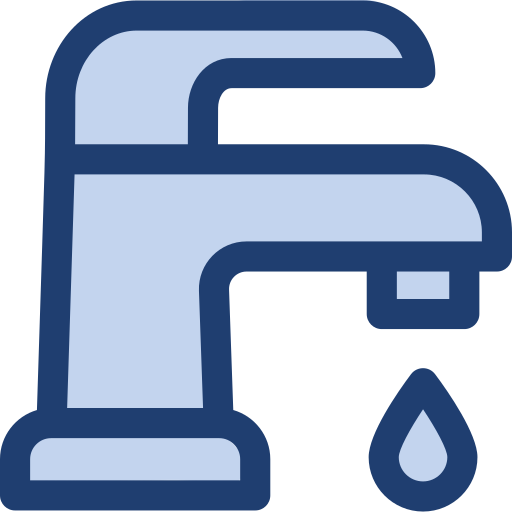 Plumbing services are available for any and all plumbing needs, including water heater repair and water heater replacement, sewer line repair and sewer line replacement, drain cleaning, pipe repair, and repiping.
LEARN MORE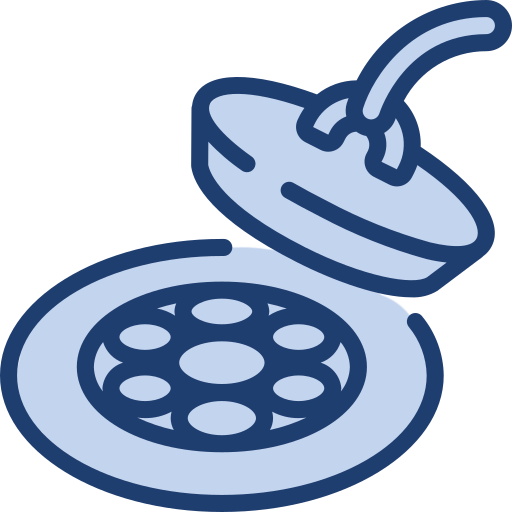 Drain & Excavation
Whether you're building onto or renovating your home and require new construction, laying a foundation, repairing underground pipes or undertaking a remodeling project, we can help!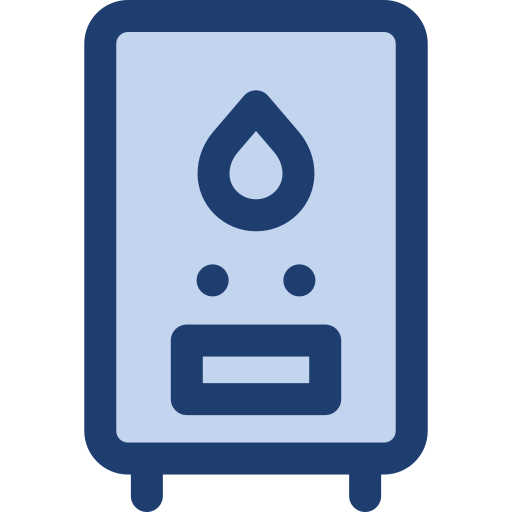 Water Heaters & Softeners
We offer a full array of water heater services, including water heater repair, water heater installation, and water heater maintenance.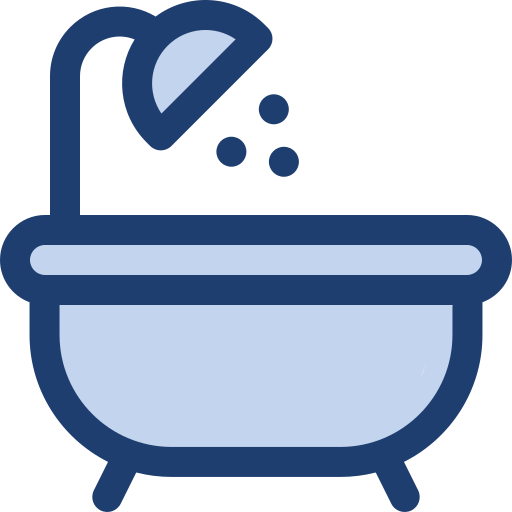 Bathrooms & Tubs
If you want to add, remodel, or move plumbing or eletrical lines in a bathroom, we can help! We can also finish your basement or move walls around for the perfect bathroom layout.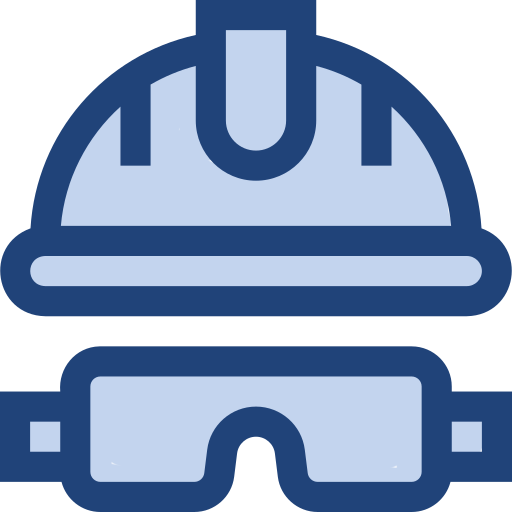 Commercial Plumbing
Commercial plumbing services are more complex than residential plumbing projects, which is why we have a team of highly trained plumbers that can handle any job, big or small.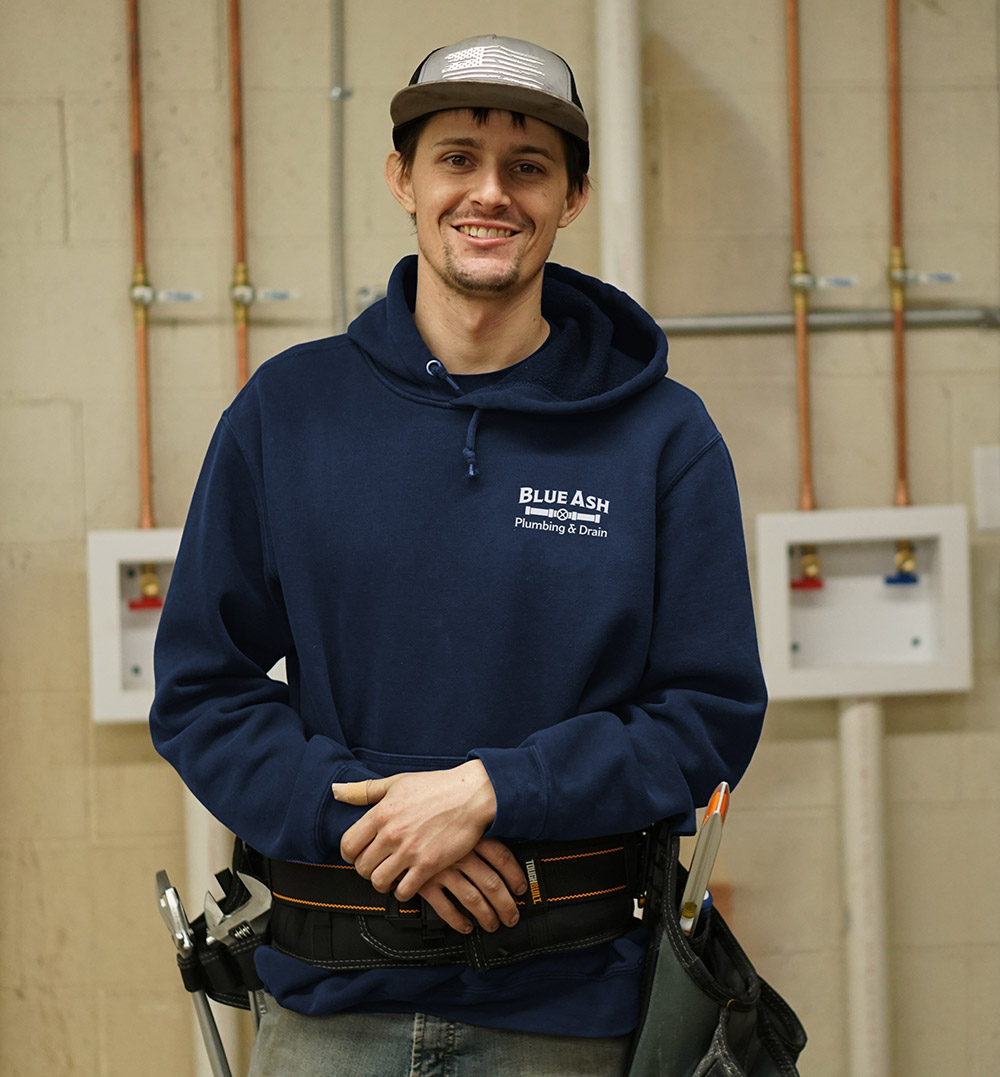 Plumbing Repair & Maintenance in Blue Ash, OH
Blue Ash Plumbing & Drain, Ohio has been providing plumbing services to Blue Ash, OH for over 10 years. Our licensed and insured technicians are experts at repairing or replacing your home's plumbing system. We offer a wide range of services, including bathroom remodels, winterization, water heaters, and sinks. Our team is trained to install Bliss Walk-In tubs and provide bathtub repair and maintenance services throughout the Greater Cincinnati area. 
Even if you don't have an emergency situation on your hands right now, it's important to know that you can always rely on our company for any problems that may arise in the future—whether they're related to leaks in your pipes or clogs in your sewer line. We work quickly so that you don't have to spend too much time without running water! That's why we offer 24/7 emergency service as well as same-day appointments with no hassle scheduling—even if it means coming out on weekends when most other businesses are closed! 

Winterization for Your Blue Ash Plumbing System
Winterization is a preventative measure designed to ensure that your plumbing system will perform at its best when the temperature drops. Winterization is important for every home's plumbing system, but it's especially crucial if you live in an area with extreme winters. In Blue Ash, Ohio, winter can be brutal on a home's pipes. 
The process of winterizing your plumbing system is easy when you call Blue Ash Plumbing & Drain. We'll minimize any risk of frozen pipes and leaky pipes this winter! 

Plumbing Repair & Maintenance in Blue Ash, OH

 
Plumbing is an essential part of any home or business, and it's one of the most important things to consider when building or remodeling a structure. It's also something that must be taken care of quickly and efficiently in order to avoid any unnecessary problems with water damage and flooding. That's why we offer 24/7 emergency service for all your plumbing needs—from small repairs to major renovations—in Blue Ash, OH. Our team is dedicated to providing quality work at competitive rates so that you can rest assured knowing your plumbing system will function properly for years to come. 

Plumbing Inspections for Blue Ash, Ohio Residents
Blue Ash, Ohio residents should be doing plumbing inspections every year. Plumbing inspections are a must to ensure that your pipes are clean and nothing is leaking. If you have a plumbing inspection done every year, it can prevent future problems and help you save tons of money. 
A plumbing inspection can also help you avoid legal issues, insurance issues, health issues, and so much more! The benefits of having an annual Blue Ash plumber at your house can truly outweigh the costs of getting one done. 

Professional Bathroom Remodels in

Blue Ash

, OH
Bathroom remodels are a great way to update and increase the enjoyment of your home. Bathrooms are typically one of the most-used rooms in the house, so updating them can be a great investment that will increase their value as well. 
If you're interested in bringing your bathroom into the 21st century, contact us today at (513) 995-4898 We'll take care of everything from replacing old pipes and toilets to designing custom showers and bathtubs for you! 

Bliss Walk-In Tub Installation Services in

Blue Ash

, 
OH
Bliss Walk-In Tubs is a division of American Standard Brands, one of the world's leading manufacturers of plumbing products. For more than 80 years, American Standard has been developing and manufacturing innovative products that are engineered to perform and built to last. 
With our expert technicians in Blue Ash, Ohio, we can help you choose a Bliss Walk-In Tub and install it in your space.  

Bathroom Repair, Maintenance & Installation in Southwest Ohio
Our plumbers can repair, maintain and install your bathroom in Southwest Ohio. Whether you need to repair a leaky faucet or want to upgrade your master bathroom, we're here for you. We've got the skills to handle any job, so call us today! 
Our residential and commercial bathroom experts at Blue Ash Plumbing & Drain offer all types of bathroom repairs, bathroom maintenance and bathroom installation services all year long. We offer bathroom caulking, drywall finishing, drywall repair, toilet repairs, sink repairs, grout work, ceramic tile work and more. Because our bathrooms are a hub of activity, we all need everything to look nice, including our bathroom fixtures and floors, bathroom walls, bathroom vanities and plumbing-related equipment. Because of this, bathroom work should be performed by a reputable expert near you who can handle all the work without outside help. 

Pipe, Sewer Line & Drain Services for Blue Ash Homes and Businesses
We know that sewer lines are important to your home and business. Your sewer line is the underground pipe that connects your plumbing system to a public or private sewer, so when there's a problem with it, you need expert help from professionals like us at Blue Ash Plumbing & Drain. 
The most common problems with sewers occur because of tree roots. If the roots find their way into cracks or holes in your sewer line, they can cause significant damage to its structure. Roots can also push up against pipes in order to reach sunlight; this puts pressure on the pipe and can result in leaks or other complications down the line, as well as cause backups inside buildings. 

Excavation

Experts in

Blue Ash

, OH
Plumbing excavation is the process of removing old or damaged plumbing in order to replace it with new plumbing. This might be necessary if you're remodeling your bathroom and want to upgrade the pipes, or if there's been damage caused by a leak. Plumbing repair services are performed on existing pipes that are still serviceable; plumbing excavation services involve digging out old pipes and replacing them with brand-new ones. 
Our plumbing excavators have specialized skills that allow them to perform this job safely and efficiently. They can also make sure the proper permits are obtained before beginning work on any project involving excavation. To ensure they don't damage your property while working, our plumbers will use heavy machinery like backhoes or excavators in addition to their own tools when performing these tasks; however, some smaller jobs may only require hand tools. 

Water Heaters & Water Softener Installation & Repair in Blue Ash

, OH
The water heater is a common problem for homeowners. Water heaters are often the cause of leaks and flooding, which can be very expensive to repair or replace. Water heaters should be replaced every 10 years, depending on your usage and model. If you're not sure when it's time to replace your water heater, schedule a free estimate with one of our technicians today! 
And while we all know how essential water heaters are, water softeners are also important. Water softeners remove minerals from your water, like calcium, magnesium and iron, to prevent mineral stains and other problems that damage pipes, appliances and other plumbing fixtures. If you're having issues with hard water, you should install a high-quality water softener to help you improve your cleaning abilities and enhance your water's taste. 

Well Pump Repair

& Replacement Services in

Blue Ash

, OH
If you own a water well or have a well pump that needs professional services, well repairs or well pump replacement, you need our professional plumbers and well pump experts who can come out in a timely manner to perform the work. If you need a well expert or well pump expert, you need Blue Ash Plumbing & Drain.  
A well pump is the heart of a residential water system. It's used to pump water from the ground into your home, and then back out again when it's time for the next cycle. If your well pump breaks down, you may need to get it replaced quickly so that you can continue using water in your home. 

Sump Pump Repair & Replacement Experts in

Blue Ash, Ohio
Sump pumps are used to pump water out of a basement, and they're also used to perform regular maintenance on your home's drainage system. If you have a sump pump in your home, it will need to be inspected regularly. If it isn't running properly, or if it's been a while since it's been checked, give us a call. We can come out and inspect it right away before it malfunctions and flooding occurs in your basement.  If you've woke up after a storm to find your basement flooded, you know you need a sump pump repair expert and possibly a backup sump pump battery. Sump pump maintenance is the best way to prevent this in the first place. If you need sump pump installation or professional sump pump care, you should call Blue Ash Plumbing & Drain. We can get your sump pump back online and keep it running smoothly for years to come. We can also help with basement flooding and help you keep your basement dry all the time while giving you with the peace of mind, which is priceless.
The Best Plumbing Deals for Blue Ash Residents!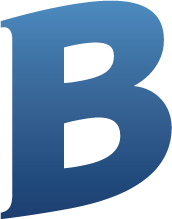 Diagnostic Service Call
Schedule Now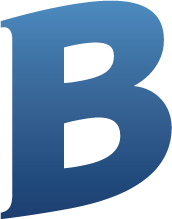 Instant Online Estimate
Get a Free Quote

Why Trust

Blue Ash Plumbing & Drain

for Your Plumbing Needs?
We understand that it can be difficult to find a reliable plumbing contractor. That's why we are here to help you! Blue Ash Plumbing & Drain is a local company that's been around for years. We're licensed, bonded, and insured, so you can trust us to handle your plumbing needs quickly and efficiently. 
We're part of a network of plumbers throughout Ohio, which means we have access to the best equipment and training in the industry. Our techs are friendly, experienced, and affordable (and we never charge hidden fees). Even if there's an emergency at 2 o'clock on Christmas Day, we'll be there! 
Because we've established ourselves as one of Cincinnati's most trusted plumbing companies—as well as the top choice for both residential and commercial properties—you can rest assured knowing that Blue Ash Plumbing & Drain will always provide honest service at competitive rates.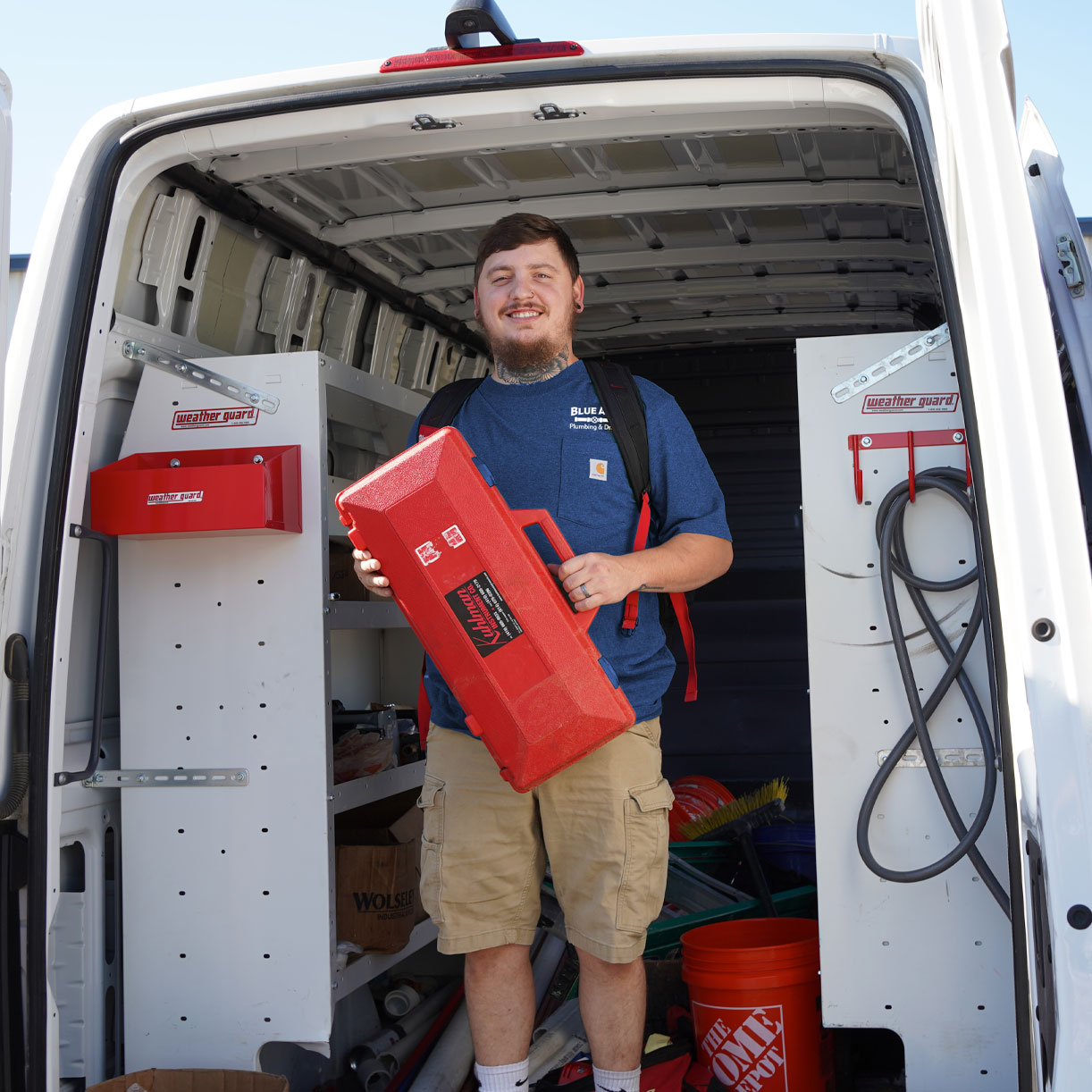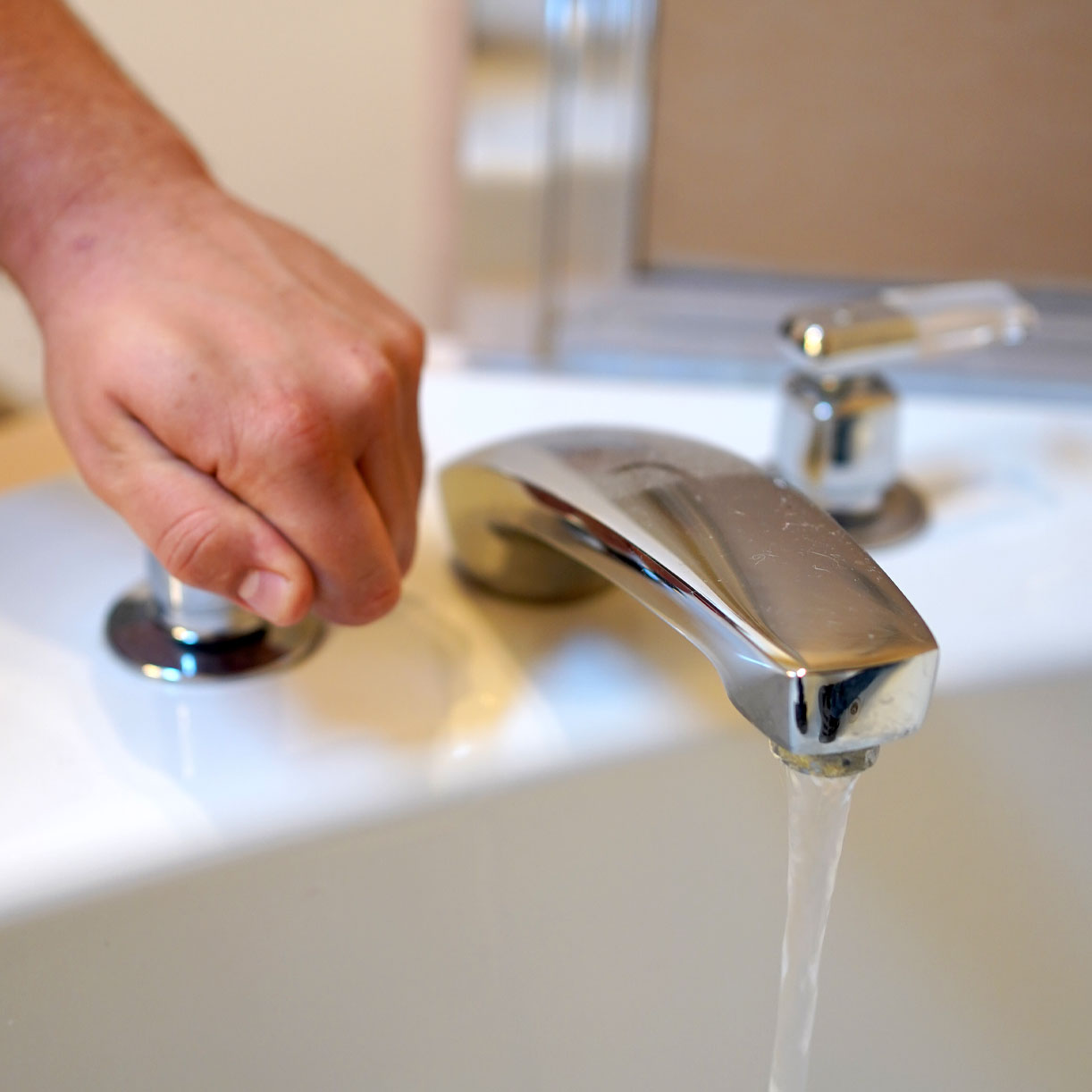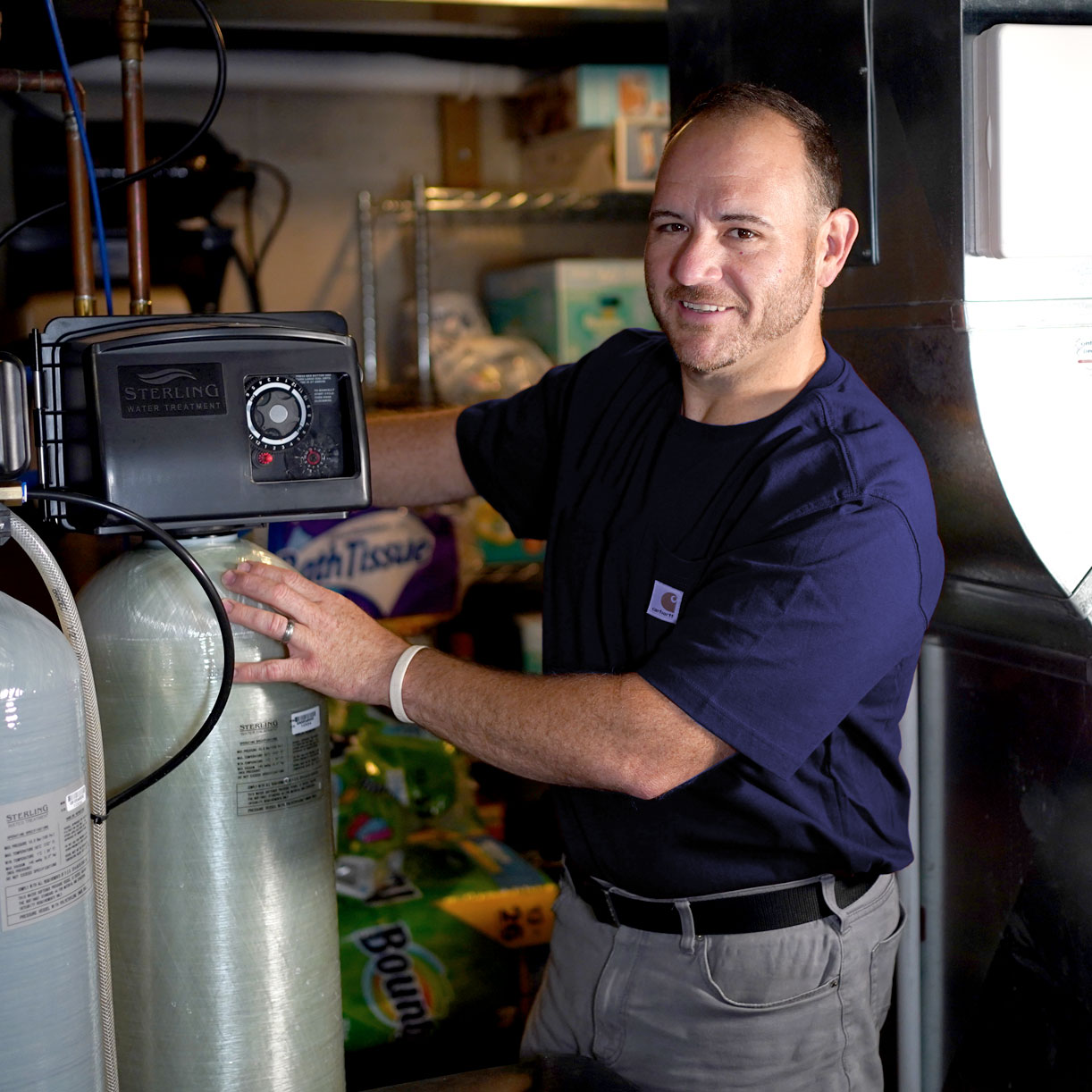 24/7 Emergency Plumbing Service in Blue Ash, Ohio
We are available 24/7 to help with your plumbing problems. If you have a plumbing emergency, and it's not an easy fix, we will be happy to come out and assist you. We can handle any job, big or small. 
We are licensed, insured, and bonded so that you know that we are a safe company with professional employees who know what they're doing. We are part of a network of local plumbers throughout the area who can assist with any problem that comes up at your home or business, including: 
Sewer repair

 

Water damage restoration

 

Gas leak repair

 

Water heaters

 

Sinks and faucets

 

Toilets and toilet repair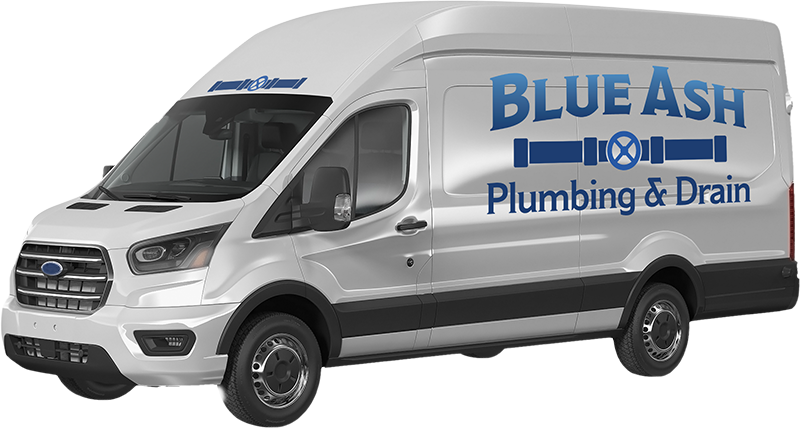 Schedule Your Emergency Service