Your #1 Rated Blue Ash, OH & Cincinnati Area
Plumbing Contractors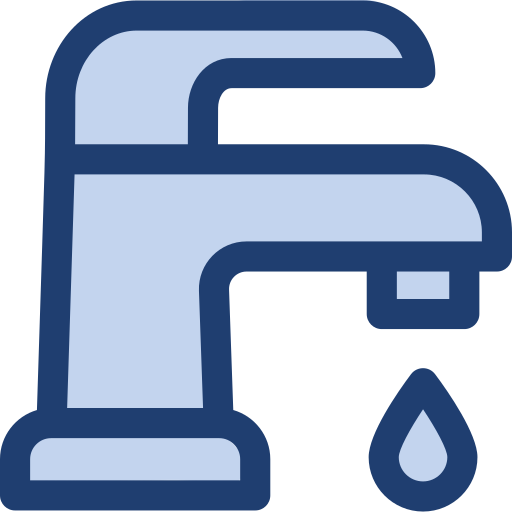 Plumbing services are available for any and all plumbing needs, including water heater repair and water heater replacement, sewer line repair and sewer line replacement, drain cleaning, pipe repair, and repiping.
LEARN MORE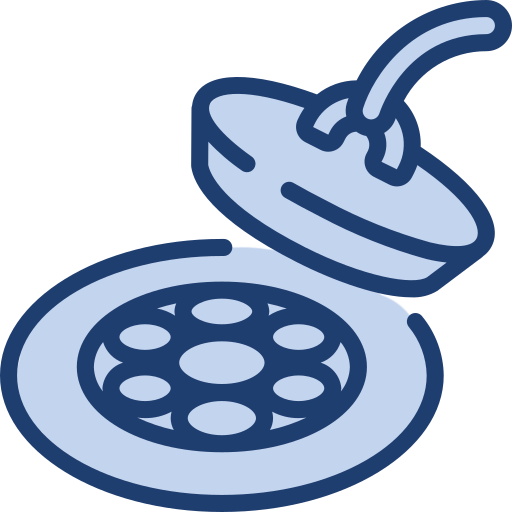 Drain & Excavation
Whether you're building onto or renovating your home and require new construction, laying a foundation, repairing underground pipes or undertaking a remodeling project, we can help!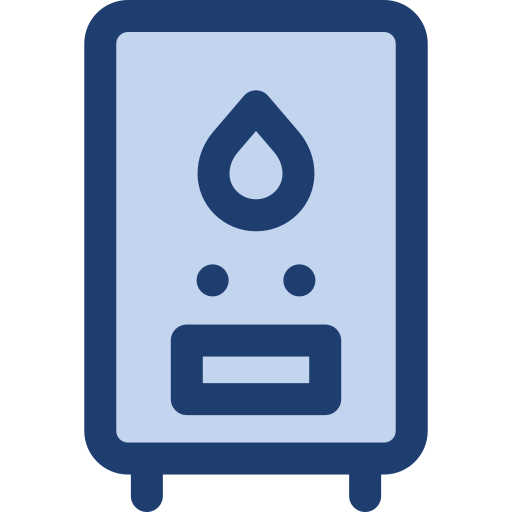 Water Heaters & Softeners
We offer a full array of water heater services, including water heater repair, water heater installation, and water heater maintenance.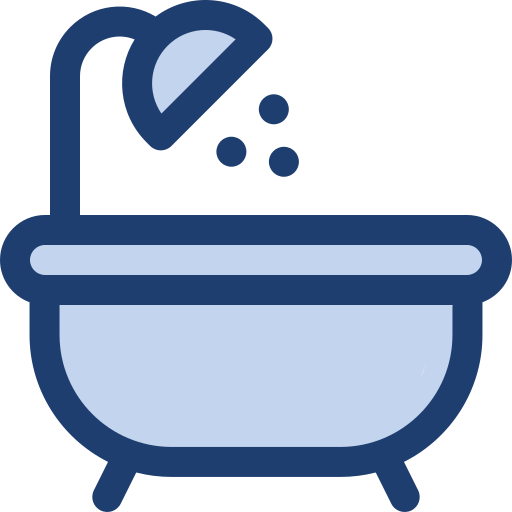 Bathrooms & Tubs
If you want to add, remodel, or move plumbing or eletrical lines in a bathroom, we can help! We can also finish your basement or move walls around for the perfect bathroom layout.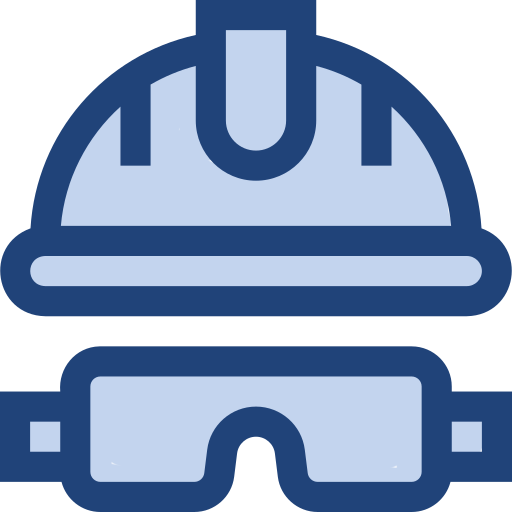 Commercial Plumbing
Commercial plumbing services are more complex than residential plumbing projects, which is why we have a team of highly trained plumbers that can handle any job, big or small.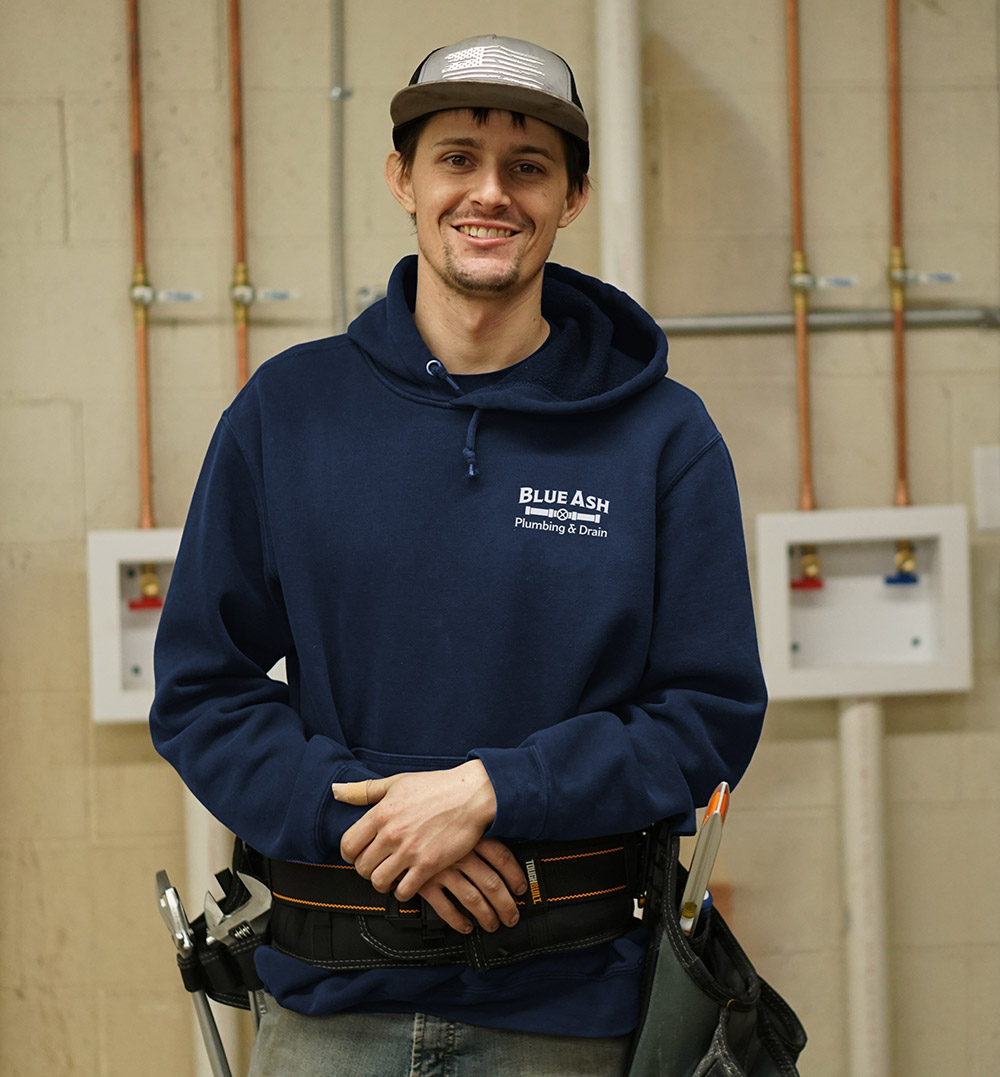 Your Local Plumbing Professionals in Blue Ash, Ohio & surrounding areas
When you need a trusted plumber in Blue Ash, you can count on Blue Ash Plumbing & Drain. Our local plumbing technicians provide 24/7 emergency services for your convenience. We are also available for regular maintenance and repairs of your residential and commercial plumbing system. Whether it's a water heater repair or drain cleaning, we have the experience to handle any job efficiently and effectively. We are licensed and insured, so you can rest assured that your home or business is in good hands when it comes to having any issues with your pipes and you will be well taken care of. 
If you're unsure whether or not you need help with your plumbing system, we offer free estimates on all work done at our company! Just give us a call at (513) 995-4898, and we'll be happy to set up an appointment with you today!  The plumbers at Blue Ash Plumbing & Drain are friendly, as well as professional, and experienced. We are honest, trustworthy, and courteous to our customers. 
Our technicians are clean and neat in appearance, skilled at their jobs, and knowledgeable about plumbing problems and issues that may arise. They will give you an efficient service that is effective at solving your plumbing problem quickly with minimal disruption or mess to your home or business. 
PROUD FIVE STAR FAMILY MEMBER
Blue Ash Plumbing & Drain is part of a network of plumbing companies. We are a local company with a regional presence, meaning you can always count on us to be close by when you need plumbing services in your area.  We are a member of the Five Star Group Family, which includes Five Star Mechanical Solutions. We are one of the top-rated and fastest growing home service and commercial service contractors in the Midwest. Anytime a customer hires a member of our Five Star Family, they are hiring a local company that's family-owned and family-operated.
The Best Plumbing Deals for Blue Ash Residents!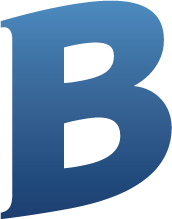 Diagnostic Service Call
Schedule Now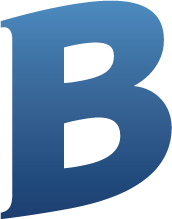 Instant Online Estimate
Get a Free Quote

Drain and Excavation Services in Cincinnati & Southwest Ohio
Our drain and excavation services include: 
Drain cleaning – Our service technicians are trained to remove blockages from your drains and pipes. They also use video camera equipment to inspect your sewer system.

 

Excavation service – We have experience with residential, commercial, and municipal projects. We offer free estimates and site inspections, so you can be sure our plumbers will provide the right solution for your project.

 

Sump pump installation or repair – If you need new sump pumps installed or repaired, we're your go-to company for these services in Southwest Ohio.

 

Water damage repairs – Whether it was caused by a broken pipe or another incident that caused water damage in your home or business building, trust us at

Blue Ash Plumbing & Drain

to help restore everything back to normal as quickly as possible!

 

Plumbing Repair & Maintenance Services in Blue Ash & Cincinnati, OH
Our plumbing repair and maintenance services in Blue Ash, OH will help you breathe new life into your home. When you work with us, we'll be sure to take care of all of the details so that nothing is left up to chance. 
The plumbing professionals at Blue Ash Plumbing & Drain are here to help you with any questions or concerns that you may have about our service offerings. In addition to our standard services, we can meet with you for an in-home evaluation if necessary. We look forward to helping customers like yourself find solutions for their plumbing needs! 

Water Heaters & Water Softeners in Blue Ash & Greater Cincinnati, OH
Water heaters are an important piece of equipment in your home. They provide hot water to bathe and wash dishes, among other things. However, if they malfunction or break down, they can be a big hassle to deal with. 
Water heaters need to be replaced every 10 years or so because their parts begin to wear down over time and may start leaking or not working properly. There are also many different types of water heaters out there depending on how you want your hot water system set up: tankless or tank style? Electric or gas fueled? 
It's important that you make sure that any plumbers working in your home are licensed professionals, so you know they're qualified for the job at hand!

Bathroom Renovations & Remodels in Cincinnati & Blue Ash, OH
Bathroom remodeling is one of the most popular home improvement projects in Blue Ash. It's a great way to improve the value of your home and can also be a fun project to do with friends or family members. 
Having a new bathroom installed can be a great way to increase the value of your home. In fact, according to Remodeling Magazine, 80% of buyers say that upgrading or remodeling their bathrooms would encourage them to buy a house! Our field teams provide bathroom remodeling consultations and service at affordable prices, which means you don't have to break the bank when it comes time for you to make some renovations.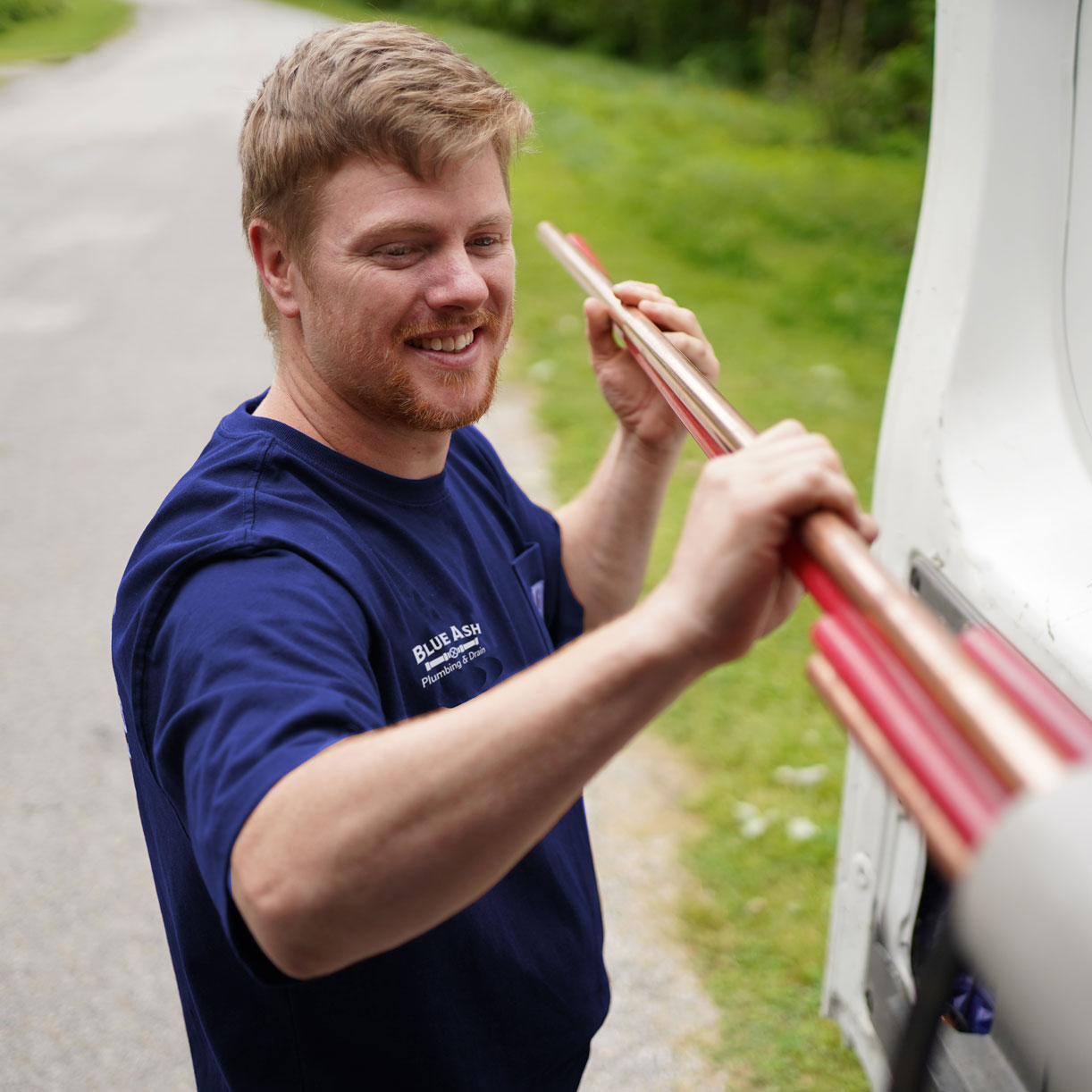 Commercial Plumbing Experts in Cincinnati & Blue Ash, OH
The most important things to look for when you are trying to find a local "commercial plumber near me" is the company's experience, locality and availability. Additionally, commercial plumbing customers should also check insurance and warranty coverage. Last but not least, state-licensure is a must for any sort of commercial plumbing work, and it wouldn't hurt to check references and customer reviews. 
If you're looking for a local commercial plumber or commercial plumbing contractor in Blue Ash, Greater Cincinnati, or surrounding areas, you should give Blue Ash Plumbing & Drain a call. We are the area's best local commercial plumbing experts. Our team of local commercial plumbers at Blue Ash Plumbing & Drain are available 365 days a year for any and all commercial plumbing needs. 
Regardless of the type of commercial plumbing need you have, no matter how big or small the job, we always have a team of state-licensed, local commercial plumbers standing by to help. We offer fast and affordable commercial plumbing solutions for government buildings, school buildings, churches, non-profit organizations, warehouses, manufacturing facilities, retail stores, restaurants, movie theaters, laundromats, and all types of commercial spaces. 

Why Trust

Blue Ash Plumbing & Drain

for Your Plumbing Needs?
We understand that it can be difficult to find a reliable plumbing contractor. That's why we are here to help you! Blue Ash Plumbing & Drain is a local company that's been around for years. We're licensed, bonded, and insured, so you can trust us to handle your plumbing needs quickly and efficiently. 
We're part of a network of plumbers throughout Ohio, which means we have access to the best equipment and training in the industry. Our techs are friendly, experienced, and affordable (and we never charge hidden fees). Even if there's an emergency at 2 o'clock on Christmas Day, we'll be there! 
Because we've established ourselves as one of Cincinnati's most trusted plumbing companies—as well as the top choice for both residential and commercial properties—you can rest assured knowing that Blue Ash Plumbing & Drain will always provide honest service at competitive rates.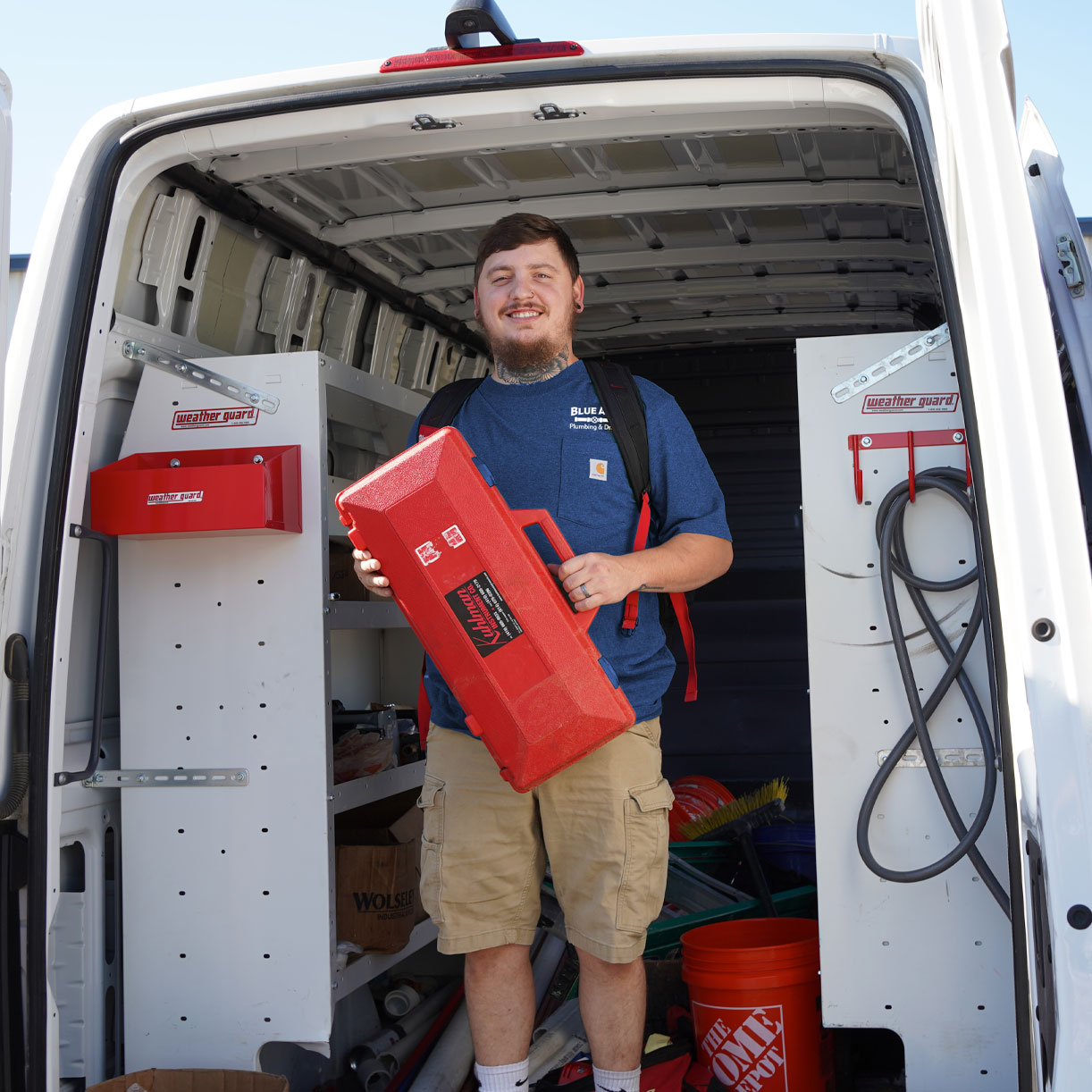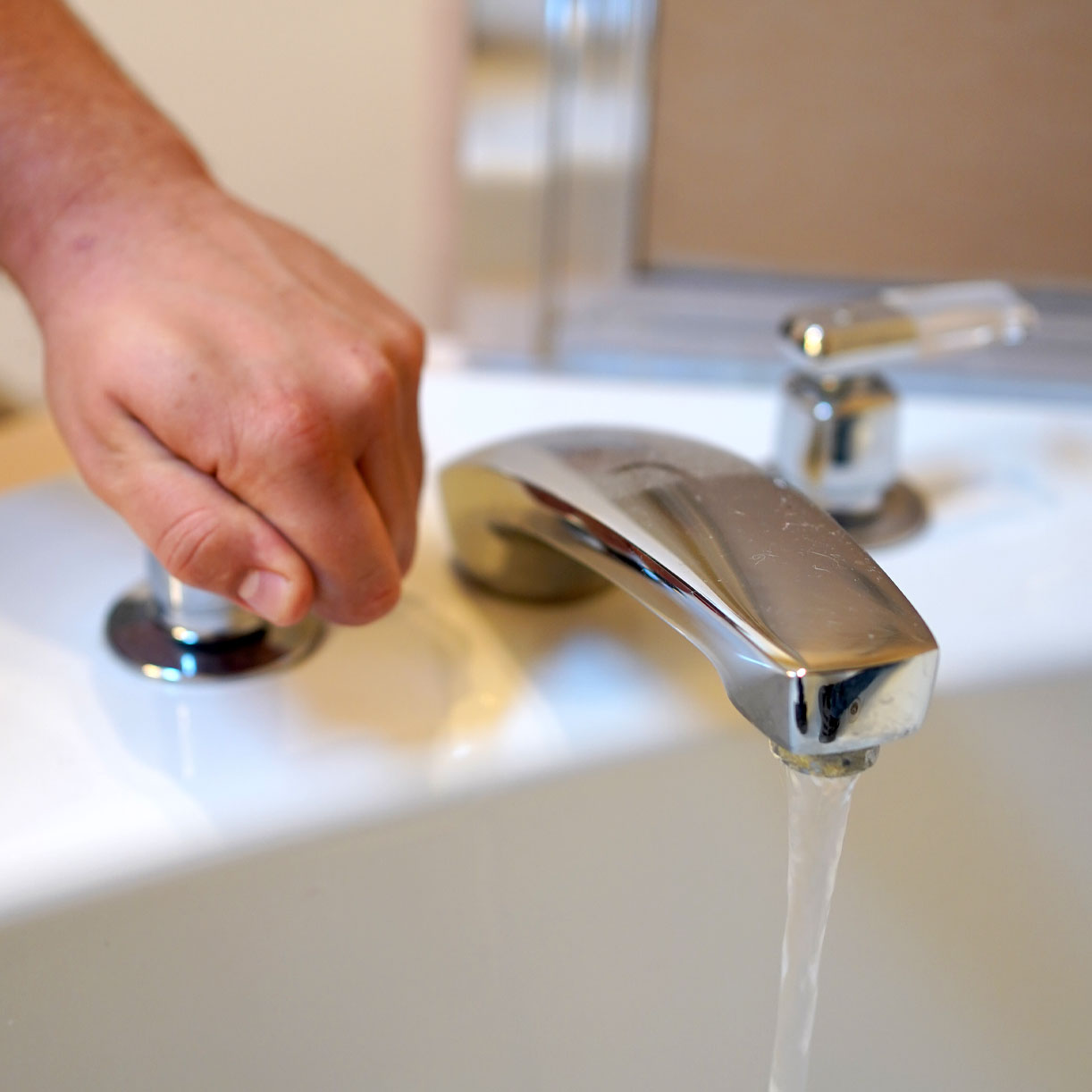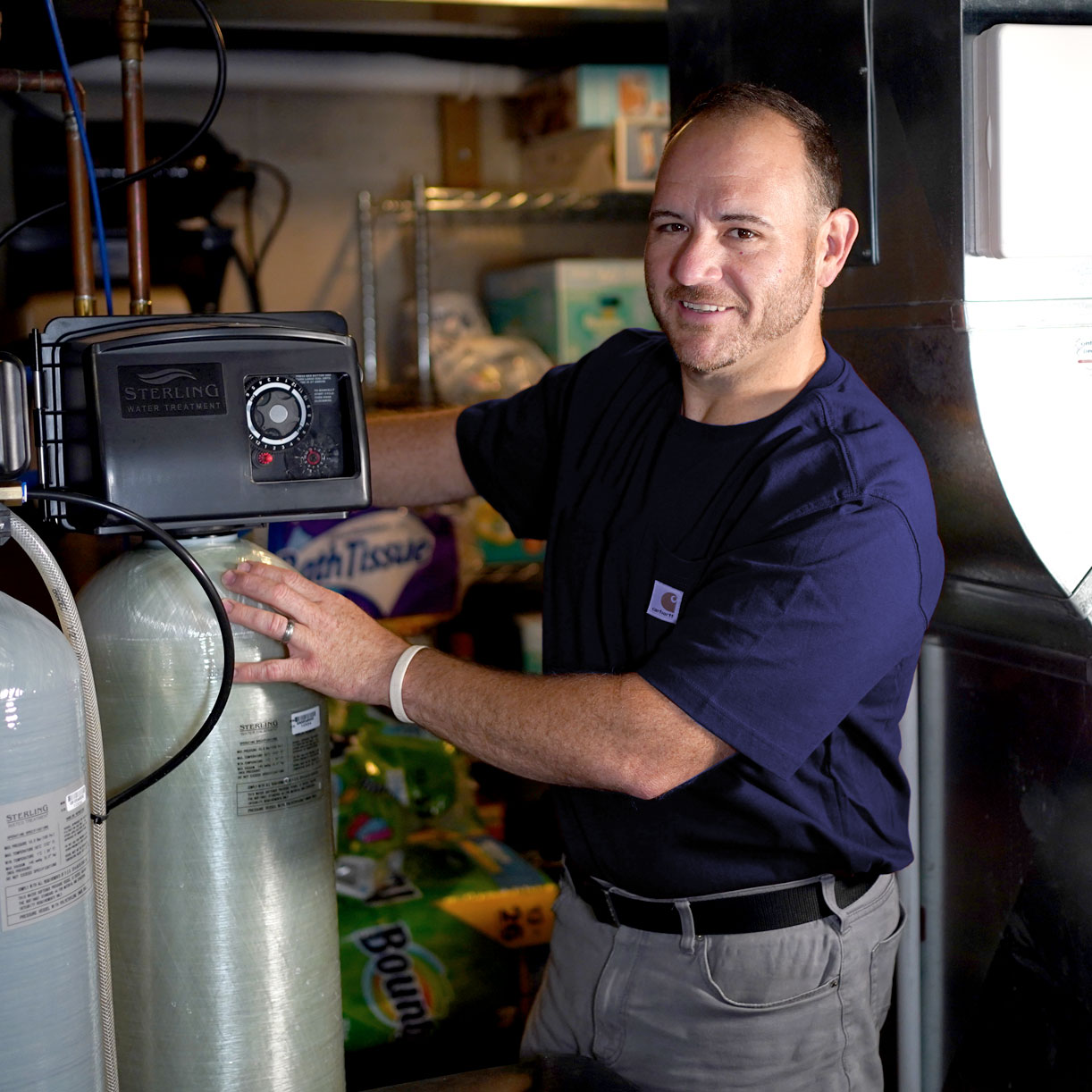 24/7 Emergency Plumbing Service in Blue Ash, Ohio
We are available 24/7 to help with your plumbing problems. If you have a plumbing emergency, and it's not an easy fix, we will be happy to come out and assist you. We can handle any job, big or small. 
We are licensed, insured, and bonded so that you know that we are a safe company with professional employees who know what they're doing. We are part of a network of local plumbers throughout the area who can assist with any problem that comes up at your home or business, including: 
Sewer repair

 

Water damage restoration

 

Gas leak repair

 

Water heaters

 

Sinks and faucets

 

Toilets and toilet repair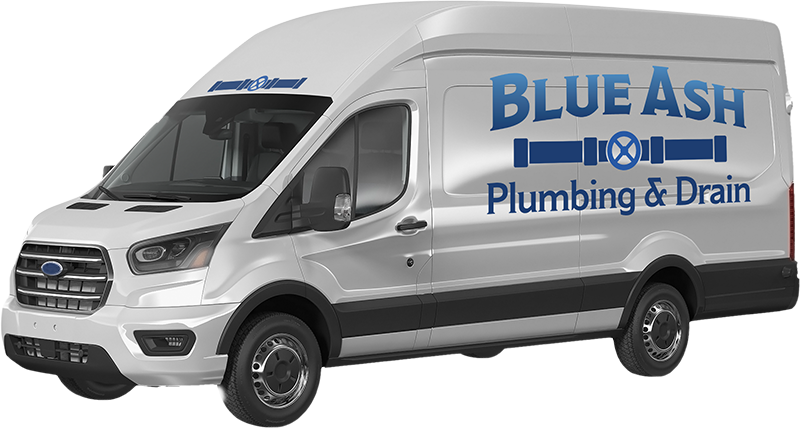 Schedule Your Emergency Service