General Plumbing Repair & Maintenance Services in Blue Ash, OH
If you live in Blue Ash, then you likely have a plumbing system that needs regular maintenance. Regular maintenance can help ensure that your pipes and fixtures are in good working condition and that your home's pipes don't burst or leak when you least expect it. However, if you have a problem with your plumbing system and need emergency service, call Blue Ash Plumbing & Drain. 
At Blue Ash Plumbing & Drain, we are a full-service plumbing company. We offer a wide range of plumbing services for residential and commercial customers in the Blue Ash area. No matter what kind of problem you're experiencing with your pipes, sinks, and toilets, we have the experience and know-how to help get it fixed quickly. 
We're available 24/7—so don't hesitate to call us if water damage is threatening your home or business! And with our expert service technicians standing by to help with any job, large or small, there's no need for you to waste time trying to fix things yourself.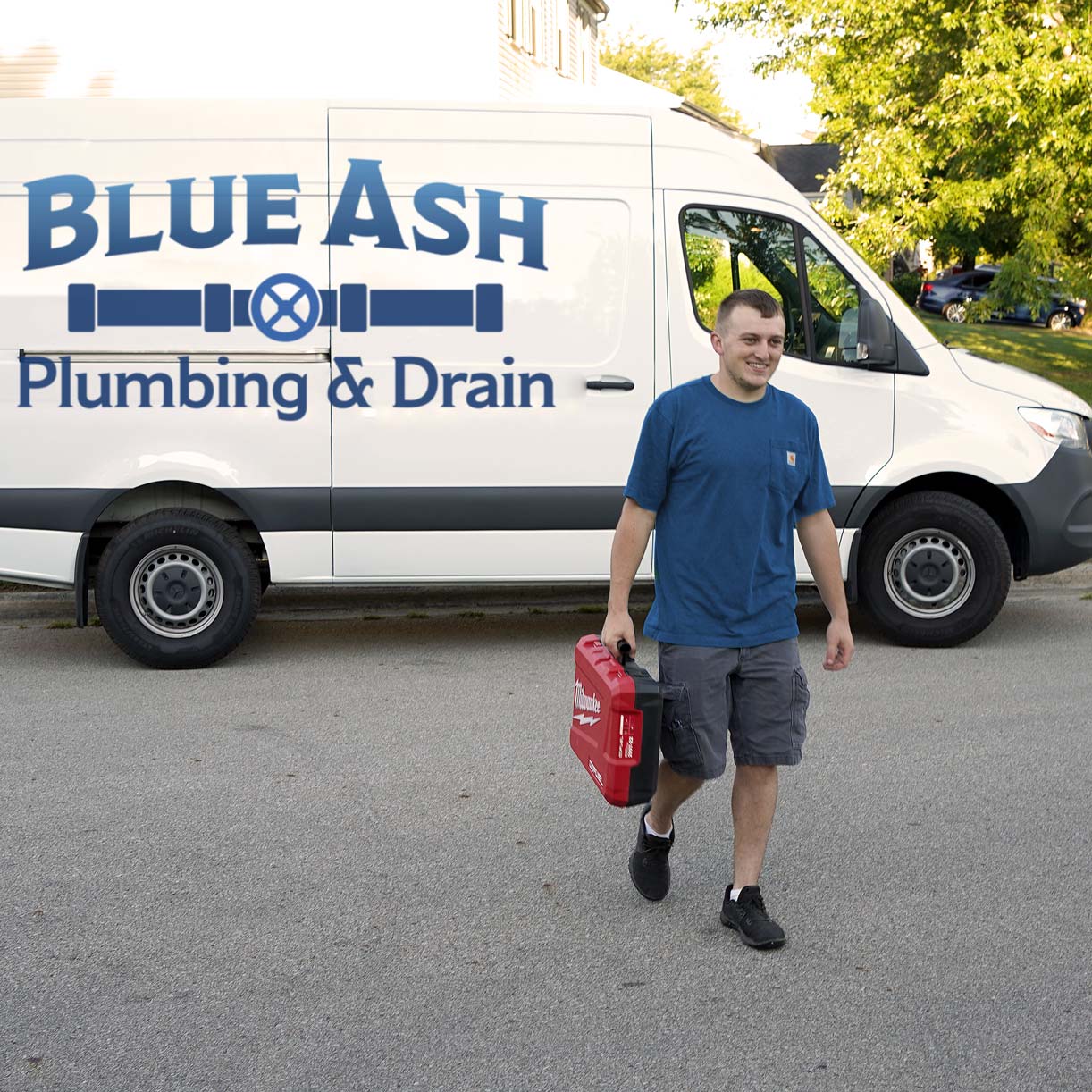 We're friendly and professional
We'll treat you with respect, and we'll always be on time.

We're knowledgeable and experienced
Our plumbers have years of experience in the plumbing industry, so they can tackle any issue that comes up!

We're honest and reliable
We make sure everything is completed properly before leaving your home or business premises at the end of each day (or night).
What's a Plumbing Emergency?
A plumbing emergency is defined as an unexpected plumbing problem that requires immediate attention. Plumbing emergencies can be caused by any number of things, including: A broken pipe or fixture, A leaky pipe or fixture, A clogged toilet or drain. 
If you have a plumbing emergency and need help with it ASAP, then call Blue Ash Plumbing & Drain! We're here to serve you in Blue Ash, OH and will fix any issue you may have with your pipes as soon as we can.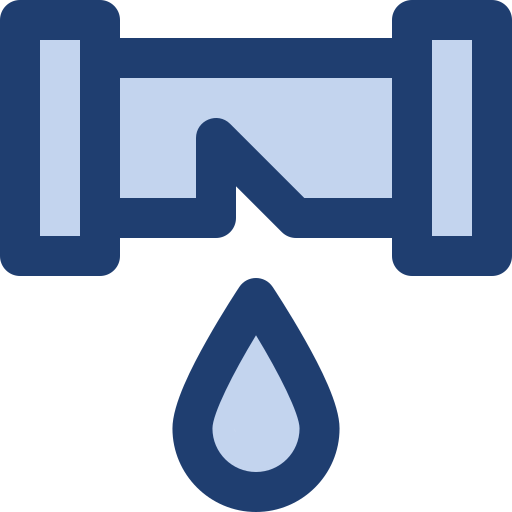 Water Leaks
Water leaks are a common problem, and can cause major damage to your home. Leaks can be caused by many different issues, such as: 
– Poorly fitted faucets or valves 
– Broken pipes or old fixtures 
– Buried sewer lines that need to be replaced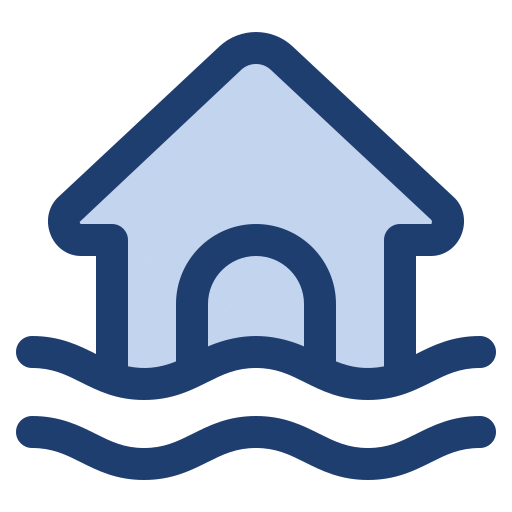 Major Flooding
If you find that your home has been flooded, call Blue Ash Plumbing & Drain immediately. While you're waiting for a plumber to arrive, shut off your water supply at the main valve; if you can't, use a wet/dry vacuum to clean up as much water as possible before it gets into walls and other places where it can cause extensive damage.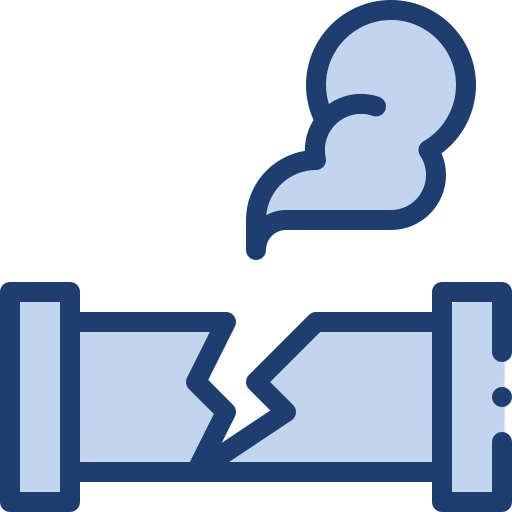 Gas Concerns
Gas leaks can also cause fires and explosions when left unchecked for too long. For example, if one were to ignore their home's water heater for many months without replacing its pilot light or checking its temperature gauge periodically (which is likely not something most homeowners would be able to do), the accumulation of moisture from years of neglect could cause the unit's internal components—specifically its heating element—to rust out faster than might otherwise happen under normal circumstances.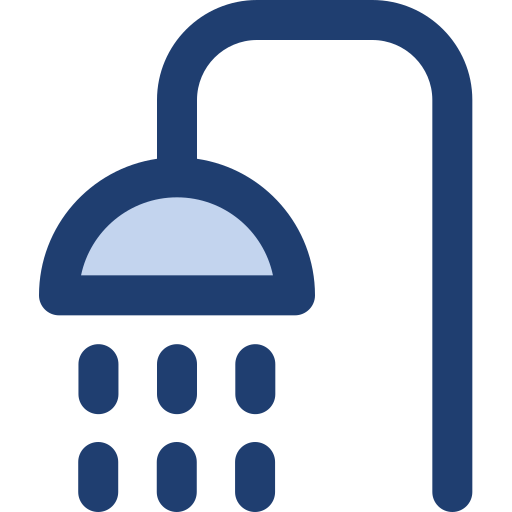 No Hot Water
If you're not getting any hot water, here's what to check first: 
Check your faucet. Turn the handle all the way off and then back on; this will allow you to turn it as far as possible without turning on a spray of cold water.
Check your water heater. Is the pilot light lit? If not, try lighting it again (or contact us if you need help)
Check your thermostat setting(s). Are they set higher than is comfortable and thus making the hot water run out more quickly?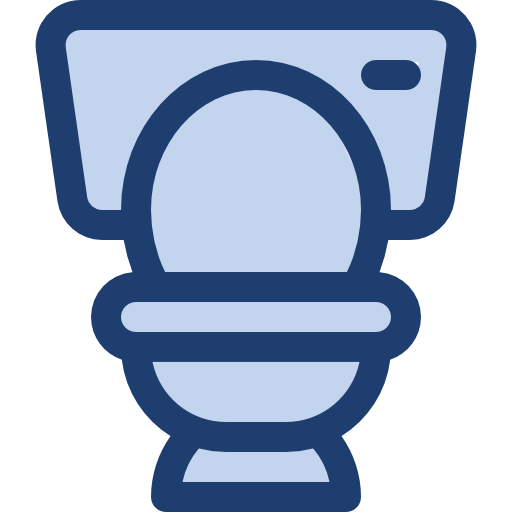 Clogged Toilets or Drains
A plumber's snake is a long, flexible wire that can be fed through a drain to clear hair and other debris. We can also use a drain auger, a powered machine with a cable that snakes through your pipes to remove clogs, or a hydro jetter. If that doesn't work, we can excavate your pipe. One way or another, we will clear any blockage in your plumbing system.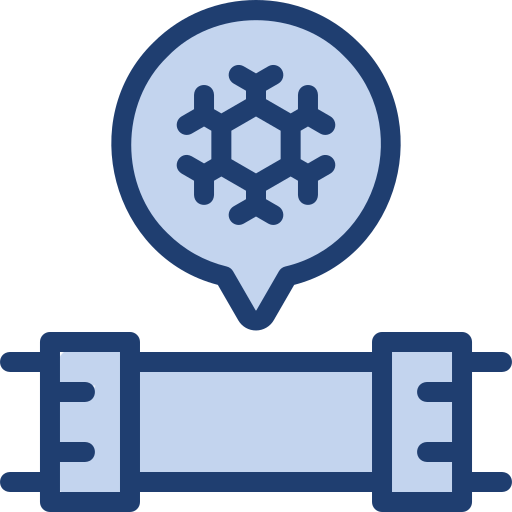 Frozen Pipes
If you have frozen pipes, the first thing to do is to shut off the water supply to the pipes. Then, open all faucets in your house and let them drain as much water from your pipes as possible. We'll then come thaw your pipes and inspect them for any damage so that they don't leak afterward.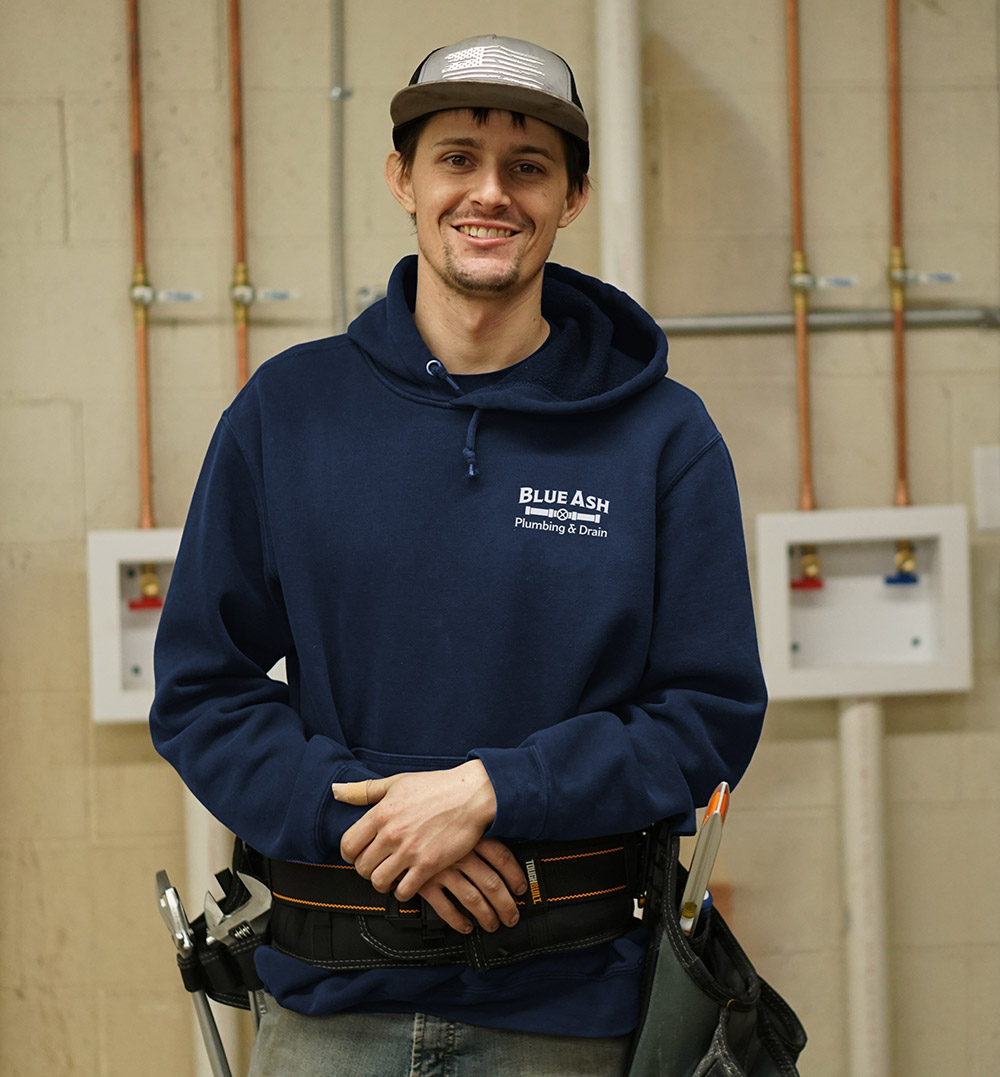 Sewer, Drain, & Pipe Maintenance Services in Blue Ash, Ohio
If your drains or sewers have become clogged due to grease buildup or tree roots, it may be time for an inspection from one of our experts. They will use high-powered vacuum trucks equipped with cameras that can detect blockages from afar. Once they know where the problem is located, they will determine whether it can be repaired or if replacement is necessary. We provide quality repair and installation work at affordable rates! The same goes if there has been any internal damage caused by corrosion – don't hesitate to contact us right away so that we can get started right away! 

Why Maintaining the Pipes & Plumbing in Buildings is Important
Plumbing is a vital part of any building, as it not only provides us with water but also helps to keep our homes clean and sanitary. However, plumbing problems can cause a lot of damage and be very expensive to repair. They can also be dangerous or even life-threatening if they go on for too long. This is why it's important to keep up with regular maintenance on your plumbing system in Blue Ash, OH so that you don't have any issues later on down the line. 

Drain Cleaning Services in Blue Ash, Ohio
When you need drain cleaning services, you want to be sure that the company that is providing them will provide the best possible service. That's where we come in! At Blue Ash Plumbing & Drain, our team of highly trained and experienced professionals is able to provide a wide range of drain cleaning services to residents throughout Blue Ash, OH. 
As a homeowner or tenant, there are several things that can lead to clogged drains: 
Food particles and grease buildup

 

Hair (from both humans and pets)

 

Soap scum accumulation

 

Lime scale or pipe corrosion

 

Plumbing Inspections in the Greater Cincinnati Area
Plumbing inspections are important for any property owner as they're the only way to detect and address possible plumbing problems before they worsen. Plumbing inspections can help you identify: 
What's causing your water to leak (or if it's even being wasted at all)

 

Where moisture is coming from

 

Whether or not there are structural issues that make certain areas prone to flooding

 
If you notice any of these signs, it's best to contact a professional plumber right away so they can come out and inspect your home. 

Affordable Maintenance Services for Plumbing Fixtures in Southwest Ohio
As a homeowner, you can help prevent plumbing problems by keeping an eye out for signs that your pipes need attention. We recommend using our Plumbing Maintenance Plan to schedule regular checkups with us so we can catch any potential issues before they become major problems. 
We know that seeing a plumber can be expensive and inconvenient, but there are some things you can do at home to minimize future damage: 
Regularly inspect your pipes and fixtures for leaks, corrosion, or other signs of wear and tear.

 

Make sure all of your faucets have been properly installed (not just tightened down), especially if they were recently replaced or repaired by another company. If you see any loose connections between the fixture and its pipe fittings, tighten them immediately. This will help prevent leaks from forming in the future!

 

Winterization Services in Blue Ash
Winterization services are important to ensure that your home's plumbing system is prepared for the winter season. When you have one of our professionals handle these tasks, they'll include: 
Draining pipes and flushing out your system. This is a standard part of any plumbing repair or maintenance service, but it's especially important during the fall and winter months to prevent frozen pipes and burst water lines.

 

Checking for possible leaks in your attic or crawlspace. If you live in an area with freezing temperatures, this can be an issue if water gets inside your walls through small cracks or holes in them as well as other places throughout your home that may not be visible from inside floors or ceilings (i.e., where there are no windows).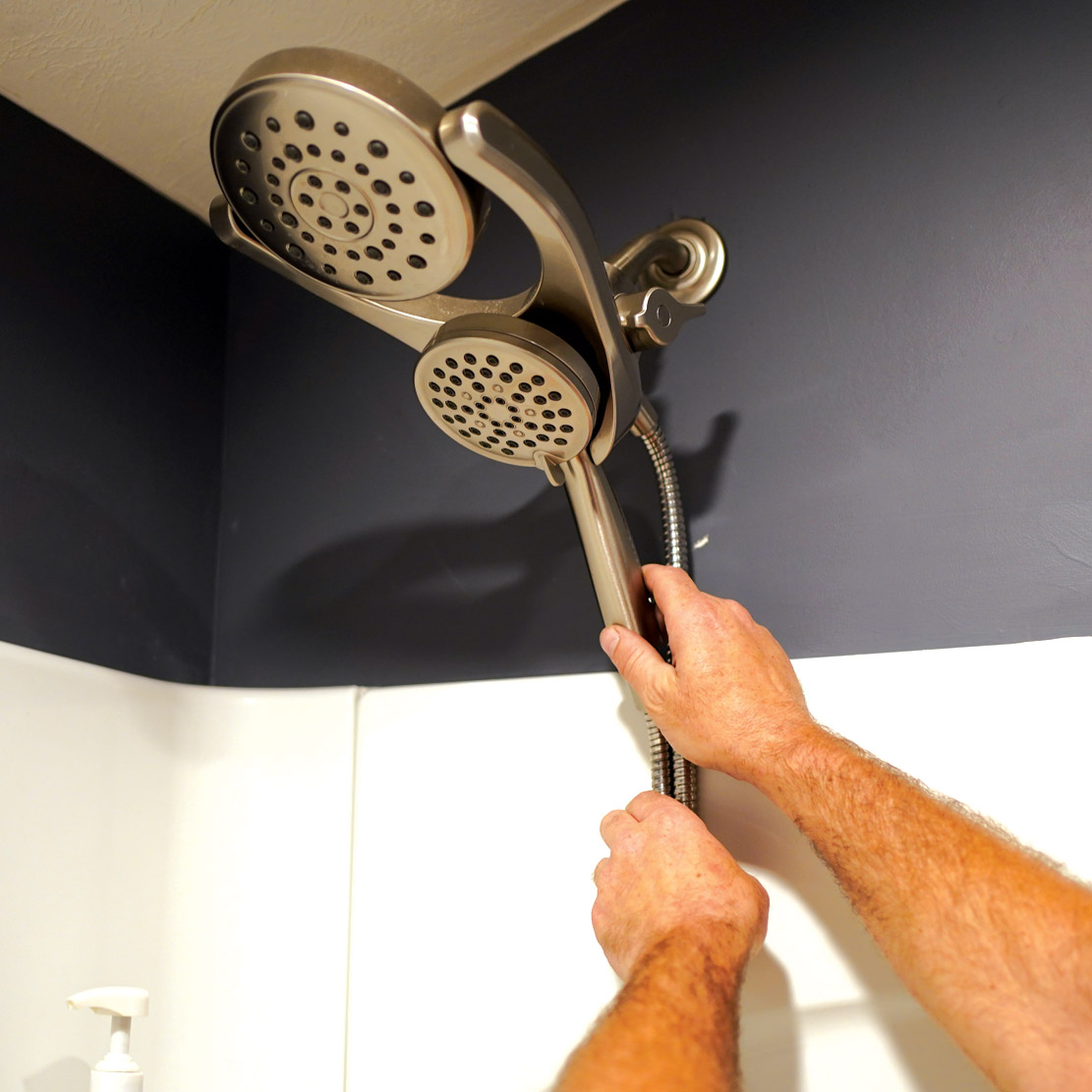 Frequently Asked
Plumbing Repair

& Maintenance

 Questions

Blue Ash Plumbing & Drain is the best choice for plumbing repair and maintenance in Blue Ash, OH. We have been in business for over 10 years, offering high quality workmanship at reasonable rates. Our licensed plumbers are bonded and insured, so you can rest assured that their work will be done to code. They are also members of the Better Business Bureau and have earned a 5-star rating on Google as well as Angie's List. 
What counts as a plumbing emergency?
If you are experiencing any of the following issues, you should call a plumber immediately: 
Drain clogs

Leaky pipes

 

Broken pipes

 

Leaking faucets (hot and cold)

 

No hot water

 
Waht should I do when my toilet keeps running?
When your toilet keeps running, it's time to check for a clog. To do this, remove the lid of your tank and place a bucket underneath. Flush your toilet while holding down the stopper handle or flushing mechanism. If you hear water draining into the bucket, then you have discovered the cause of this problem—it's a clogged drain line (the pipes leading from your tank). You'll need to call in a professional plumber to unclog these lines; however, if no water flows out when you flush, then there is another issue at hand: either a faulty flush valve or ballcock assembly in your toilet tank or condensation tube overflow pipe. 
Does homeowners insurance cover plumbing services?
You may be wondering if your homeowners' insurance covers plumbing services. It does. As long as you're not trying to repair the sewer line or major appliances like your washing machine, then yes, it does cover plumbing services. 
The only caveat is that many homeowners policies only cover smaller jobs that are under $500 in value (including labor and materials). If you want coverage for larger projects, then you may need a separate policy from your insurance company or from another third-party provider like HomeAdvisor Pro. 
24/7 Emergency Plumbing Service in Blue Ash, Ohio
We are available 24/7 to help with your plumbing problems. If you have a plumbing emergency, and it's not an easy fix, we will be happy to come out and assist you. We can handle any job, big or small. 
We are licensed, insured, and bonded so that you know that we are a safe company with professional employees who know what they're doing. We are part of a network of local plumbers throughout the area who can assist with any problem that comes up at your home or business, including: 
Sewer repair

 

Water damage restoration

 

Gas leak repair

 

Water heaters

 

Sinks and faucets

 

Toilets and toilet repair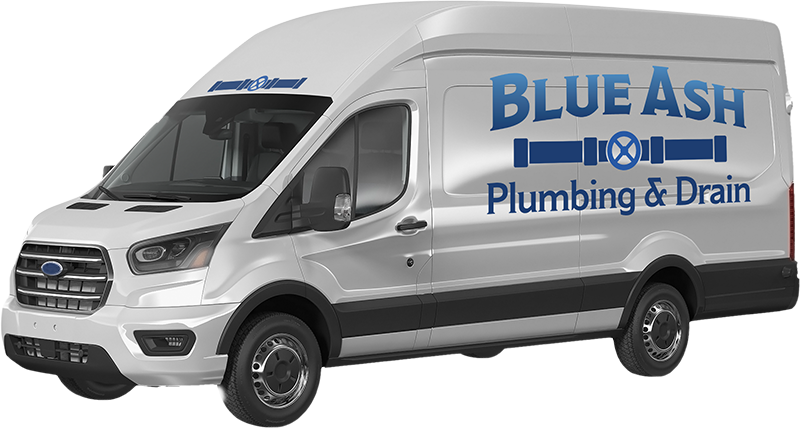 Schedule Your Emergency Service