Professional Plumbing Inspections in Blue Ash, OH
There are many plumbing problems that can affect your home. Some of these problems are easy to spot, while others may not be noticeable until the damage is already done. If you don't know what to look for and have a problem with your plumbing system, it's best to hire a professional who will inspect your pipes and fixtures to determine if there are any issues.
If you're buying a home in Blue Ash, OH and want to know if it has any issues with its plumbing or drains, you need to hire a professional plumber. A plumbing inspection will tell you if there are any problems with the home's infrastructure and how extensive they are.
The inspection should include an assessment of things like:
Leak detection
Water pressure issues
Drainage problems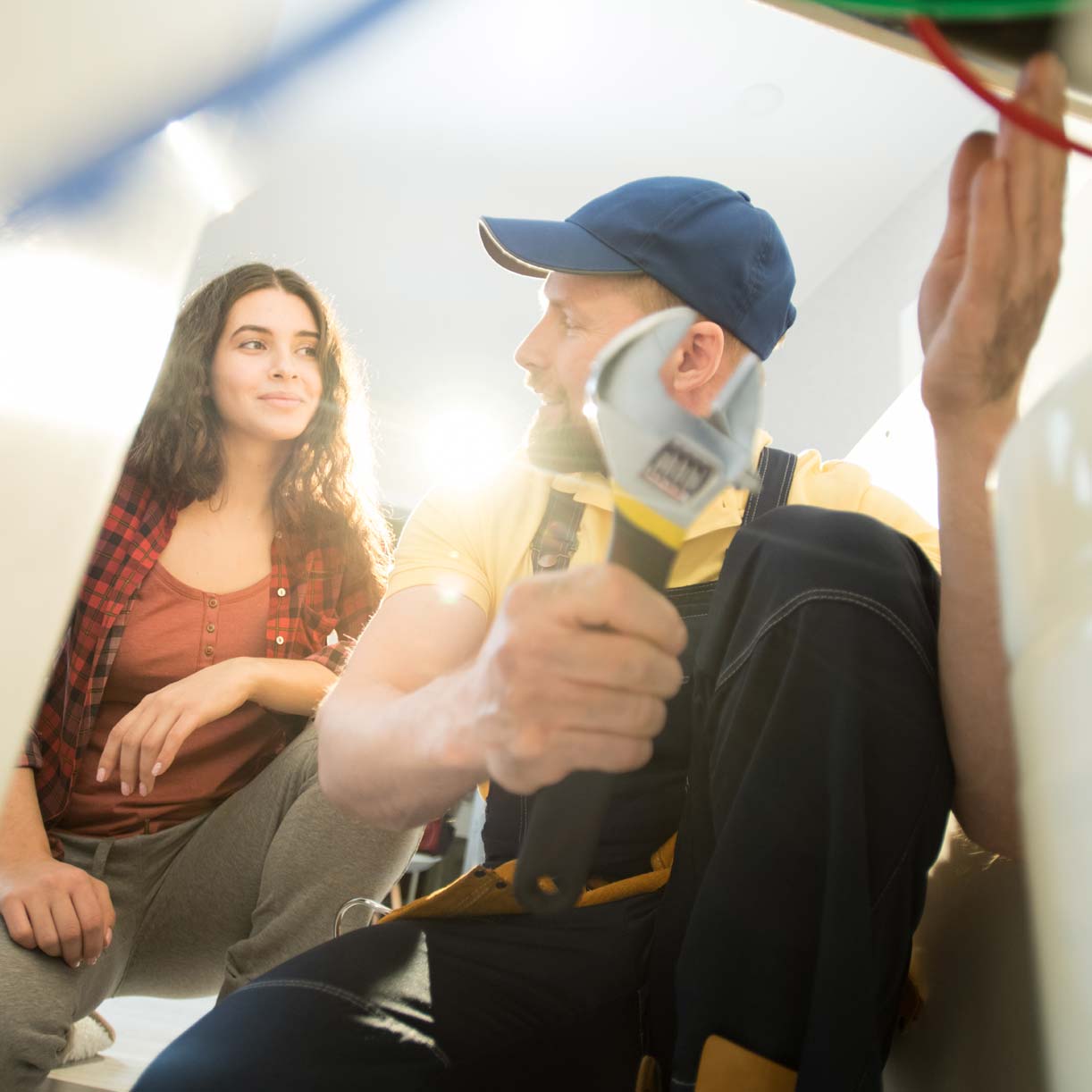 We're friendly and professional
We'll treat you with respect, and we'll always be on time.

We're knowledgeable and experienced
Our plumbers have years of experience in the plumbing industry, so they can tackle any issue that comes up!

We're honest and reliable
We make sure everything is completed properly before leaving your home or business premises at the end of each day (or night).
What's a Plumbing Emergency?
Plumbing inspections are important because they help you make better buying decisions and uncover drain blockages, potential problems, or other issues. Plumbing inspections should be a part of regular maintenance to ensure that your plumbing is in good working order and safe to use.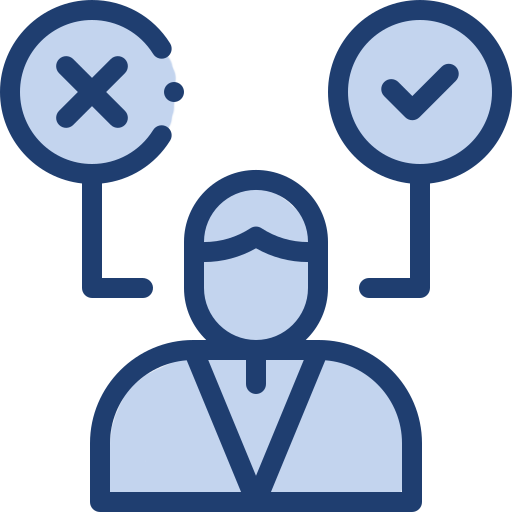 They Help You Make Better Home-Buying Decisions
If you are buying a home, it is important to have a professional inspection. With our years of experience, we can help you negotiate with the seller and make sure that any issues with your new home are addressed before you move in. 
We also work closely with banks, insurance companies, and mortgage companies to ensure that they understand any issues with your home. They may be able to offer solutions that will allow you to move into your dream house sooner rather than later!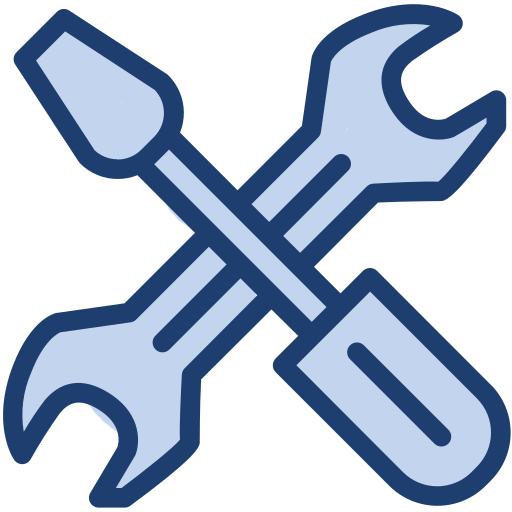 They're a Part of Regular Maintenance
If you're like most homeowners in Blue Ash, OH, your home is one of your biggest investments. In order to protect that investment and make sure it will last for many years to come, you want to make sure that everything in and around the house is taken care of on a regular basis. Regular plumbing system maintenance is an important part of this process as it helps avoid expensive repairs.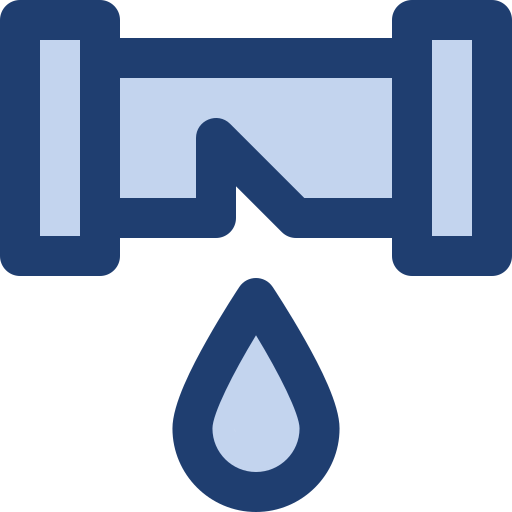 They Help You Uncover Drain Blockages
Plumbing experts can also use a drain snake to unblock drains that are blocked by hair, food, or other materials. If you have ever had your sink clogged with hair and understand how frustrating it is to try to figure out the source of the blockage, then you know what a huge help this service is.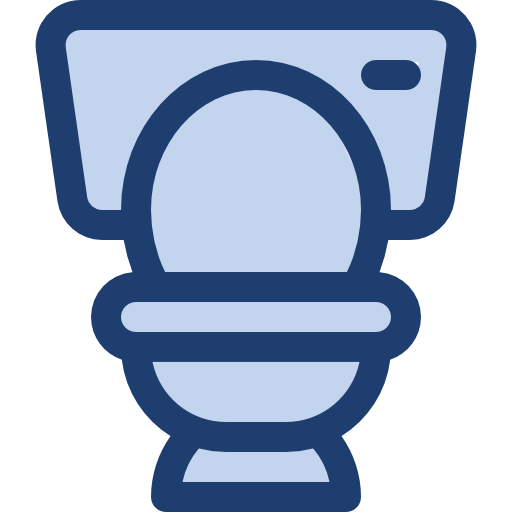 They Help You Find Potential Problems
If a plumbing problem is discovered early, it can be fixed before it causes major damage. This will save you money in the long run. It can also prevent future problems from occurring due to a weak foundation caused by past damage. A professional inspection will help identify any problems or areas of concern so that they can be dealt with before they become too large or expensive to fix. 

Why Trust

Blue Ash Plumbing & Drain

for Your Plumbing Needs?
We understand that it can be difficult to find a reliable plumbing contractor. That's why we are here to help you! Blue Ash Plumbing & Drain is a local company that's been around for years. We're licensed, bonded, and insured, so you can trust us to handle your plumbing needs quickly and efficiently. 
We're part of a network of plumbers throughout Ohio, which means we have access to the best equipment and training in the industry. Our techs are friendly, experienced, and affordable (and we never charge hidden fees). Even if there's an emergency at 2 o'clock on Christmas Day, we'll be there! 
Because we've established ourselves as one of Cincinnati's most trusted plumbing companies—as well as the top choice for both residential and commercial properties—you can rest assured knowing that Blue Ash Plumbing & Drain will always provide honest service at competitive rates.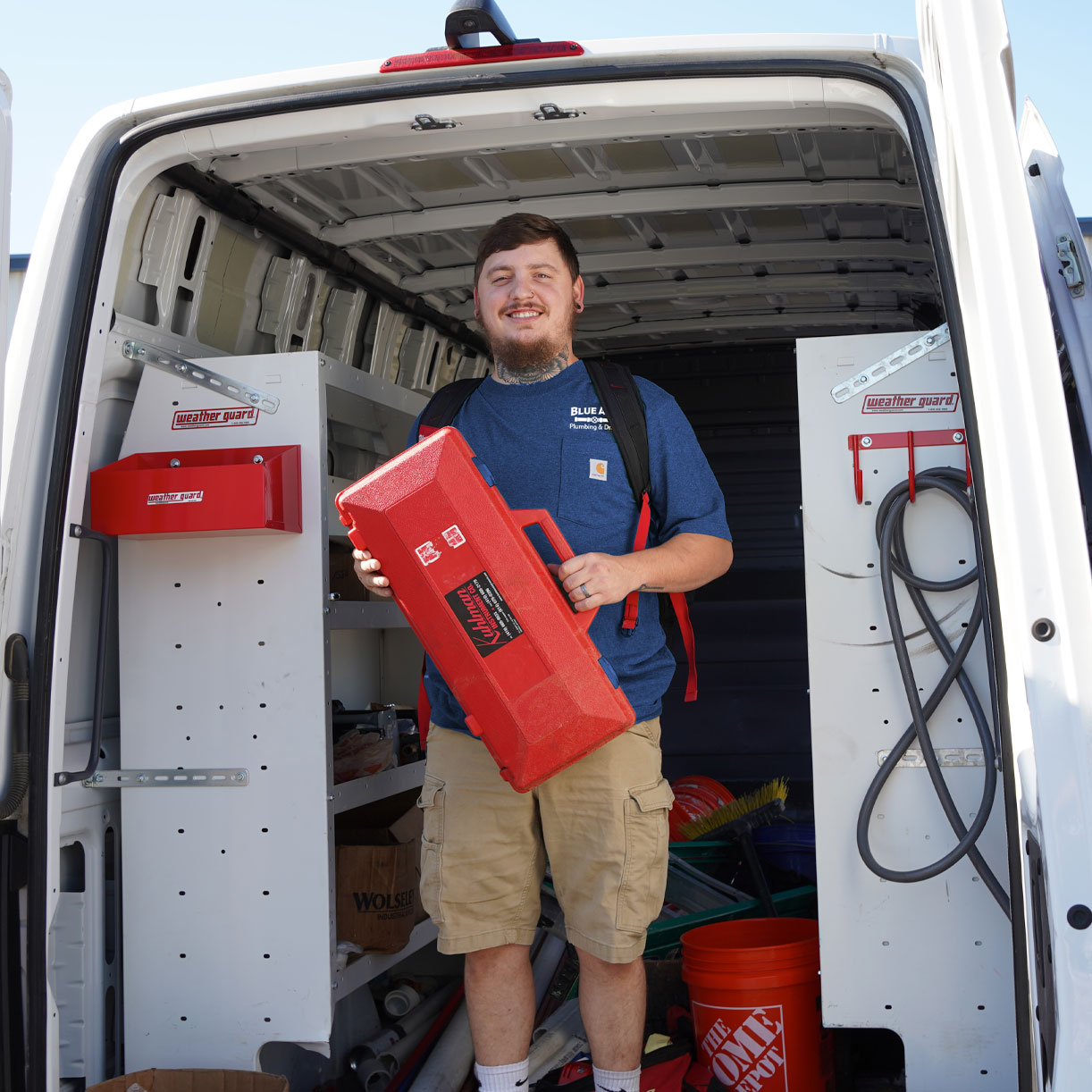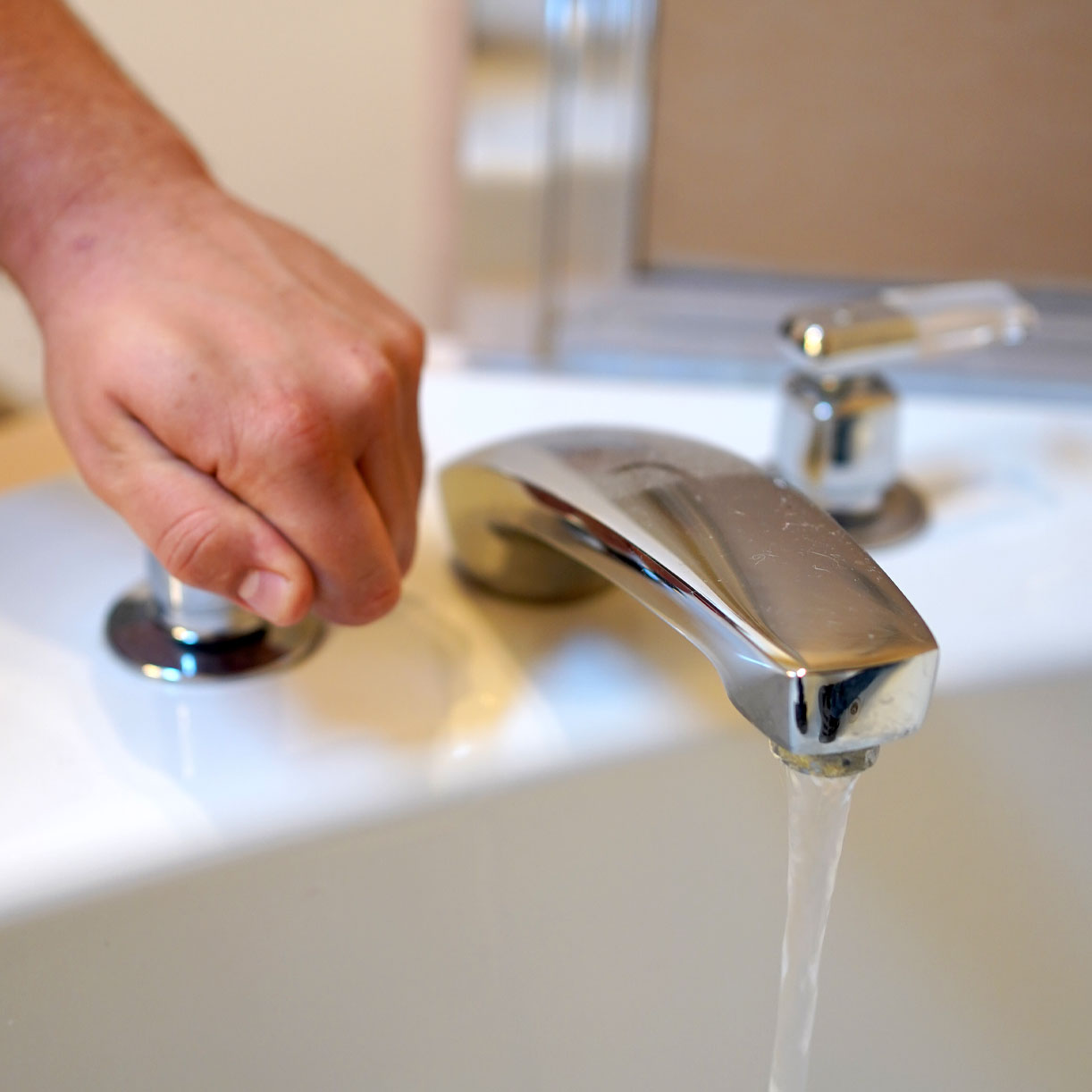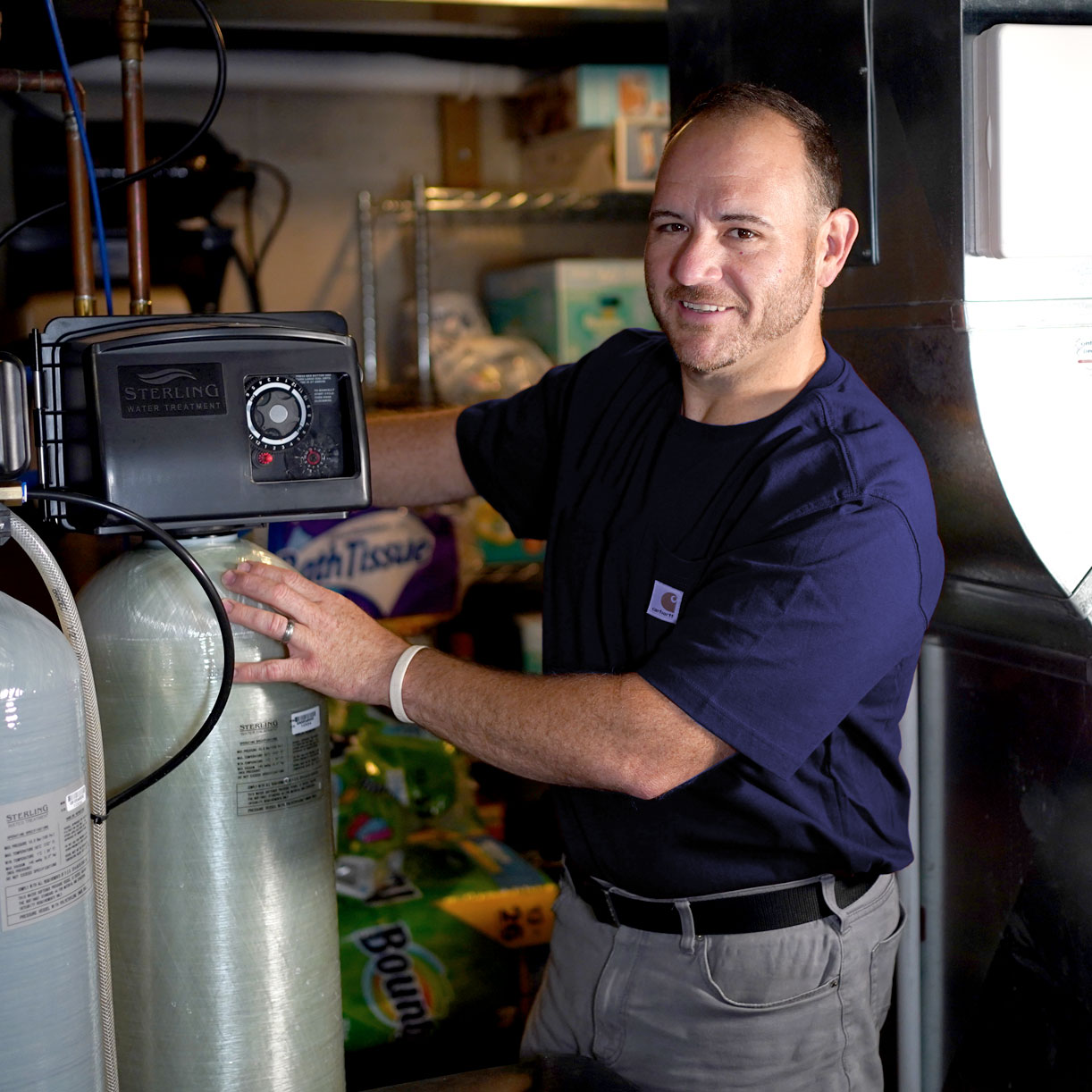 24/7 Emergency Plumbing Service in Blue Ash, Ohio
We are available 24/7 to help with your plumbing problems. If you have a plumbing emergency, and it's not an easy fix, we will be happy to come out and assist you. We can handle any job, big or small. 
We are licensed, insured, and bonded so that you know that we are a safe company with professional employees who know what they're doing. We are part of a network of local plumbers throughout the area who can assist with any problem that comes up at your home or business, including: 
Sewer repair

 

Water damage restoration

 

Gas leak repair

 

Water heaters

 

Sinks and faucets

 

Toilets and toilet repair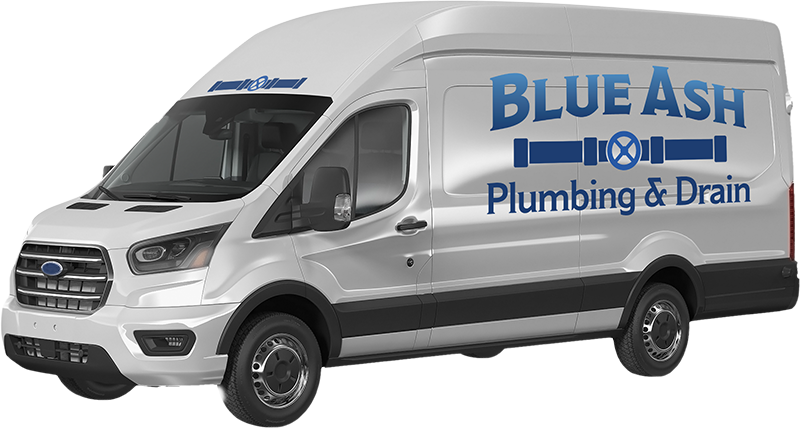 Schedule Your Emergency Service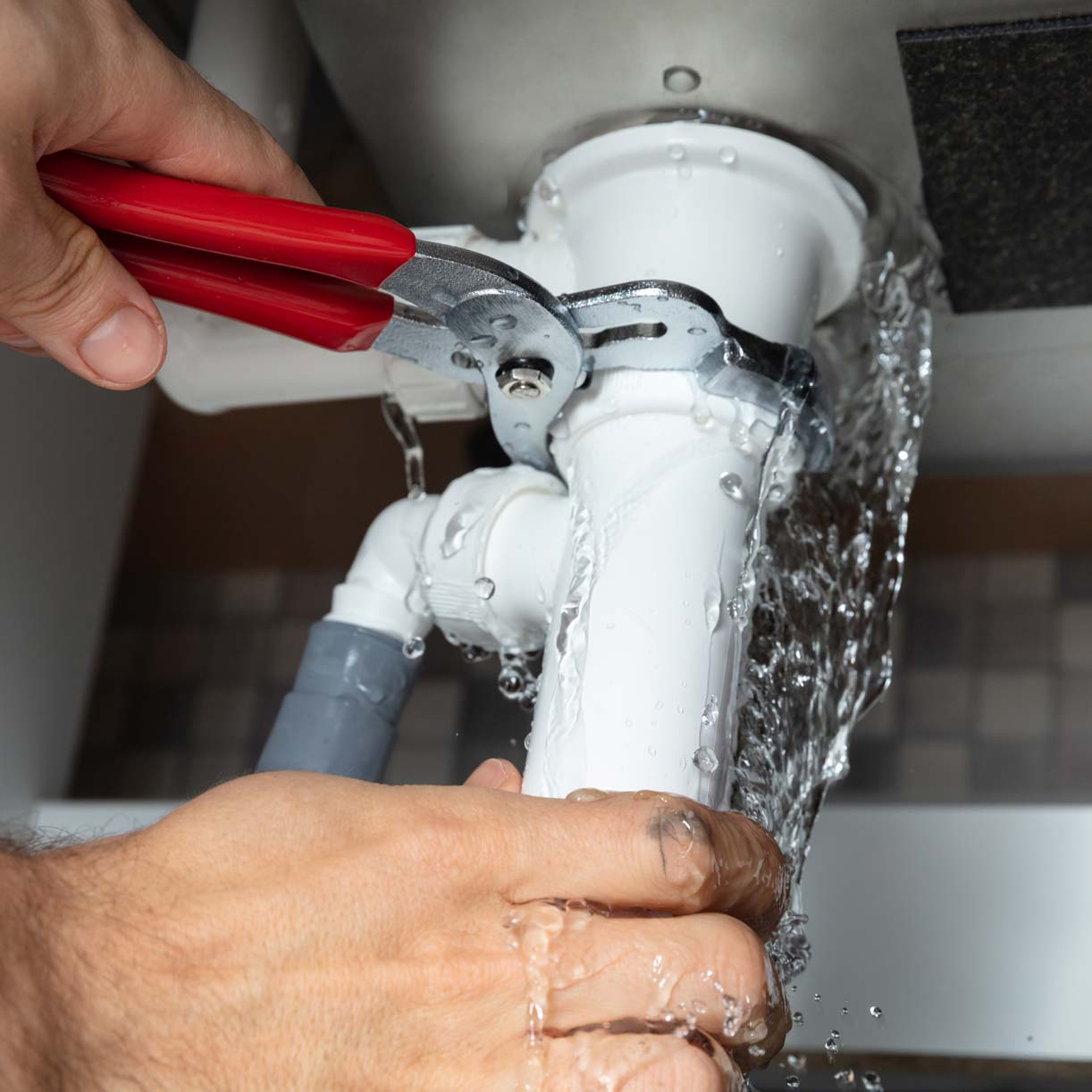 Points of Inspection
We know to be thorough and never overlook anything that could cause issues down the road. At Blue Ash Plumbing & Drain, our specialists inspect everything thoroughly (every single area) so we never leave any stones unturned. Our plumbing inspections cover every component of the plumbing system, whether its residential or commercial. A professional plumber will inspect the following: 
The piping system, including all exposed pipes in bathrooms and kitchens.

 

Washers, hot water heaters, and other appliances (such as dishwashers).

 

All other pipes in your home's plumbing system.

 
The following are the essential areas we are sure to check during a professional plumbing inspection: 
Basins, Sinks & Faucets
Our plumbing inspection will include: 
Check for slow running water.

 

Check for leaks.

 

Check for worn washers—if your sink is dripping, it may be time to replace the washer.

 

Ensure that valves are tight and secure, especially if you have older fixtures that can become loose over time. If a valve is loose enough to move around with your hand when turning on or off the water, it's time to replace it!

 
Inspect faucets for worn or broken parts such as handles and spouts, as well as leaking connections under the sink (or behind a wall). You can also inspect pipes underneath toilets or bathtubs by looking at them from above—any signs of rusting or leaking will indicate problems in these areas too!

 
Exposed Pipes and the Overall Plumbing System
We'll take a step back and look at the overall plumbing system and make sure that all of the pipes are properly sealed and insulated. If there is a leak, you may notice water stains or rust on walls, which can indicate problems with the pipe itself. 
We'll then look for any exposed pipes in your home's flooring or ceilings; these will be easier to spot than behind walls or cabinets where they are more difficult to access. We'll check these areas for signs of structural damage, such as cracks along joints between sections of piping or holes in a pipe's surface where water may have been leaking out unnoticed for years!  
Washers, Hot Water Heaters, and Other Appliances
Washers: As simple as this appliance may seem, it's essential to get your washer serviced on a regular basis because of the high-pressure water that is used to clean clothes. If your washer isn't running properly or the timer doesn't function correctly, the inspection will include checking for leaks in the hose connections and around any gaskets within the machine. Usually, when a leak is found in these areas, there are also signs of mold growth inside and outside of your appliance as well. 
Hot Water Heater: Your hot water heater needs to be inspected every year by an expert in order to ensure that it's working properly and safely—and if you have any questions about whether or not yours needs replacing or repairs, then we'll be able to tell you during our professional Blue Ash plumbing inspections! 
Other Appliances: If you own appliances other than those mentioned above, then don't worry—we can inspect them too! Just let us know what kind of equipment you have and when it last passed inspection so we can schedule an appointment accordingly. 
All Other Pipes
All other pipes that are not exposed. These include pipes under sinks, in walls and ceilings, around the foundation of your home, and underground.

 
All other pipes that are not exposed but are part of the plumbing system (i.e., drain pipes).

 

All other pipes that are not exposed and are part of the overall plumbing system (i.e., sewer lines).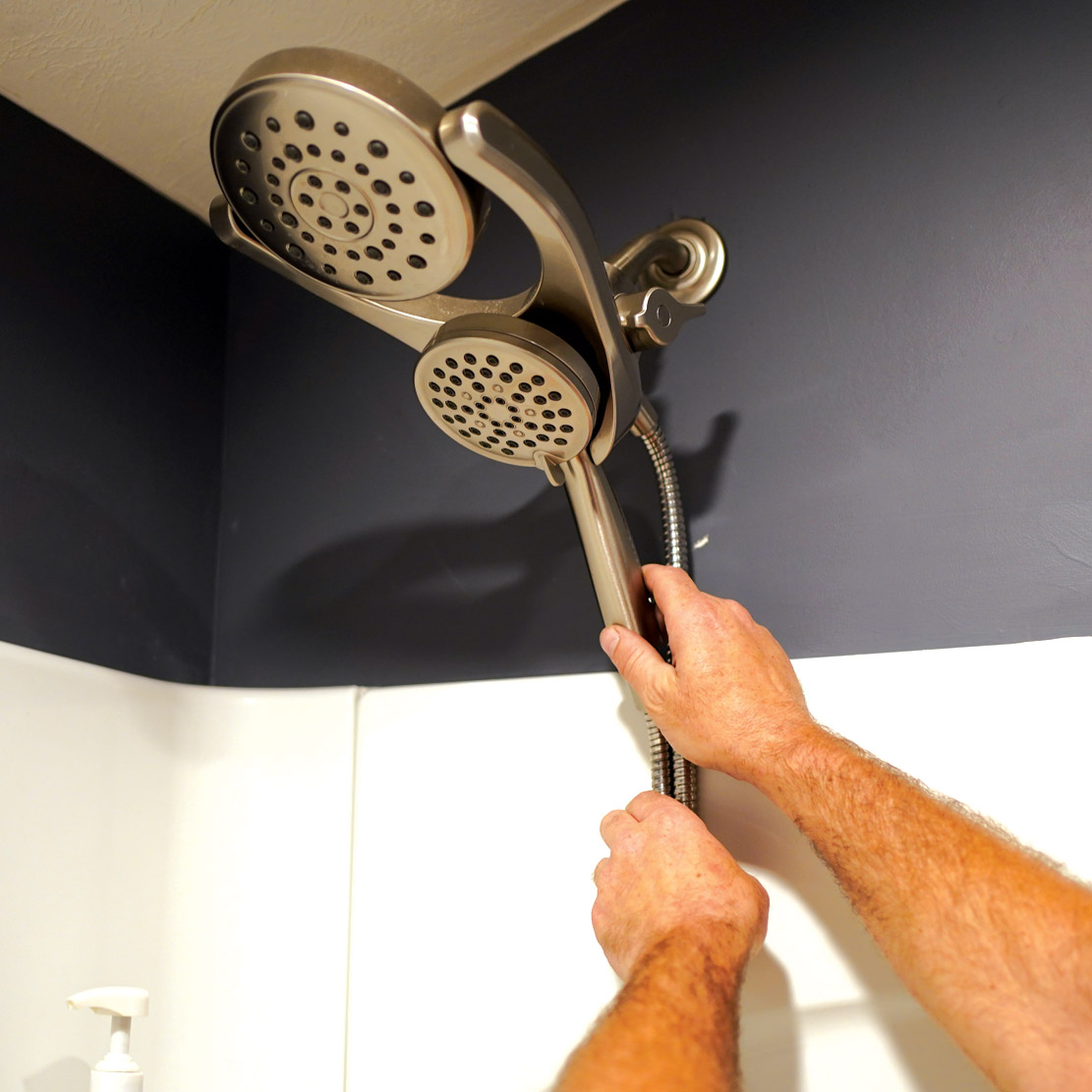 Frequently Asked
Plumbing Inspection

 Questions

Blue Ash Plumbing & Drain is the best choice for plumbing repair and maintenance in Blue Ash, OH. We have been in business for over 10 years, offering high quality workmanship at reasonable rates. Our licensed plumbers are bonded and insured, so you can rest assured that their work will be done to code. They are also members of the Better Business Bureau and have earned a 5-star rating on Google as well as Angie's List. 
How do plumbings find water leaks
Water leaks can occur in many places, but the most common place is around a washer or toilet. You can find out if there are any damp spots around your home by checking behind toilets and under sinks or other appliances with plumbing connections. You may also want to look for any wet walls or floors near leaky faucets, shower heads, or tubs, as well as areas where pipes run through walls or ceilings into rooms like garages and basements. If there is mold growing on wood framing under windows, then this could be an indication of leaking pipes inside your house that needs attention right away because mold growth causes serious health concerns over time if left untreated properly!
How do I know if there's a leak in my sanitary sewer line?
You may have a leak if you notice the following: 
Low water pressure

 

Water is running in the toilet when it is not supposed to be running. There could be a leak between the tank and bowl that only shows itself when there's low pressure. If you notice this, try turning off your water supply and waiting 10–15 minutes before turning it back on again to see if this helps. If so, contact a professional plumber to have them repair or replace your existing fixture with one of higher quality. This will help prevent future issues from occurring as well as save you money on your monthly water bills!

 

Water is leaking from under the base of the toilet (usually due to a broken flange/gasket).

 
What are the most common plumbing problems?
There are a variety of plumbing problems that can occur. Some of the most common include: 
Leaks in the pipes

 

Leaks in the faucets

 

Leaks in the toilets

 

Leaks in the dishwashers

 

Leaks in hot water heaters

Leaks in washing machines (particularly if they are front loaders)

 
The best way to avoid plumbing problems is to keep an eye on your pipes and make sure they're in good condition. Unfortunately, there are so many things that can go wrong with plumbing systems that it's impossible for anyone to predict every single scenario that might occur. That's why plumbing inspections are so important—they allow us at Blue Ash Plumbing & Drain to find potential problems before they become big issues! Call us at (513) 995-4898 to schedule your plumbing inspection.