Professional Bathroom Repair & Installation in Blue Ash, OH
Blue Ash Plumbing & Drain is a full-service plumbing contractor that provides a wide range of services to residential and commercial clients in the Blue Ash, OH area. We are licensed, insured, and bonded for your protection. We offer 24/7 emergency service, so if you need assistance with your plumbing or drain system at any time, we can be there quickly to assist you. Our team is proud Clarion Bathware® partners because they deliver the highest quality products and services with the best warranty in the industry.
When you need bathroom plumbing services, we have the resources and experience to do the job right. We will give you a free estimate on your project and then work with you every step of the way until we complete it to your satisfaction—and at a fair price! Check out our menu below for everything from full bathroom remodels to simple repairs. We look forward to serving you soon!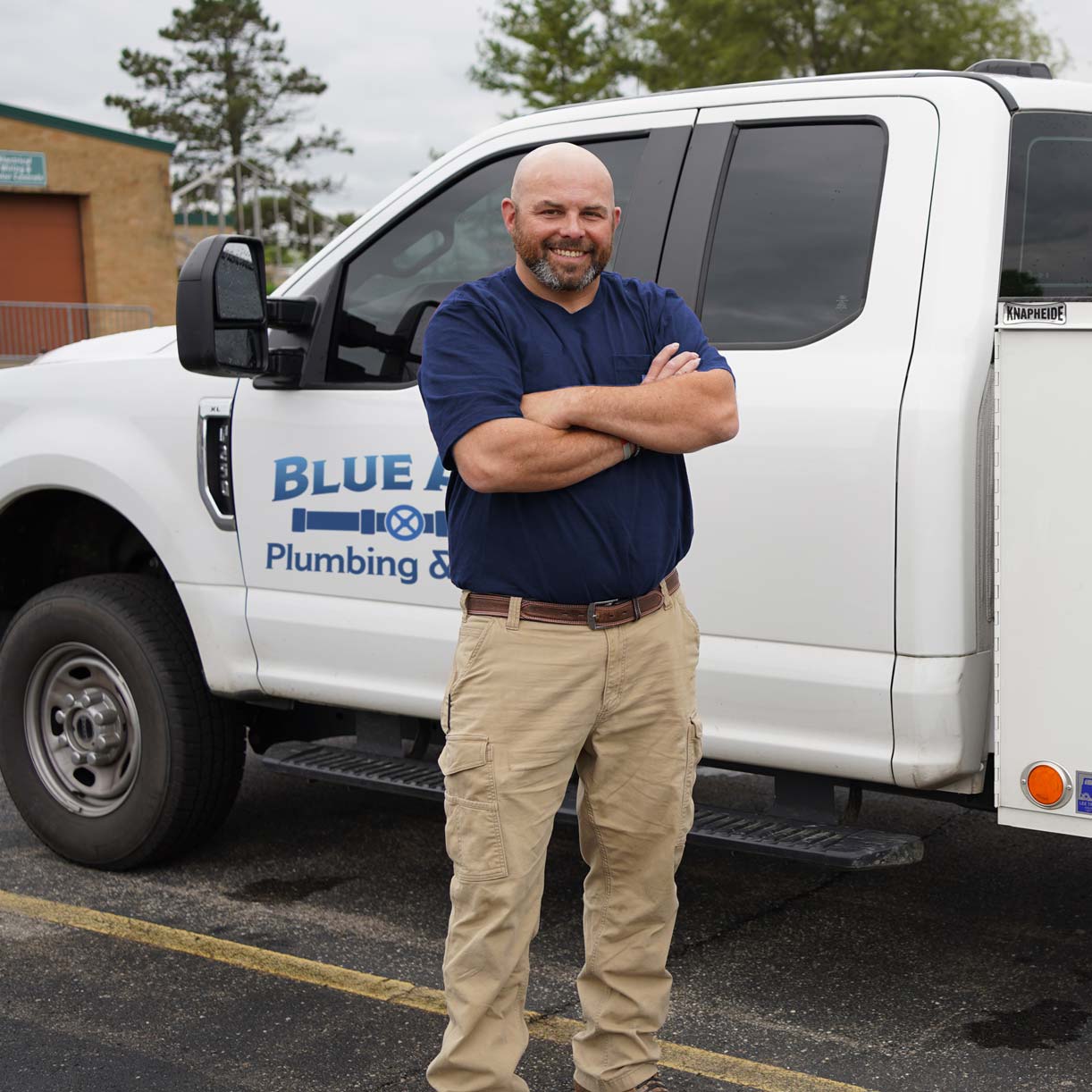 We're friendly and professional
We'll treat you with respect, and we'll always be on time.

We're knowledgeable and experienced
Our plumbers have years of experience in the plumbing industry, so they can tackle any issue that comes up!

We're honest and reliable
We make sure everything is completed properly before leaving your home or business premises at the end of each day (or night).

Bathroom Caulk, Install, Repair, Grout & More in Southwest Ohio
Caulk is a sealant used to fill gaps and seal joints. It's used to seal the joints on bathtub and shower walls, floors, and the base of the toilet. Caulk can be applied with a caulking gun, but it's often best when done by hand or with an automatic tool.
Caulking is best done when you have all your materials together, such as silicon caulk for tubs and showers; acrylic foam for tiles; fiberglass tape for sealing windows; urethane or latex paint-on adhesive for filling cracks in walls; joint compound that dries hard like plaster but can be painted over (but not inside cabinets).

Proud Clarion Bathware® Partner
Blue Ash Plumbing & Drain is proud to be a Clarion Bathware® partner. Clarion Bathware® is a family-owned business that has been creating luxury bathroom products since 1985. Clarion Bathware® is one of the largest and most respected bathware manufacturers in the United States, producing over 1 million products annually.
The company's commitment to quality, design, and customer service is evident in its product line-up; they offer everything from luxury bathroom faucets to vessel sinks, tubs, and shower doors.
If you're looking for stylish new fixtures for your home or commercial property, look no further than Blue Ash Plumbing & Drain, as we carry all of these high-quality items at reasonable prices.
Common Bathroom Plumbing Problems
When a leaky faucet drips, it's annoying and wasteful. When that same faucet leaks all over your bathroom floor, it can lead to serious damage—and an expensive repair bill. Common Leaks: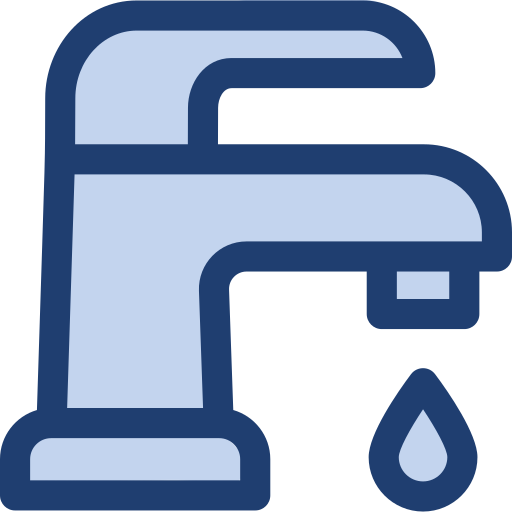 Faucets
Most common problems with bathroom faucets include dripping or running water, which is often caused by worn-out washers. Other common issues include loose handles and dripping hot or cold water mixers.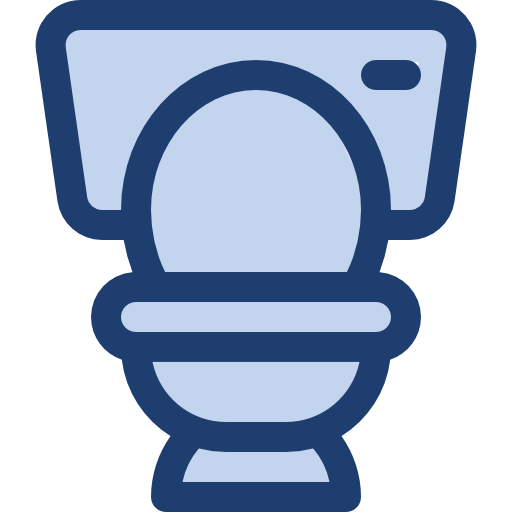 Toilets
A toilet that won't flush is frustrating and sometimes embarrassing—but not as much as having a toilet that won't stop running! The most common causes of this problem are worn flapper valves (the rubber piece inside the tank) or clogged drains. Toilet leaks can also be caused by cracked connections between the fill valve and overflow tube; these types of repairs should be done correctly by a professional plumber because they require removing parts from inside the tank itself!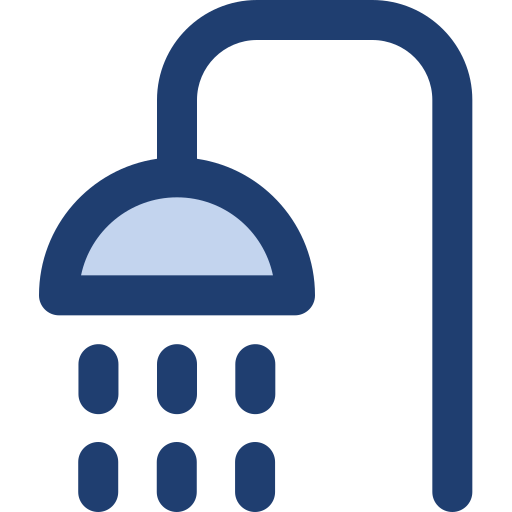 Shower Heads
If there's one thing worse than having no water pressure at all in your home, then surely it must be when only one side has low pressure while other sections have normal flow levels? This issue might mean something broken inside either head itself but often times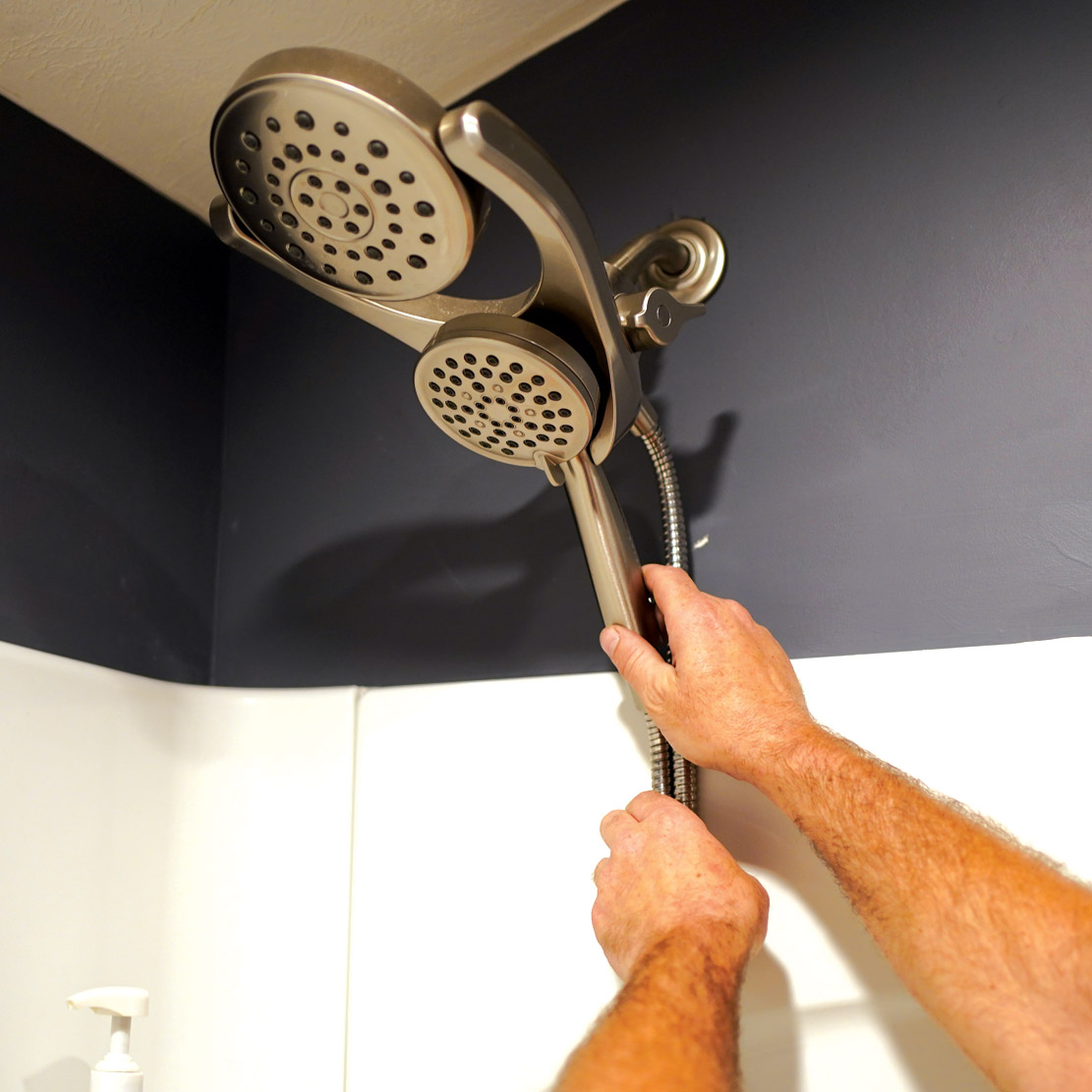 Frequently Asked
Bathroom Repair

Questions

Blue Ash Plumbing & Drain is the best choice for plumbing repair and maintenance in Blue Ash, OH. We have been in business for over 10 years, offering high quality workmanship at reasonable rates. Our licensed plumbers are bonded and insured, so you can rest assured that their work will be done to code. They are also members of the Better Business Bureau and have earned a 5-star rating on Google as well as Angie's List. 
What are the most commonly replaced toilet parts?
You may think that the most commonly replaced toilet parts are those related to the flush mechanism, but in many cases, it's actually the flapper. The flapper is a rubber or plastic piece that fits over your tank's drain hole and prevents water from draining when you're away from home. If your toilet runs constantly or doesn't always fill properly, this could be due to a malfunctioning flapper. Look for signs of wear and tear—such as cracks or tears—as well as water leakage around the edges of your bowl after you flush it.
What should I remodel my bathroom?
Remodeling your bathroom is a great way to increase the value of your home. It can also improve your health, safety, and comfort in the following ways:
Increase the value of your home. Remodeling your bathroom is one of the best ways to increase the value of your home. If you are considering selling or refinancing an existing mortgage, adding value through remodeling will help with negotiations when it comes time to buy or sell.
Improve health and well-being by providing safer living conditions for all family members, including children who need proper ventilation for asthma or other respiratory diseases; elders who benefit from additional safety features such as grab bars or lower sinks; or those with mobility issues that require access ramps at entrances as well as walk-in showers instead of tubs.
Increase safety through water leak detection systems installed within walls near toilets and faucets so leaks can be found sooner rather than later before they cause damage elsewhere throughout the property.
Make living more comfortable by adding extra storage space underneath benches (if applicable), and installing custom cabinetry where needed most, like under sinks! Plus, if needed, we'll even work alongside an interior designer, so everything looks great!
Does Blue Ash Plumbing & Drain ever work with subcontractors?
When Blue Ash Plumbing & Drain works on a project, we make sure that our own employees can handle every step. We're always looking for new ways to improve our services so that customers like yourself can get exactly what they need on any given day. If there's anything else that you'd like from our company, please don't hesitate to ask!
24/7 Emergency Plumbing Service in Blue Ash, Ohio
We are available 24/7 to help with your plumbing problems. If you have a plumbing emergency, and it's not an easy fix, we will be happy to come out and assist you. We can handle any job, big or small. 
We are licensed, insured, and bonded so that you know that we are a safe company with professional employees who know what they're doing. We are part of a network of local plumbers throughout the area who can assist with any problem that comes up at your home or business, including: 
Sewer repair

 

Water damage restoration

 

Gas leak repair

 

Water heaters

 

Sinks and faucets

 

Toilets and toilet repair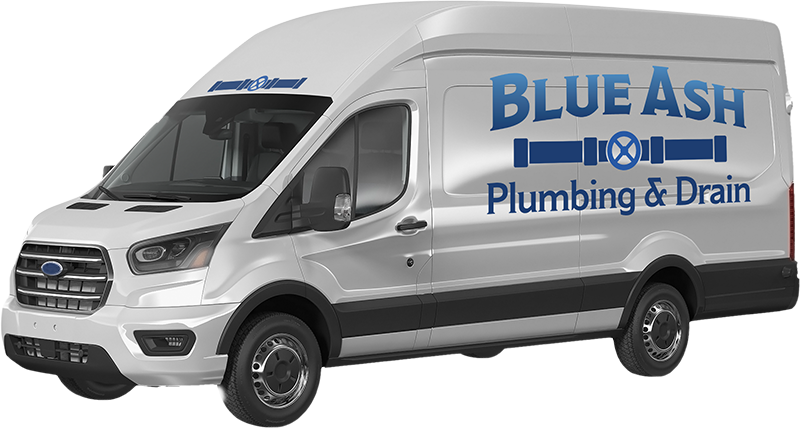 Schedule Your Emergency Service