General Plumbing Services for Blue Ash, OH Residential Homes & Commercial Businesses
If you're looking for professional plumbing services in Blue Ash, then look no further! Blue Ash Plumbing & Drain offers a wide range of plumbing services for Blue Ash, OH, residential homes, and commercial businesses. Our plumbing company is a full-service plumbing company providing 24/7 emergency plumbing services to the residents and business owners of Blue Ash. We are licensed and insured with over 15 years of experience in the industry. 
We understand that no two jobs are alike, so we pride ourselves on being able to manage any job, large or small, from fixing a leaky faucet or drain clog to installing new water heaters and sewer lines. If you have any questions about our general plumbing services for Blue Ash, OH, residential homes & commercial businesses, please don't hesitate to call us today!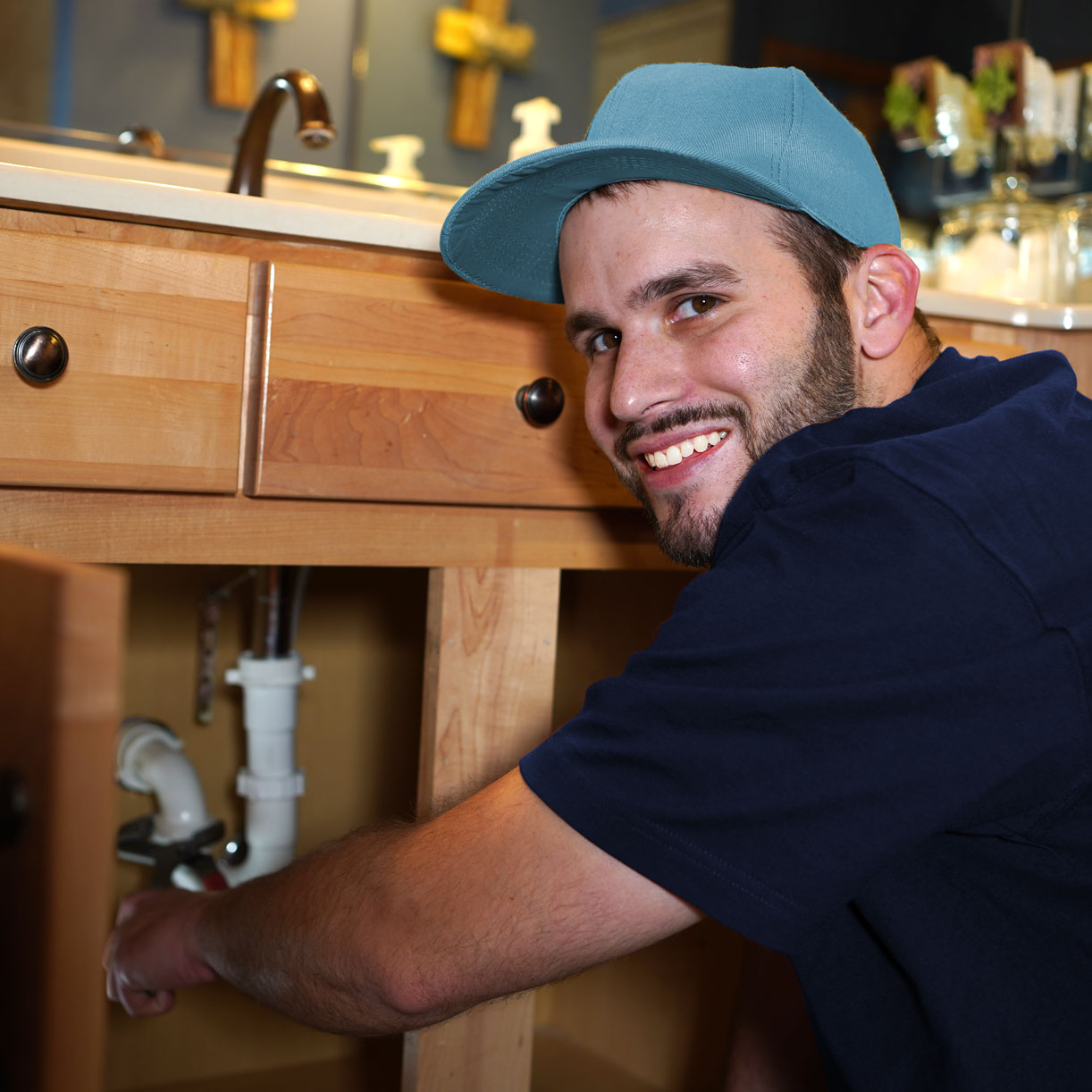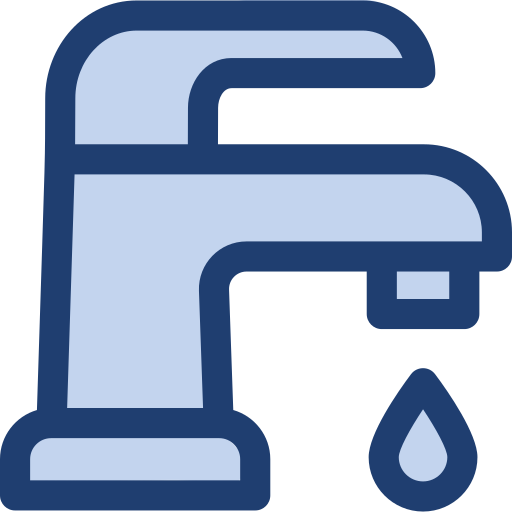 Plumbing services are available for any and all plumbing needs, including water heater repair and water heater replacement, sewer line repair and sewer line replacement, drain cleaning, pipe repair, and repiping.
LEARN MORE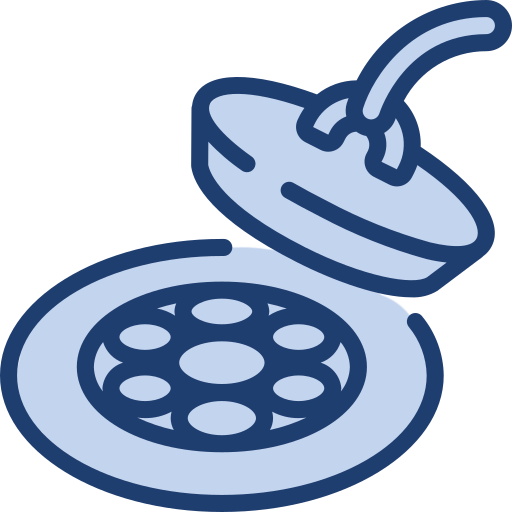 Drain & Excavation
Whether you're building onto or renovating your home and require new construction, laying a foundation, repairing underground pipes or undertaking a remodeling project, we can help!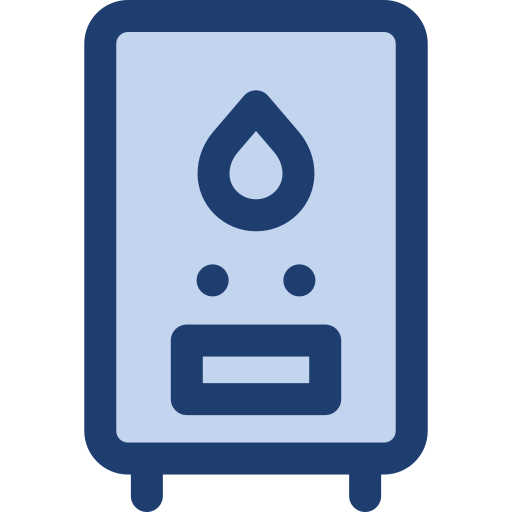 Water Heaters & Softeners
We offer a full array of water heater services, including water heater repair, water heater installation, and water heater maintenance.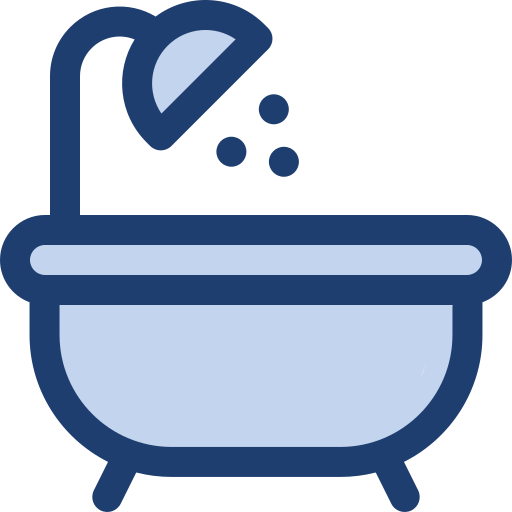 Bathrooms & Tubs
If you want to add, remodel, or move plumbing or eletrical lines in a bathroom, we can help! We can also finish your basement or move walls around for the perfect bathroom layout.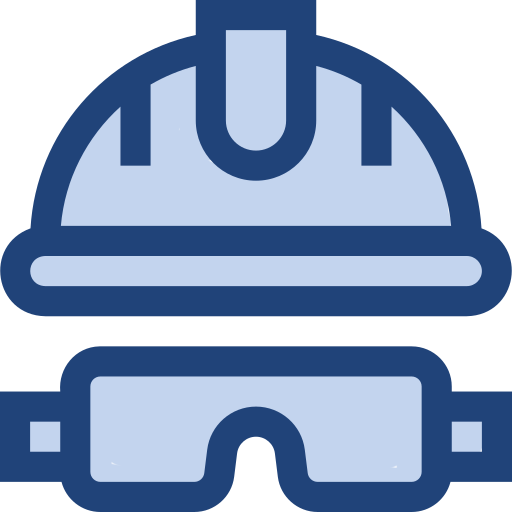 Commercial Plumbing
Commercial plumbing services are more complex than residential plumbing projects, which is why we have a team of highly trained plumbers that can handle any job, big or small.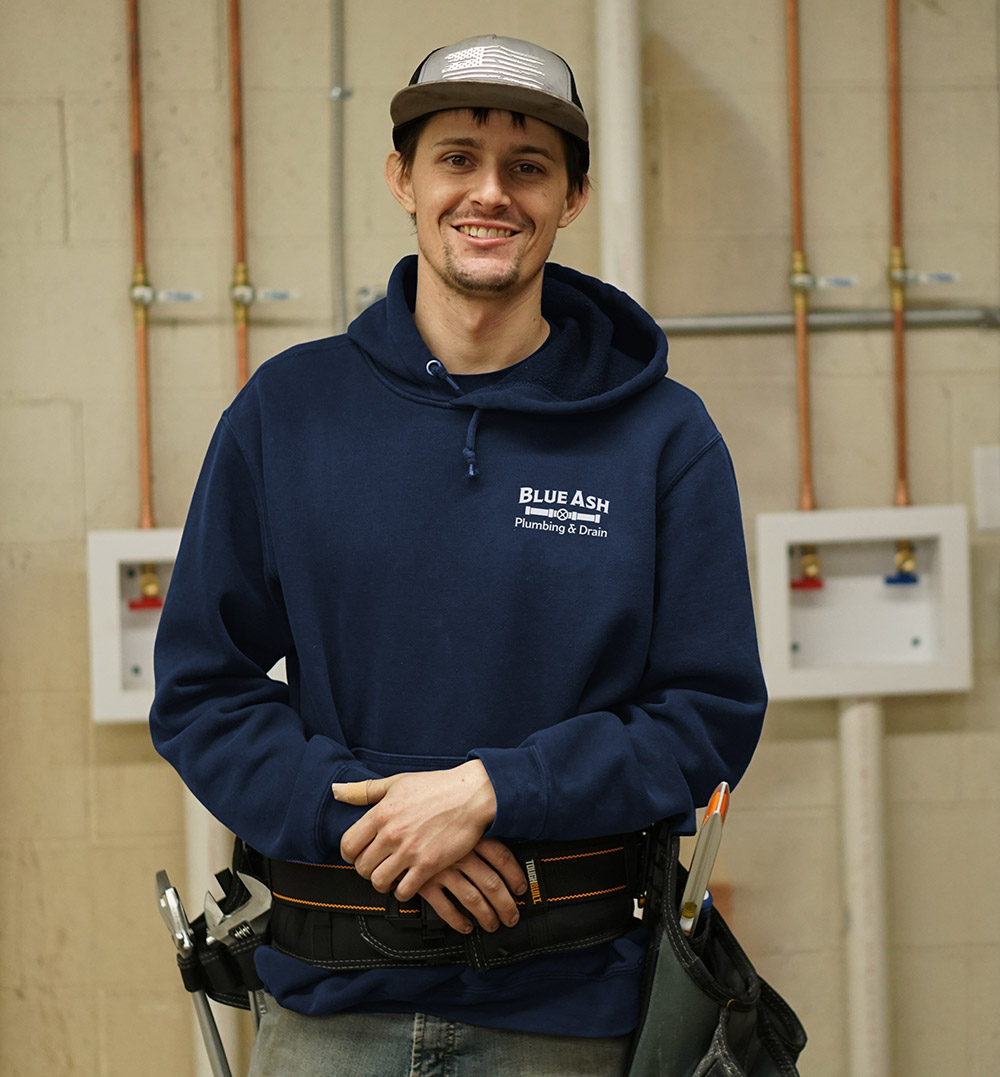 Professional Plumbing Repair & Maintenance Service in Blue Ash, Ohio
Our licensed, bonded, and insured plumbers are here to help you with all your plumbing repairs, maintenance, and inspections. We offer a variety of services, including: 
Plumbing repair

 

Plumbing maintenance

 

Plumbing inspection

 

Plumbing installation

 

Plumbing replacement systems and fixtures (e.g., faucets, toilets)

 
With our years of experience in the industry, we strive to deliver top-quality service at an affordable price! 

Plumbing Inspections in Blue Ash
A plumbing inspection is a thorough check of your home or business's pipes, drains, and water system. The purpose of this inspection is to help you identify any issues that may be developing in your plumbing so that they can be addressed before they become problems. 
The frequency with which you should have a plumbing inspection depends on how old the residence is, what type of water source it uses (city water vs. well), and how often the property has been inhabited. For example, homes built after 1980 should have an annual plumbing inspection; homes built between 1960-1979 should have a semi-annual plumbing inspection; and properties built between 1950-1959 should have a quarterly plumbing inspection. 
Plumbing inspections are recommended because they're able to identify potential issues with components such as faucets and toilets before they actually cause damage to your home or business! 

Winterization Service for Blue Ash Plumbing
The best way to prevent frozen pipes is to ensure that the water inside them stays warm. To do this, you'll need to winterize your plumbing system. Winterization involves flushing lines with special solutions and introducing inert gases into the water so that it can't freeze within them. 
We're here to help! Our team of plumbers offers a range of winterization services for Blue Ash residents. Call us today at (513) 995-4898 or contact us online if you want more information about our products or services and how they can benefit you! 

Plumbing Repair & Diagnostics in Blue Ash, Ohio
If you're in need of a plumber in Blue Ash, Ohio, look no further than our team at Blue Ash Plumbing & Drain. We'll get your plumbing problems fixed quickly and efficiently. As the premier resource for all things related to plumbing in Blue Ash, we provide both residential repair services and commercial installations. We have an excellent reputation with our customers, who trust us to handle their plumbing needs. 

Common Residential Plumbing Repairs
Replacing a toilet: If you're in need of a new toilet, we can help. We'll replace your old one with a new unit and make sure it's working properly—no leaks or clogs. 
Replacing a sink: If your bathroom sink has been giving you trouble, it might be time to consider replacing the entire fixture. Our licensed plumbers will install your new sink quickly and efficiently so that you get back to enjoying your home's bathrooms again! 
Repairing leaky faucets: Leaky faucets are one of the most common plumbing issues around, but they don't have to be if you call us! Our team will repair any leaking faucet as soon as possible. In many cases, we'll even be able to fix them on the spot! 
Repairing leaky showerheads: Showerheads can start leaking for several different reasons, such as buildup on their inner parts or corrosion from excess minerals in the water supply. If yours is showing signs of difficulty working properly (or simply isn't working at all), contact our office right away so we can come out and inspect it for free today!
The Best Plumbing Deals for Blue Ash Residents!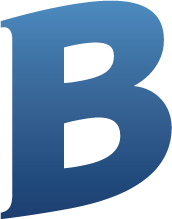 Diagnostic Service Call
Schedule Now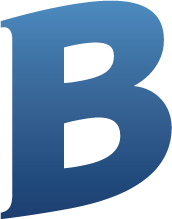 Instant Online Estimate
Get a Free Quote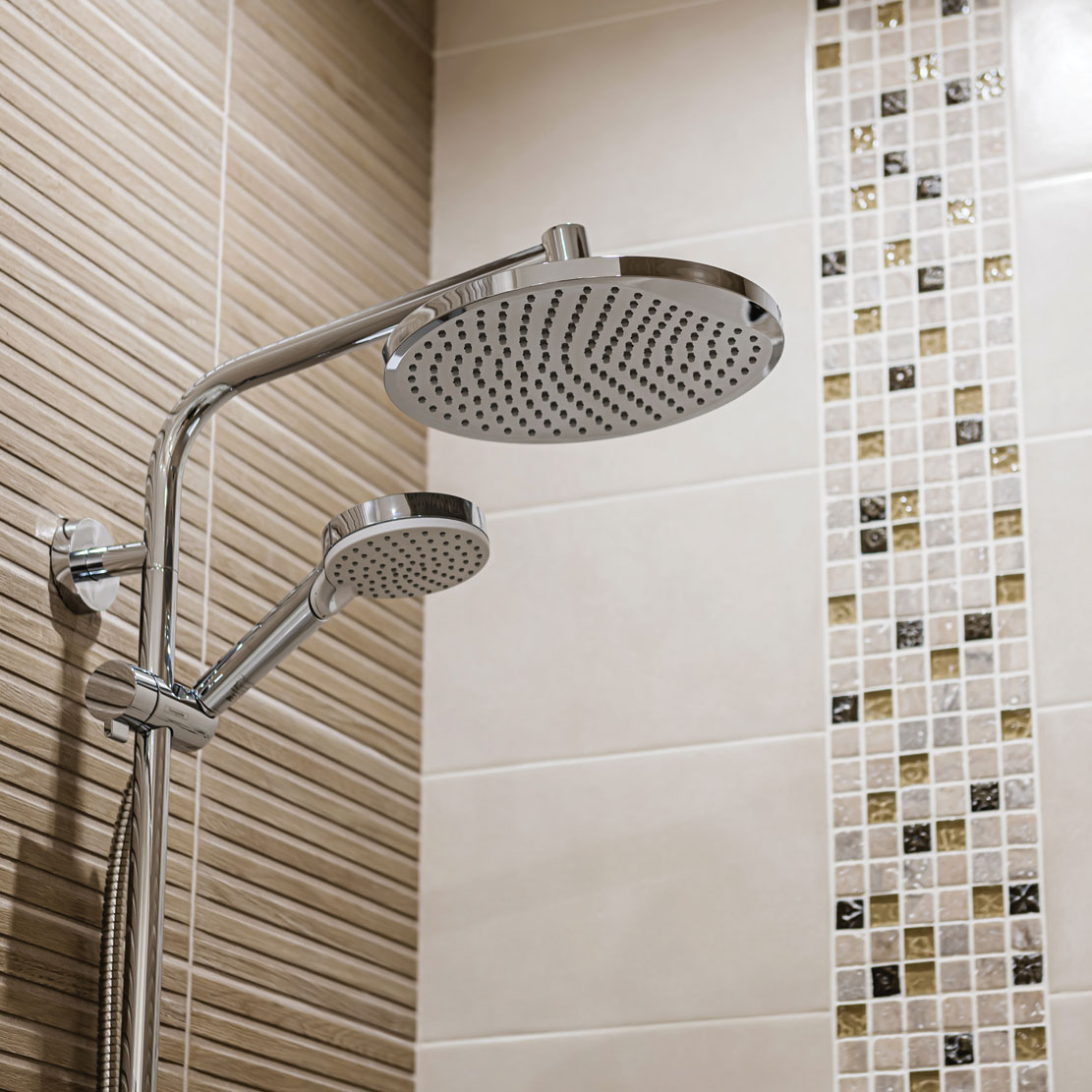 Frequently Asked General Plumbing  Questions
At Blue Ash Plumbing & Drain, we believe in finding long-term plumbing solutions for commercial and residential plumbing systems at the most competitive prices in Southwest Ohio. If you have any questions about your plumbing, please give us a call at (513) 995-4898
What counts as a plumbing emergency?
Leaking pipes

 

Running toilets

 

Clogged drains

 

Broken water heaters and water lines

 
While there are a number of repairs that you can do yourself, these are some you should leave to the professionals. These types of problems often require specialized tools and knowledge, which could put you at risk or damage property if done incorrectly. The same goes for broken sewer lines: it's not a job for amateurs! If you find yourself in this situation, give us a call ASAP so we can get your home back up and running again safely as soon as possible. 
What should I do when my toilet keeps running?
When you turn off the water supply to your toilet, flush it and watch how much water is going into the bowl. If you notice too much water in there after flushing, this could be a sign of an issue with either your toilet's fill valve or its flapper. 
If that's not the case and your toilet keeps running even after flushing, you should call a professional plumber immediately. If your home has a septic tank instead of city sewer service, contact a professional plumber to address issues like this one ASAP as well. 
Does homeowners insurance cover plumbing services?
There are a few considerations to keep in mind if you're wondering whether your homeowner's insurance will cover plumbing services. First, it is important to know that the coverage provided by your policy depends on the type of loss you experience. Second, if there is a covered loss and you hire a plumber to perform some sort of repair or replacement service, your insurer may not reimburse you for their costs unless they are specifically mentioned as part of your policy. 
Here are several types of losses that might be covered under homeowners insurance: 
The damage caused by burst pipes or broken heating systems during an accident (covered)

 

Damage resulting from flooding after heavy rainfall (covered)

 

Defects in newly installed plumbing fixtures or appliances that cause leaks or other problems (typically not covered)

 
If any of these apply to you, then yes! There's no need for worry when it comes time for repairs because general plumbers like us can help take care of everything from start to finish. 
24/7 Emergency Plumbing Service in Blue Ash, Ohio
We are available 24/7 to help with your plumbing problems. If you have a plumbing emergency, and it's not an easy fix, we will be happy to come out and assist you. We can handle any job, big or small. 
We are licensed, insured, and bonded so that you know that we are a safe company with professional employees who know what they're doing. We are part of a network of local plumbers throughout the area who can assist with any problem that comes up at your home or business, including: 
Sewer repair

 

Water damage restoration

 

Gas leak repair

 

Water heaters

 

Sinks and faucets

 

Toilets and toilet repair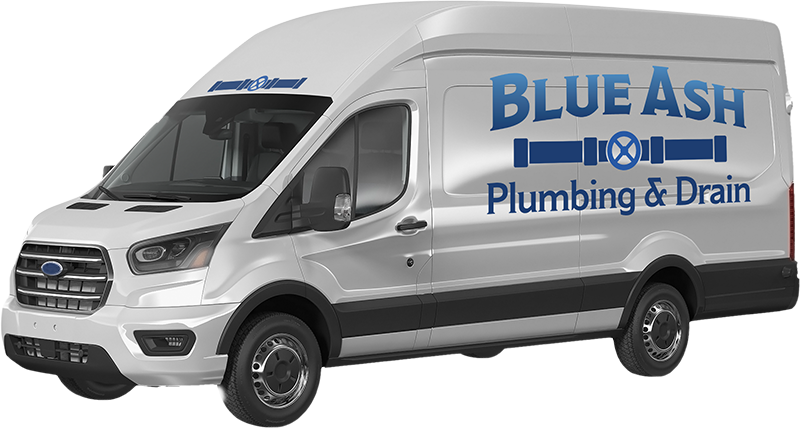 Schedule Your Emergency Service