Bliss Walk-In Bathtub Installation Experts in Blue Ash, OH
Walk-in bath tubs have more features than standard bathtubs. People who have them will tell you they are well worth the investment. If you are looking for a bathtub upgrade and want a walk-in bath tub that offers easy access, whirlpool jets, heated backrests, air massage jets, a hand shower and more, you should consider upgrading to a walk-in tub by Bliss. We offer them at competitive prices and our customers agree they are great investments.
In fact, homeowners say there's nothing quite like the luxurious, relaxing and peaceful experience they enjoy by using a walk-in bathtub by Bliss. Bliss tubs not only meet everyone's expectations and needs, but they also exceed them. These unique bathtubs give you the kind of bathing experience a homeowner looks forward to coming home to. Because of this, Bliss is great for improving one's overall quality of life. They help a lot of people remain self-reliant, especially older people with mobility problems that hinder them from enjoying a normal bathing experience.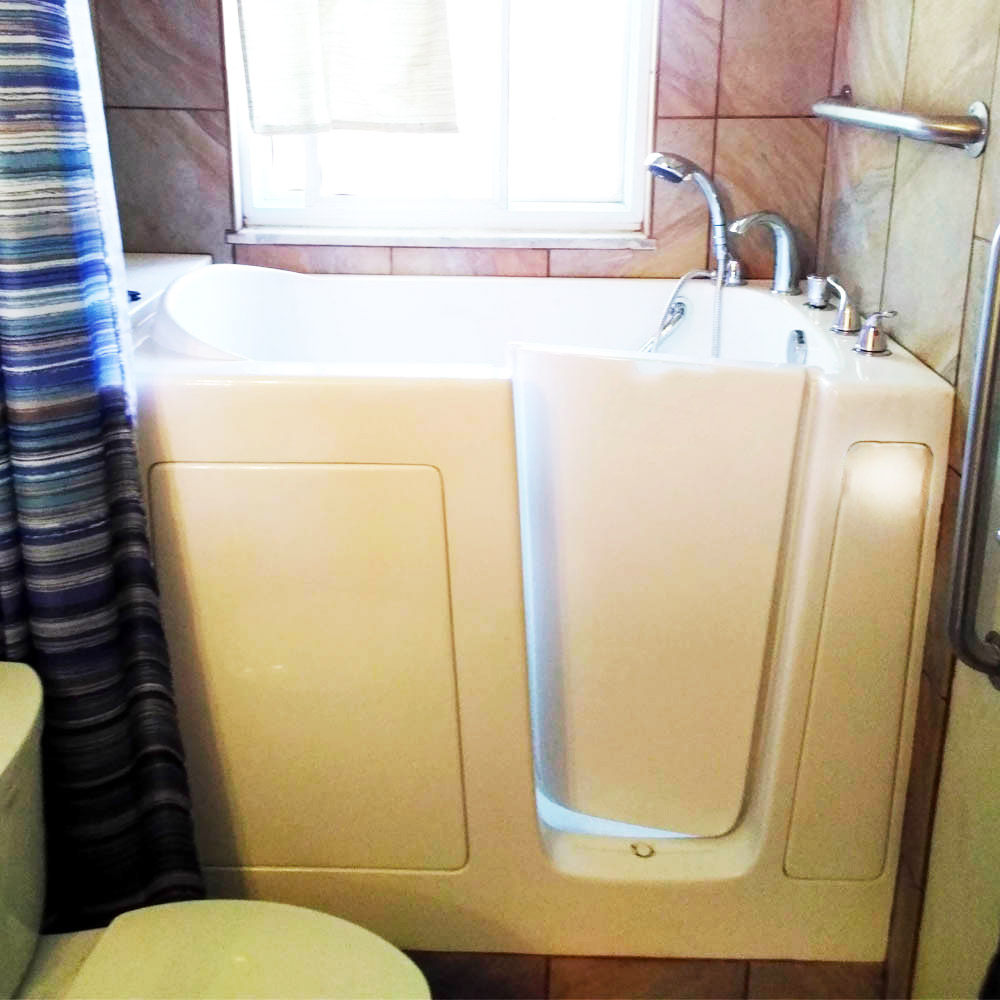 We're friendly and professional
We'll treat you with respect, and we'll always be on time.

We're knowledgeable and experienced
Our plumbers have years of experience in the plumbing industry, so they can tackle any issue that comes up!

We're honest and reliable
We make sure everything is completed properly before leaving your home or business premises at the end of each day (or night).
Benefits of Bliss Walk-In Tubs
The Bliss Walk-In Tub is an excellent way to achieve physical, mental, and emotional well-being. Some of the benefits you'll enjoy include: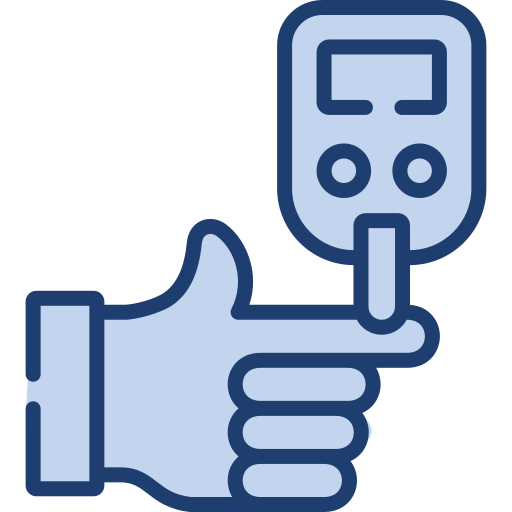 Lowers Blood Sugar
The Bliss Walk-In Bathtub is renowned for its ability to lower blood sugar and improve the health of your skin. The tub's hydrotherapy jets and massaging capabilities encourage healthy, natural circulation throughout the body. Additionally, the air bubbles and soothing water temperature help draw out toxins from deep within your pores that have been built up over time, as well as remove excess fluid from the surface of your skin. This reduces inflammation and stress on internal organs, including kidneys and liver, causing them to function more efficiently at removing waste products from their systems.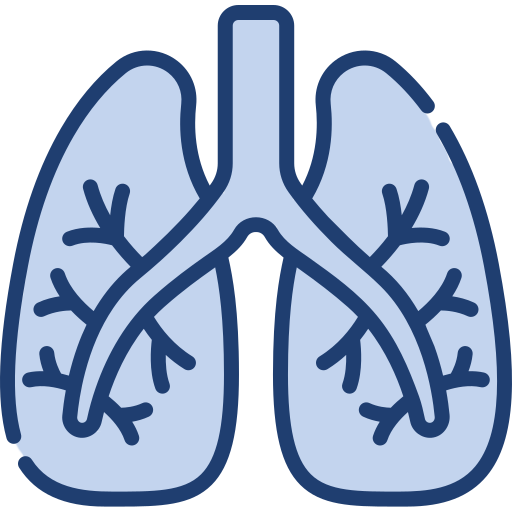 Increases Oxygen Delivery
As the water cools, it releases oxygen, which is absorbed through the skin. The more you sit in the tub and enjoy its healing properties, the more oxygen will be delivered to your body. Oxygen aids in every one of these functions:
It helps increase blood circulation throughout your body
It improves respiratory function by increasing lung capacity
It can help prevent high blood pressure by improving heart health
It encourages detoxification by purging toxins from within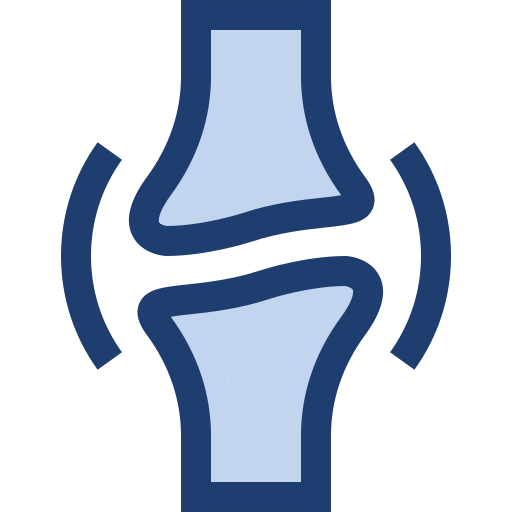 Improves Joint, Muscle, and Bone Health
The Bliss Walk-In Tub is a revolutionary product that improves joint, muscle, and bone health. It increases range of motion, reduces pain, and improves circulation. The Bliss Walk-In Tub also helps with weight loss, diabetes, muscle fatigue, and cramps.

Why Trust

Blue Ash Plumbing & Drain

for Your Plumbing Needs?
We understand that it can be difficult to find a reliable plumbing contractor. That's why we are here to help you! Blue Ash Plumbing & Drain is a local company that's been around for years. We're licensed, bonded, and insured, so you can trust us to handle your plumbing needs quickly and efficiently. 
We're part of a network of plumbers throughout Ohio, which means we have access to the best equipment and training in the industry. Our techs are friendly, experienced, and affordable (and we never charge hidden fees). Even if there's an emergency at 2 o'clock on Christmas Day, we'll be there! 
Because we've established ourselves as one of Cincinnati's most trusted plumbing companies—as well as the top choice for both residential and commercial properties—you can rest assured knowing that Blue Ash Plumbing & Drain will always provide honest service at competitive rates.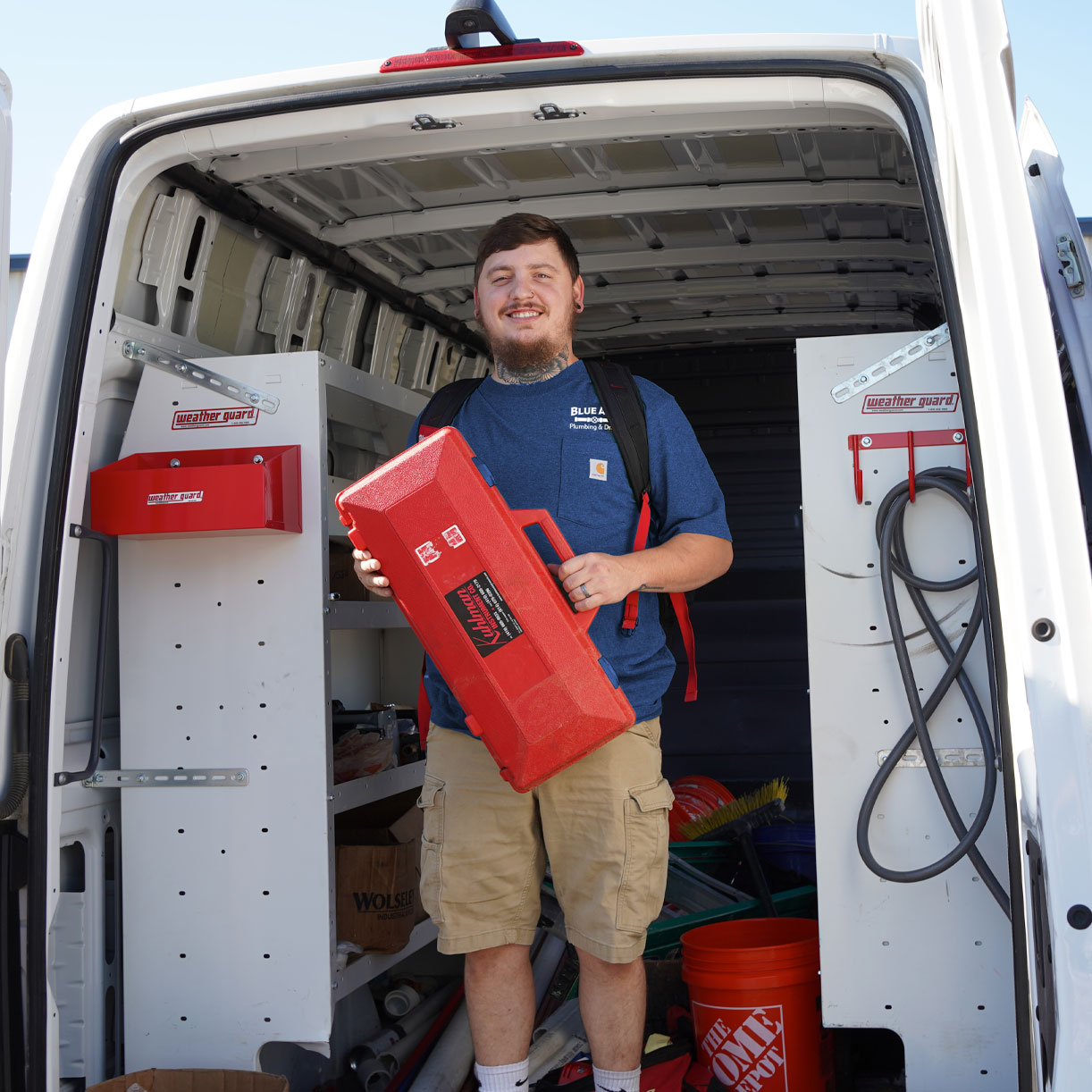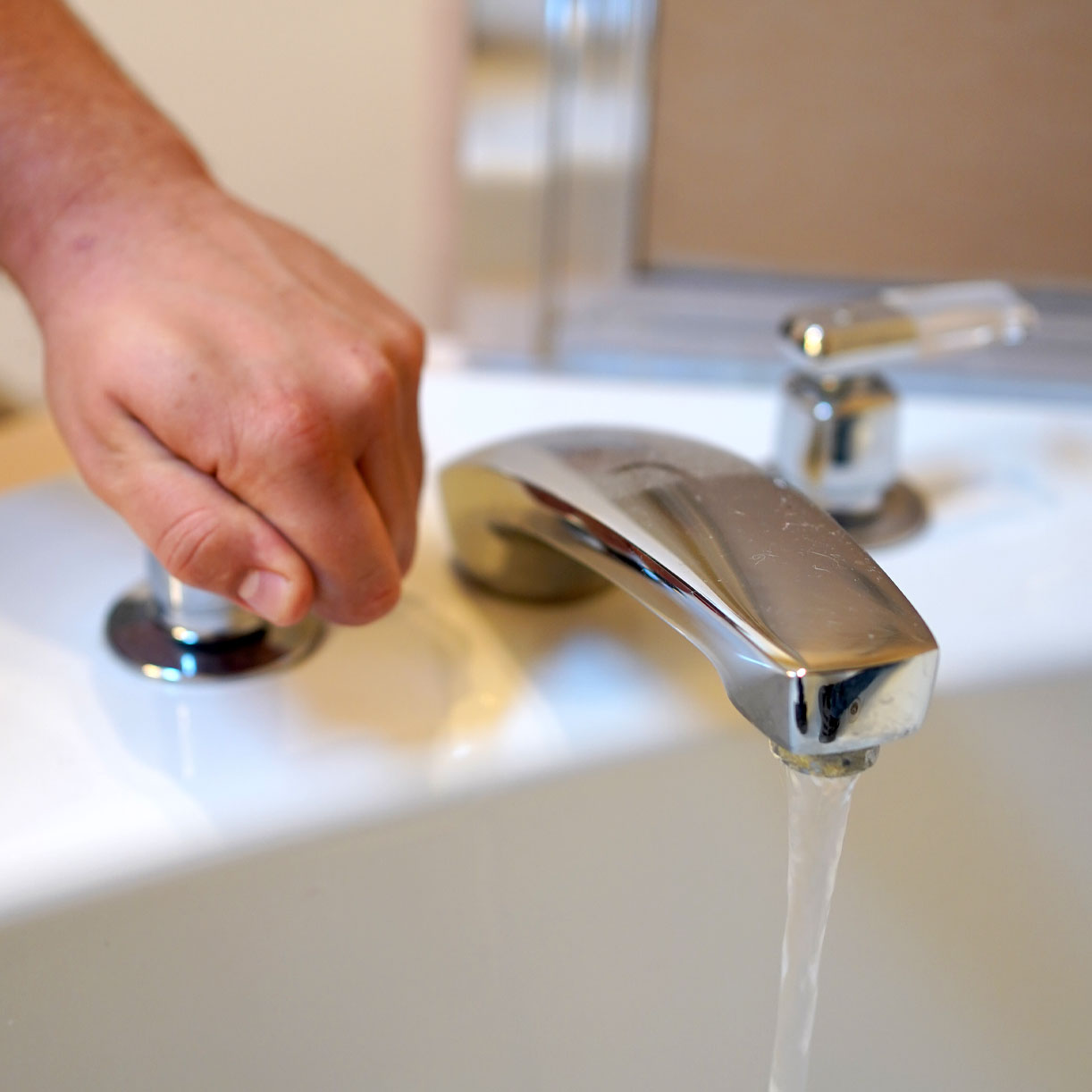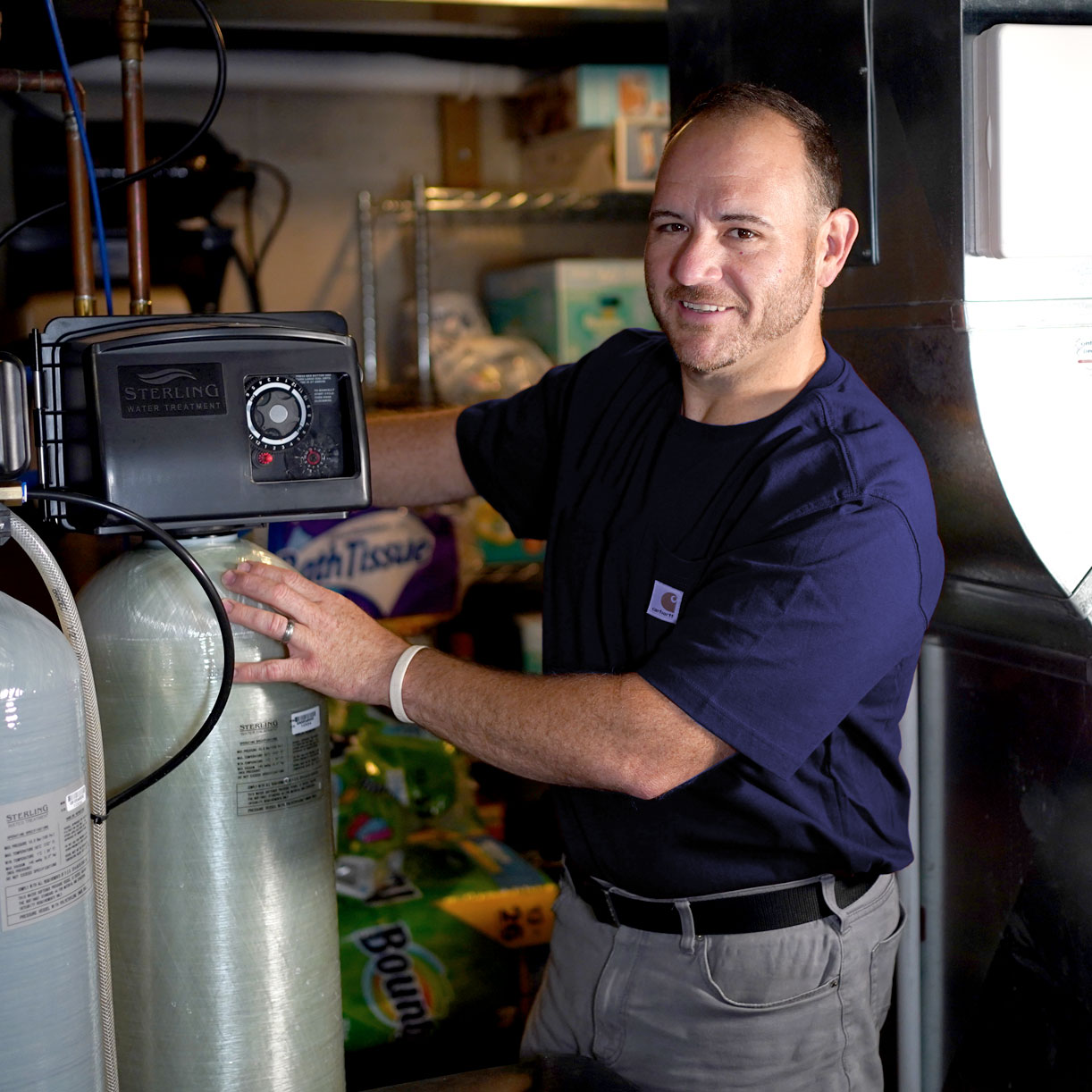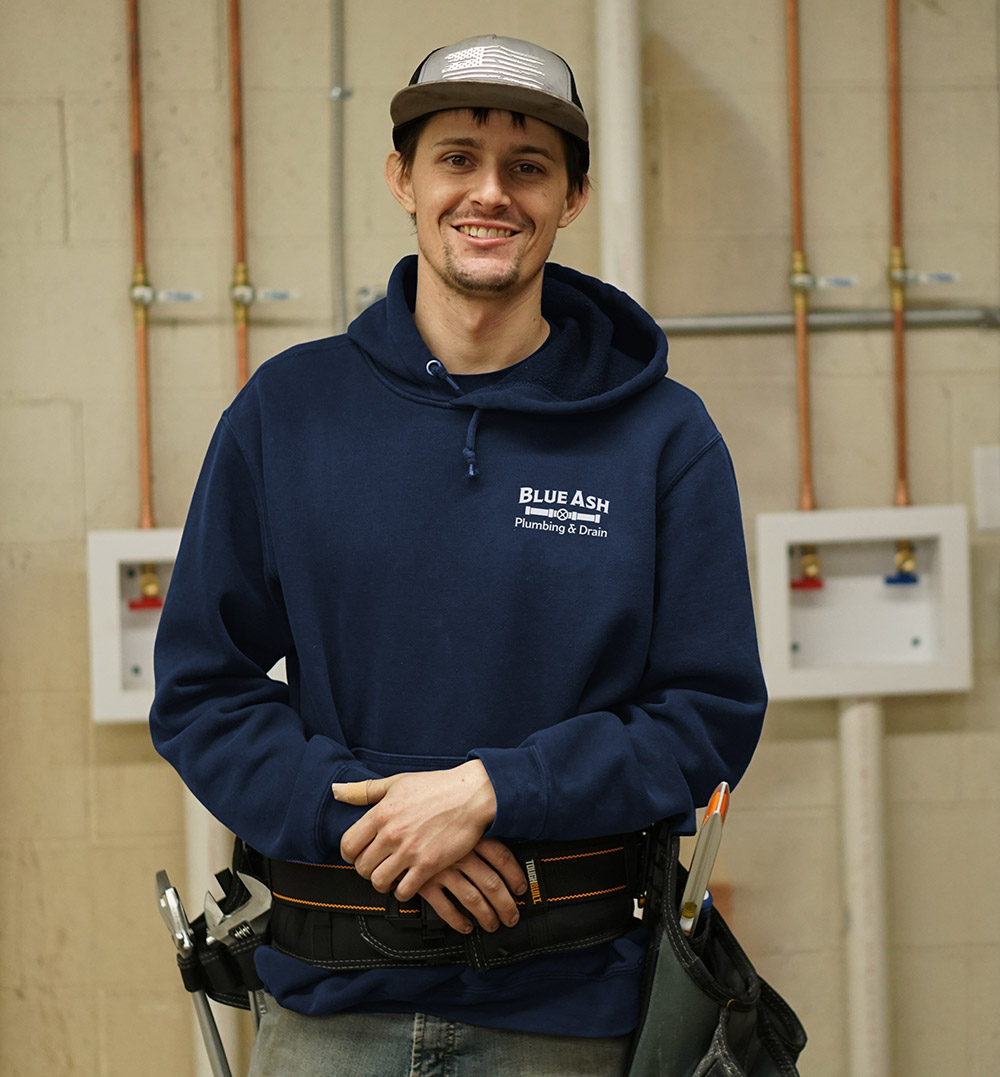 Enjoy Peace of Mind with Bliss Walk-In Tub Installation in Southwest Ohio
Installing a Bliss Walk-In Tub is as easy as installing any other bathtub. Your installer will first remove the old tub, which they will take away with them to be properly recycled. Next, they'll measure your bathroom floor so that they have all the necessary measurements for the new tub before it arrives at your door. When it does, the installation process takes about six hours on average and can be completed by two people if needed.
Bliss Walk-In Tubs are designed for ease of installation in order to provide you with peace of mind during what can often be an overwhelming process—especially when it involves tearing out an existing bathtub! They also feature safety features like slip resistance along with ADA-compliant grab bars for added convenience and safety during use.
Frequently Asked
Bliss Walk-in Tub

Questions

Blue Ash Plumbing & Drain is the best choice for plumbing repair and maintenance in Blue Ash, OH. We have been in business for over 10 years, offering high quality workmanship at reasonable rates. Our licensed plumbers are bonded and insured, so you can rest assured that their work will be done to code. They are also members of the Better Business Bureau and have earned a 5-star rating on Google as well as Angie's List. 
Can I use my Bliss Tub be as a shower?
Bliss Tubs can be used for showing in addition to bathing. This is good if you don't feel like using your Bliss tub for a full bath and just need a shower if you're in a hurry. Bliss also offers a deluxe faucet set that has an extendable or retractable hand-held shower head. This shower head can be mounted on the deck of the tub. If you're interested, your bathtub installer can also mount the handheld showerhead on the wall. 
How are Bliss Tubs installed?
Because Bliss Tubs has both right-hand and left-hand entry points, they need to be installed by a professional like Blue Ash Plumbing & Drain. In addition to the entry points, there are additional extensions and features that we ensure the space is adequate for a walk-in tub. We handle all this and more from start to finish and make sure to leave your bathroom in better condition than the way we found it. 
How does the watertight bathtub door work?
Water-tight bathtub doors are fitted with a water-tight seal that prevents water from leaking out. When this door is closed and sealed, water won't leak out of the tub. Additionally, the door design has silicone or other non-water-soluble material around the edges that prevent any water from leaking out.  Bliss Walk-In Tubs have a watertight door that forms a strong seal when it is latched and closed. The water weight pushes on the door to seal it, which makes it leak-proof. Bliss guarantees all their tubs will be water-tight. 
24/7 Emergency Plumbing Service in Blue Ash, Ohio
We are available 24/7 to help with your plumbing problems. If you have a plumbing emergency, and it's not an easy fix, we will be happy to come out and assist you. We can handle any job, big or small. 
We are licensed, insured, and bonded so that you know that we are a safe company with professional employees who know what they're doing. We are part of a network of local plumbers throughout the area who can assist with any problem that comes up at your home or business, including: 
Sewer repair

 

Water damage restoration

 

Gas leak repair

 

Water heaters

 

Sinks and faucets

 

Toilets and toilet repair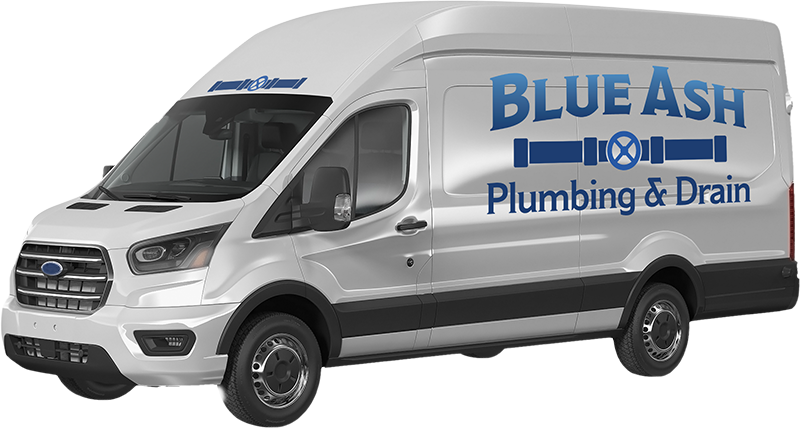 Schedule Your Emergency Service