Commercial Plumbing & Drain Services in Blue Ash, OH
Our team of experienced technicians, who are also courteous and professional, will complete your commercial plumbing job with quality workmanship. We offer many commercial plumbing services to our clients in the Blue Ash area. Our experts have completed thousands of projects for both small and large businesses, as well as for homeowners throughout the region.
We provide high-quality work that is affordable and backed by a satisfaction guarantee. Our number one priority is to exceed your expectations every time we work on an assignment together!
You can count on us for professional commercial plumbing and drain services in Dublin, OH. We've been serving the area for over a decade now, and we're experts at providing a wide range of commercial plumbing and drain services. We're available 24/7 for emergency service calls, so you don't have to worry about waiting until business hours for repairs. Plus, our plumbers are licensed and insured.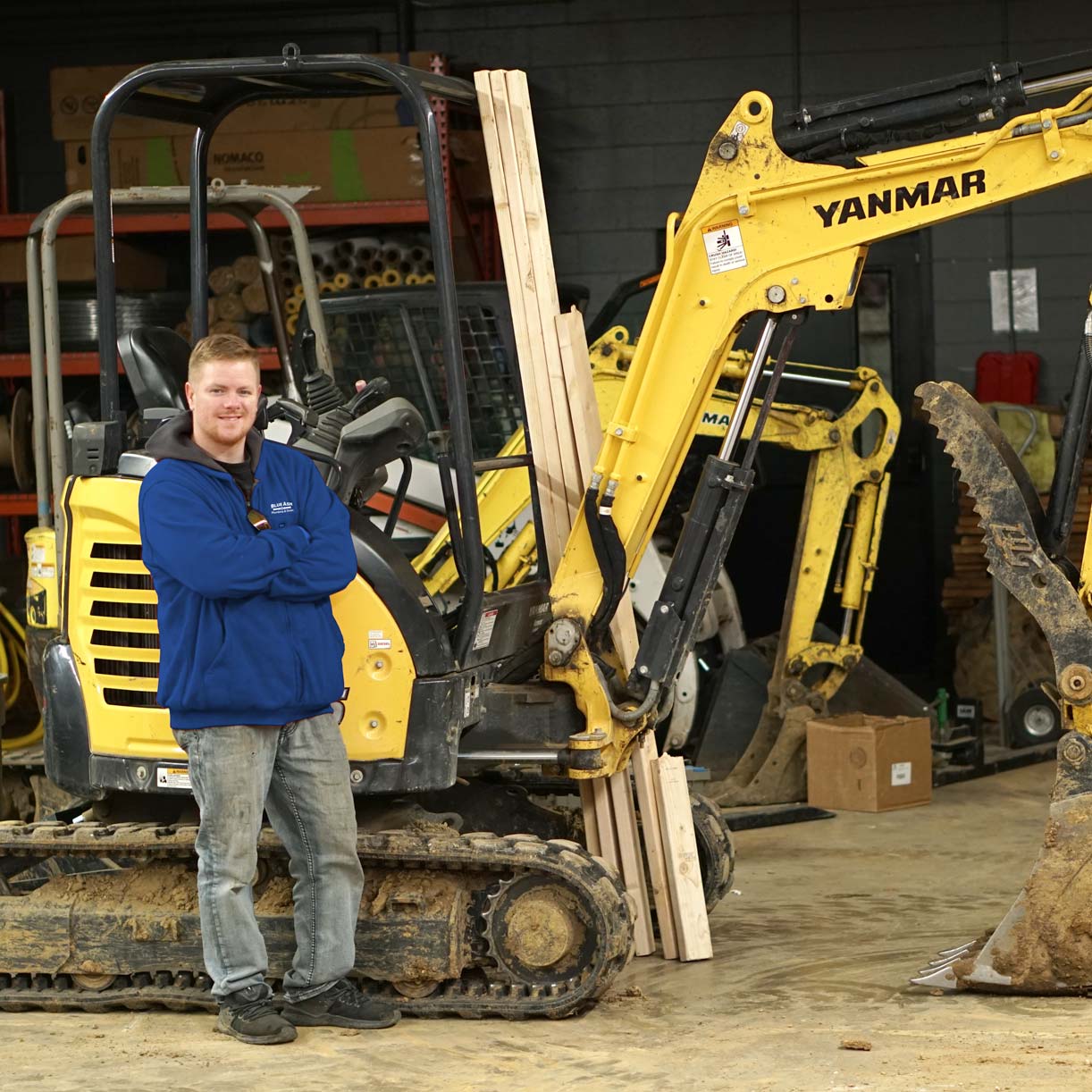 We're friendly and professional
We'll treat you with respect, and we'll always be on time.

We're knowledgeable and experienced
Our plumbers have years of experience in the plumbing industry, so they can tackle any issue that comes up!

We're honest and reliable
We make sure everything is completed properly before leaving your home or business premises at the end of each day (or night).

Commercial Plumbing Services from the Experts
For commercial plumbing and drain services in Blue Ash, OH, you can count on Blue Ash Plumbing & Drain. We've been providing quality plumbing services for over a decade. Our team of licensed plumbers can perform all kinds of repairs for residential and commercial properties.
Blue Ash Plumbing & Drain's services include:
Sump pump installation and repair
Water heater replacement and repair
Drain cleaning and drain line repairs
Faucet repair/replacement
Gas line maintenance
In addition to the above services, these Blue Ash, Ohio plumbers provide benefits such as:
Free estimates on all repairs.
Emergency service 24/7.

Licensed Commercial Plumbing Services You Can Trust
As a licensed plumbing company, Blue Ash Plumbing & Drain is permitted to provide services to commercial customers. You can trust us to do the job right and with no liablity falling on you. We are licensed and insured to perform service.
Gas Line Repairs
If you suspect that there is a leaky gas line somewhere in business, then call us immediately at (513) 995-4898, so we can come out right away! We can also install new gas lines for your building.
Drain Cleaning
Don't let a clog bring your business to a halt or inconvenience your customers. With regular drain cleaning, we can keep your pipes flowing freely. Of course, if a clog does happen, we can clear it in no time.

Water Heating & Supply
If you need to have your water heater serviced, or your water supply lines, we can do that too. As a business, you have multiple water heaters for sections of your building. If you're not getting hot water somewhere, give us a call.
Emergency Plumbing Services
Emergency plumbing services are available 24/7. If you have a plumbing emergency and need help, we can provide immediate assistance to help fix your problem. We are available for all commercial clients, as well as residential clients. Our emergency plumbing services include:
Clogged toilets
Leaking faucets and pipes
Drain cleaning services
Frozen water lines

Why Trust

Blue Ash Plumbing & Drain

for Your Plumbing Needs?
We understand that it can be difficult to find a reliable plumbing contractor. That's why we are here to help you! Blue Ash Plumbing & Drain is a local company that's been around for years. We're licensed, bonded, and insured, so you can trust us to handle your plumbing needs quickly and efficiently. 
We're part of a network of plumbers throughout Ohio, which means we have access to the best equipment and training in the industry. Our techs are friendly, experienced, and affordable (and we never charge hidden fees). Even if there's an emergency at 2 o'clock on Christmas Day, we'll be there! 
Because we've established ourselves as one of Cincinnati's most trusted plumbing companies—as well as the top choice for both residential and commercial properties—you can rest assured knowing that Blue Ash Plumbing & Drain will always provide honest service at competitive rates.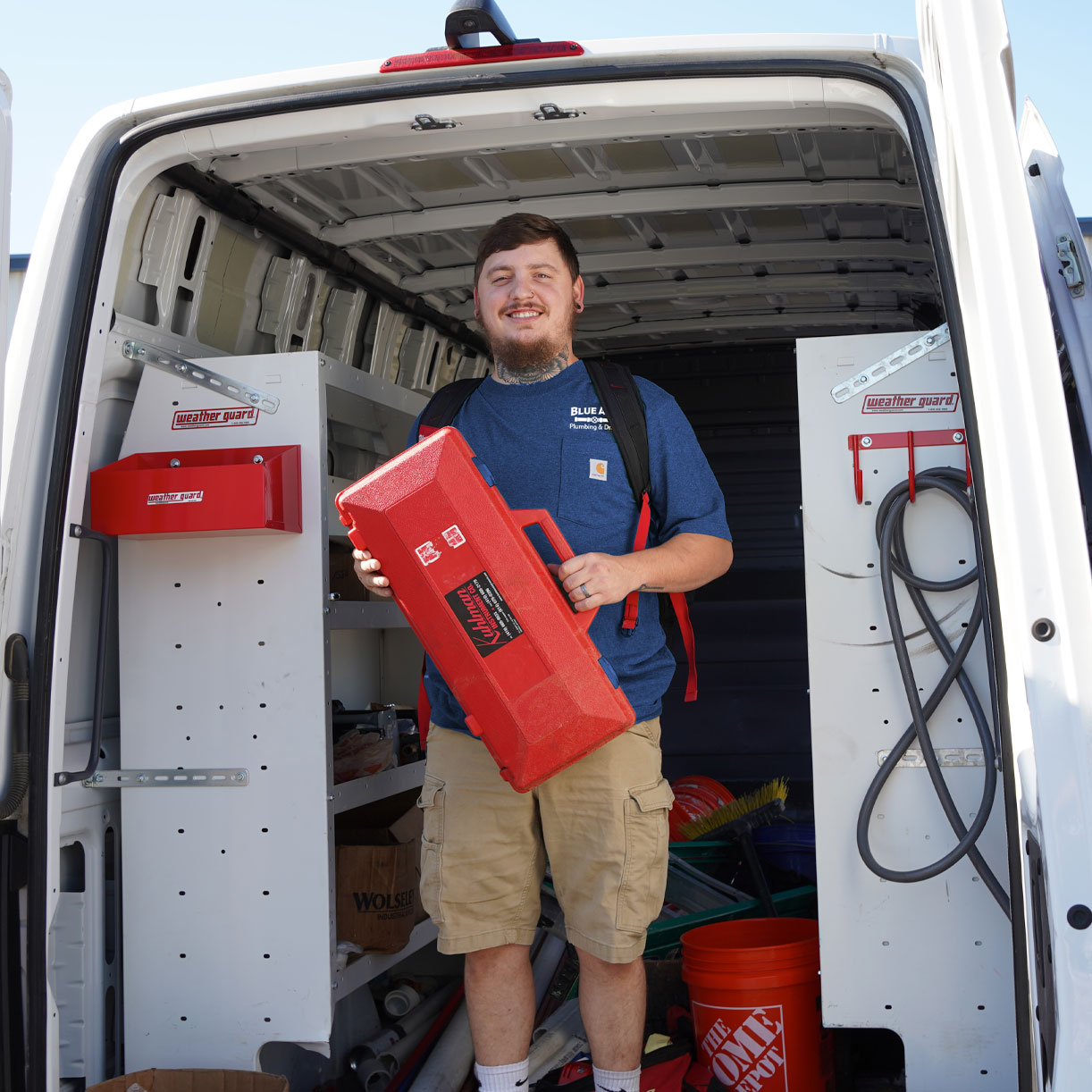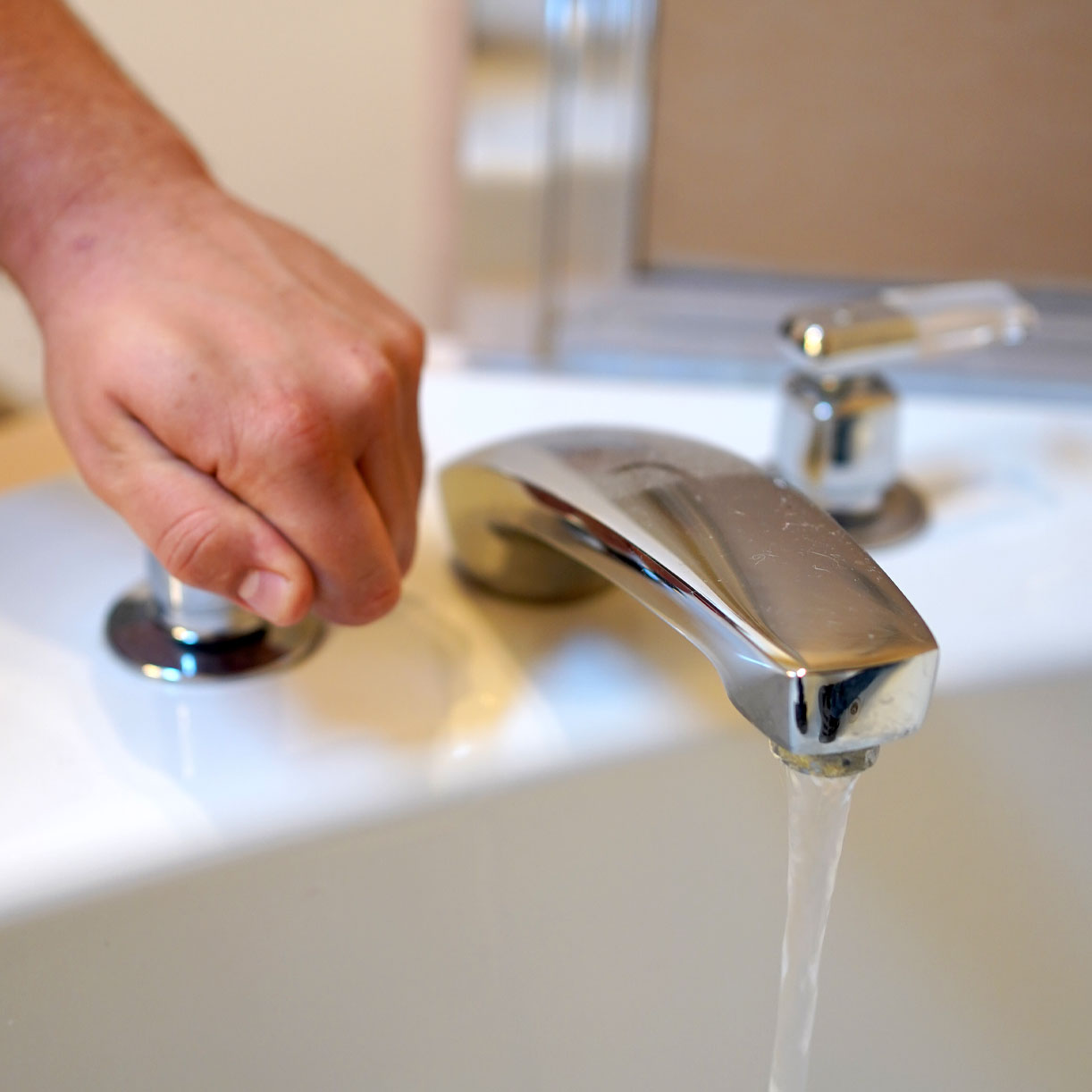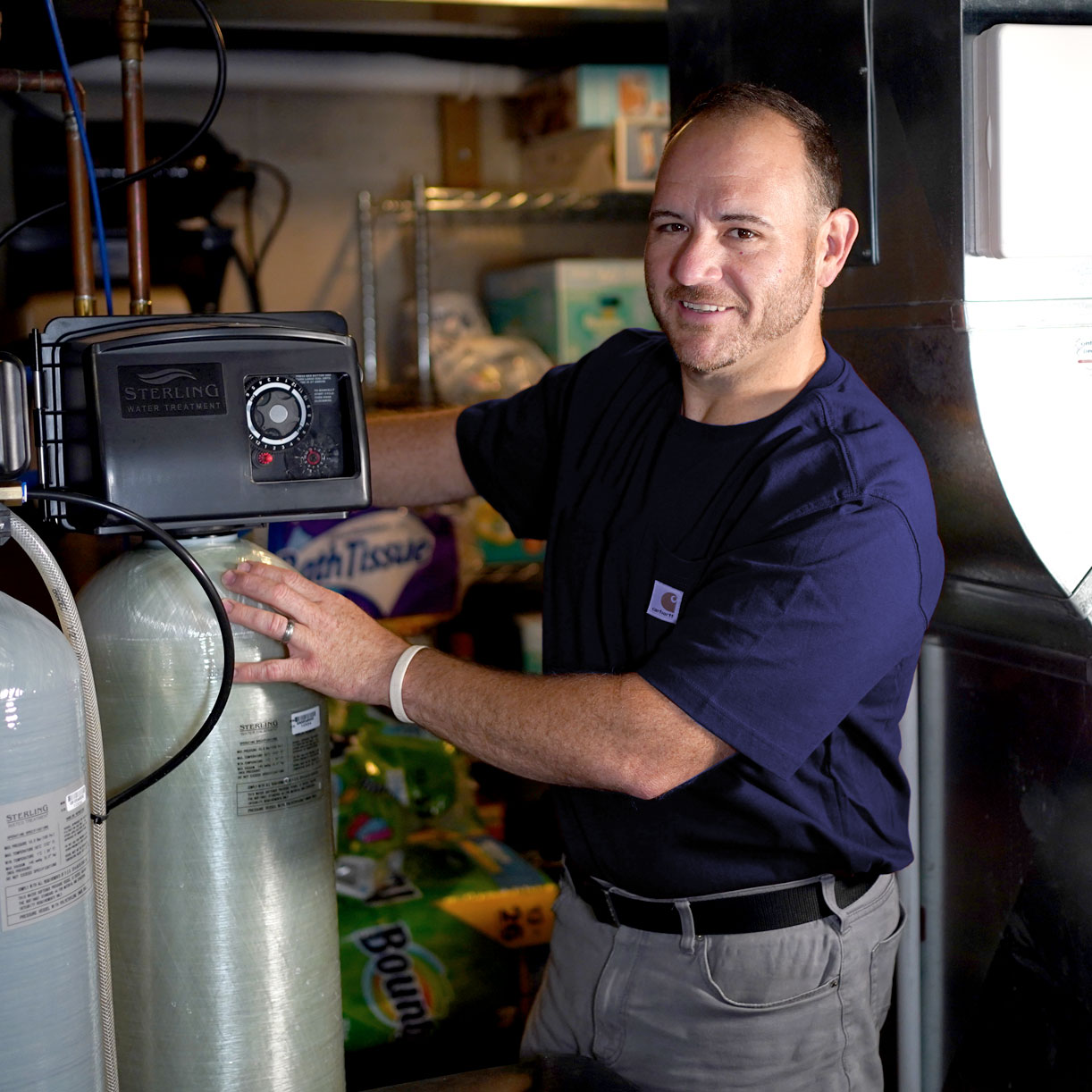 24/7 Emergency Plumbing Service in Blue Ash, Ohio
We are available 24/7 to help with your plumbing problems. If you have a plumbing emergency, and it's not an easy fix, we will be happy to come out and assist you. We can handle any job, big or small. 
We are licensed, insured, and bonded so that you know that we are a safe company with professional employees who know what they're doing. We are part of a network of local plumbers throughout the area who can assist with any problem that comes up at your home or business, including: 
Sewer repair

 

Water damage restoration

 

Gas leak repair

 

Water heaters

 

Sinks and faucets

 

Toilets and toilet repair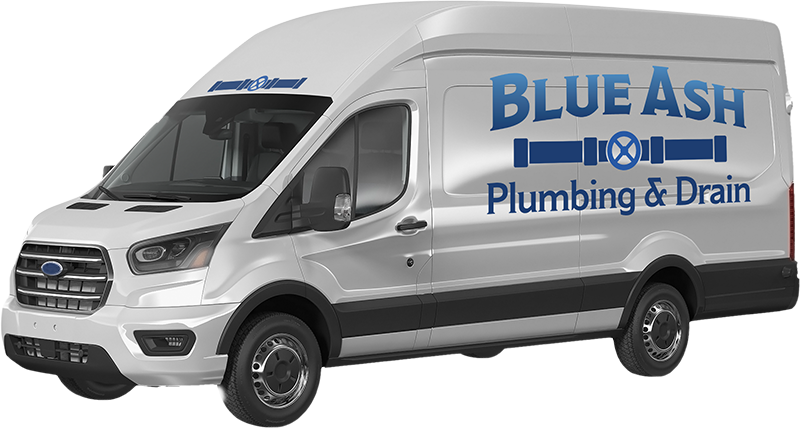 Schedule Your Emergency Service