Electric Water Heater Repair, Maintenance & Installation Services in Blue Ash, OH
There's nothing more comforting than a hot shower. Whether you want to wash off the dirt from your day or just relax and let the steam soothe your muscles, having a dependable water heater can make all the difference. If you don't have one, though? Well, that's why we're here!
Blue Ash Plumbing & Drain offers electric water heater repair, maintenance, and installation services in Blue Ash, OH. We have an expert team of plumbers who can help with everything from diagnosing problems to fixing them—and they never leave without making sure everything works as it should. Our technicians will work closely with you every step of the way until your electric water heater is installed or running efficiently again.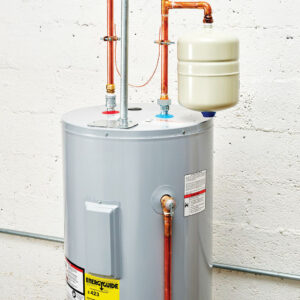 We're friendly and professional
We'll treat you with respect, and we'll always be on time.

We're knowledgeable and experienced
Our plumbers have years of experience in the plumbing industry, so they can tackle any issue that comes up!

We're honest and reliable
We make sure everything is completed properly before leaving your home or business premises at the end of each day (or night).

How Electric Water Heaters Operate
Electric water heaters work by using an electric heating element to heat water. This is different from natural gas and solar water heaters, which use the ambient temperature of their surroundings to heat water. Electric water heater repair services in Blue Ash, OH may seem like a straightforward process because electric models have fewer parts than their other counterparts—but there are still some important things to know about how they operate!
The biggest difference between an electric and a tankless model is how they heat your bath or shower. In an electric model, you must wait until there's enough hot water gathered in the tank before you can get any; this means that if someone else in your household takes a long shower right after or even at the same time as you do, they will limit how much hot water remains for your next shower and so on until all of it has been used up (and then some). On the other hand, a tankless unit heats up as needed—you won't need to wait around while someone else uses all of your energy-sucking hot water!
Benefits of Electric Water Heaters
Electric Water Heaters are the most popular choice for many homeowners. With a variety of excellent features, electric water heaters can be customized to fit your lifestyle and needs.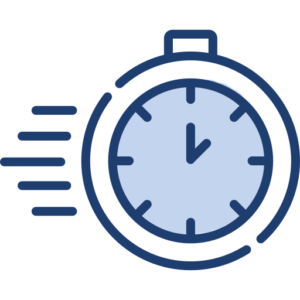 Electric Is Fast, and Customizable
When you need an electric water heater repair, maintenance, or installation service for your home in Blue Ash, OH, it's important to know that electricity is fast and can be installed in a matter of hours. The heating element in an electric water heater heats up much faster than other types of systems. Plus, you can easily adjust the temperature setting to match your household's preferences.  
Electricity also allows you to customize the system to your needs with several different sizes and configurations available. This type of system is safe and efficient, making it a good option for homes with young children or pets. It's also ideal for the elderly because they typically don't require as much hot water use as other occupants do.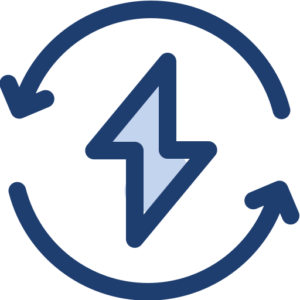 Electric Is Efficient
Electric water heaters are more efficient than gas. The average recovery rate for electric water heaters is about 95%, which is higher than the average recovery rate for gas, which is about 80%. Additionally, electric water heaters do not require as much energy to operate as gas-powered ones. This means that you'll be paying less for your electricity bill—and you won't have to worry about replacing your tank when it gets old. 
Electric water heater installation can be more affordable than installing a natural gas heater in an existing house because they don't require special venting or piping as their counterparts do. Instead of having to drill holes through walls and ceilings just so that you can install a new system into your home's electrical grid, all you have to do is make sure there's enough room around any outlets where power cords might be routed near them (which isn't usually difficult).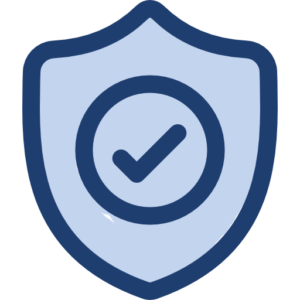 Electric Is a Safe Option
Electric Water Heaters are a safe option because they don't use gas or oil to heat up water which makes them more environmentally friendly than other kinds of units that use those fuels as fuel sources (though they do produce some emissions). In fact, if you have any concerns about having natural gas or propane appliances in your home due to safety reasons, then this may be something worth considering!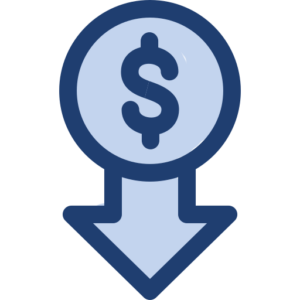 Electric Keeps Installation Costs Low
Electric water heaters do not require a lot of space. This is a good thing for those who live in small apartments or houses, or for people who are trying to save on space. They're easy to install, repair, maintain and replace. Because electric water heaters don't have a lot of moving parts (such as an electric heating element or gas valves), they're easier to put together and fix than other types of water heaters.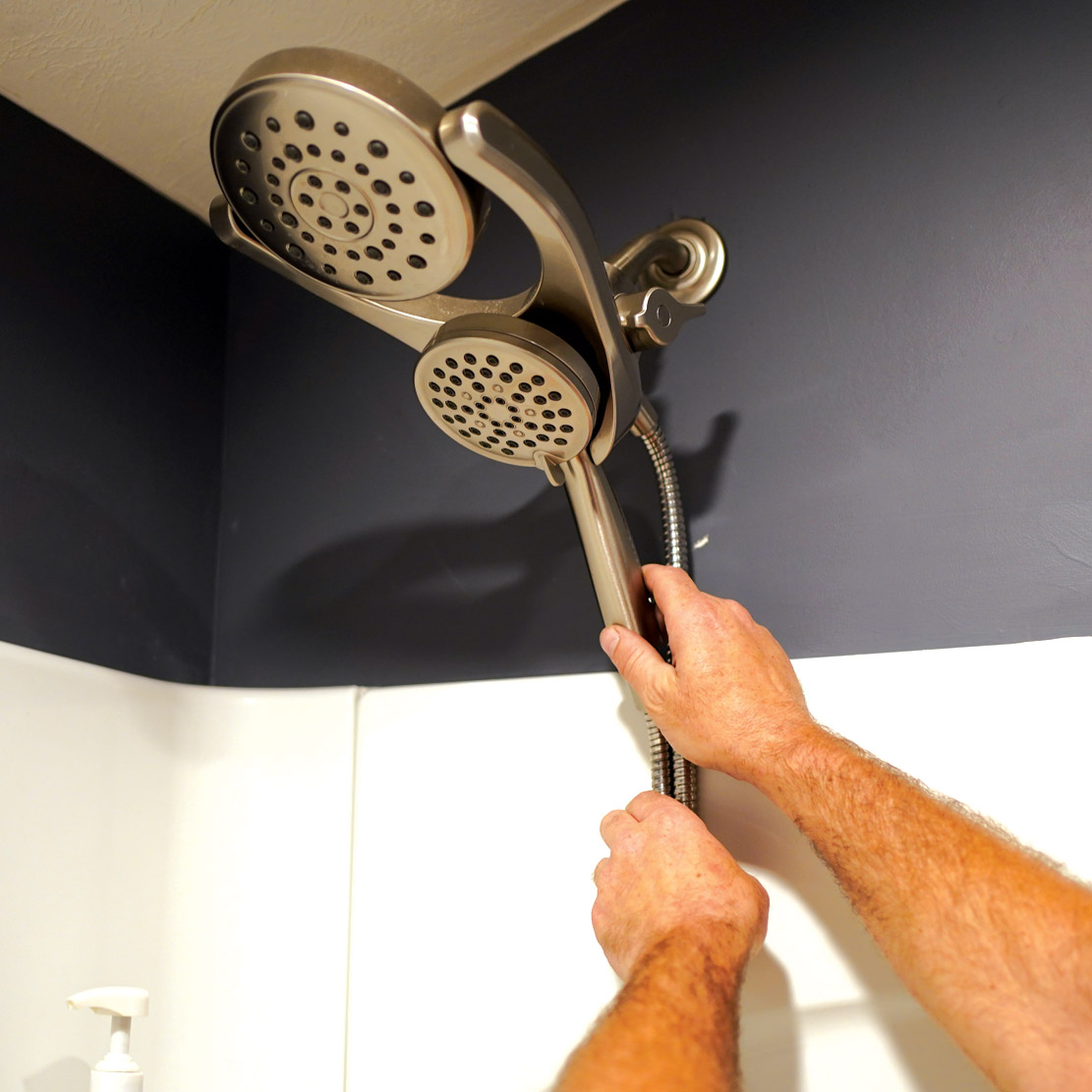 Frequently Asked
Electric Water Heaters

 Questions

Blue Ash Plumbing & Drain is the best choice for plumbing repair and maintenance in Blue Ash, OH. We have been in business for over 10 years, offering high quality workmanship at reasonable rates. Our licensed plumbers are bonded and insured, so you can rest assured that their work will be done to code. They are also members of the Better Business Bureau and have earned a 5-star rating on Google as well as Angie's List. 
Why should I replace my water heater?
When should you replace your water heater? 
Do you have a leak? If so, you're wasting money on water and energy. Even if you don't see the leak, it could be causing damage to your home.

 

Does your family find it difficult to take baths or showers because they can't get warm water? It may be time to replace your water heater.

 

Is there rust on the bottom of the tank (or if there is rust all over)? This indicates that corrosion has taken place in the tank and that it will need to be replaced sooner rather than later.

 
How many different types of water heaters are there?
There are a variety of water heaters available today. The most common types are gas, oil, electric and solar. However, there are other options as well, including heat pump and tankless. 
Both gas and oil water heaters have an enclosed heating element that heats the water in the tank. The tank is insulated to prevent heat loss and must be drained periodically to remove sediment that builds up over time. Electric units do not require a venting system because they use electricity to bring about their heating process instead of using natural gas or propane fuel sources like their counterparts do. 
What counts as a plumbing emergency?
If you have a leak in your plumbing system that is causing water to pool on the ground or in unsecured containers, it's an emergency. You'll need to call a professional plumber right away.

 

If your water heater won't turn on, or if it isn't heating the water efficiently, this is also an emergency and needs to be fixed right away.

 
The same goes if your hot water doesn't come out at all—or if there are only cold showers throughout the house or apartment complex—because this could mean there's something wrong with the main line or power source, which should be repaired immediately by professionals.

 

And finally: If you've noticed that your pipes have been making gurgling noises recently when running hot water through them (or other strange sounds), these could indicate leaks underfoot that need immediate attention before they lead to major damage later down the road!

 
24/7 Emergency Plumbing Service in Blue Ash, Ohio
We are available 24/7 to help with your plumbing problems. If you have a plumbing emergency, and it's not an easy fix, we will be happy to come out and assist you. We can handle any job, big or small. 
We are licensed, insured, and bonded so that you know that we are a safe company with professional employees who know what they're doing. We are part of a network of local plumbers throughout the area who can assist with any problem that comes up at your home or business, including: 
Sewer repair

 

Water damage restoration

 

Gas leak repair

 

Water heaters

 

Sinks and faucets

 

Toilets and toilet repair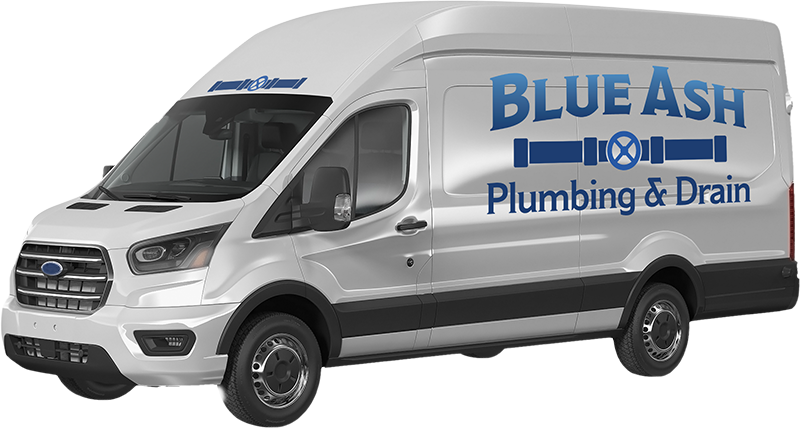 Schedule Your Emergency Service