Winterization Services in Blue Ash, OH
It's time to winterize your home and protect it from the cold Ohio winters. This is something that should be done every year, as winterization can prevent a lot of problems with your plumbing system and make sure that everything is working properly when spring rolls around. If you are thinking about having professional plumbers handle your winterization needs, contact Blue Ash Plumbing & Drain today! 
Winterization is a process that seals your plumbing system. The main goal of winterizing is to prevent freezing, leaks, and water damage from occurring. If you don't have your plumbing system winterized, there are many potential problems that can arise, such as frozen and burst pipes due to pressure buildup.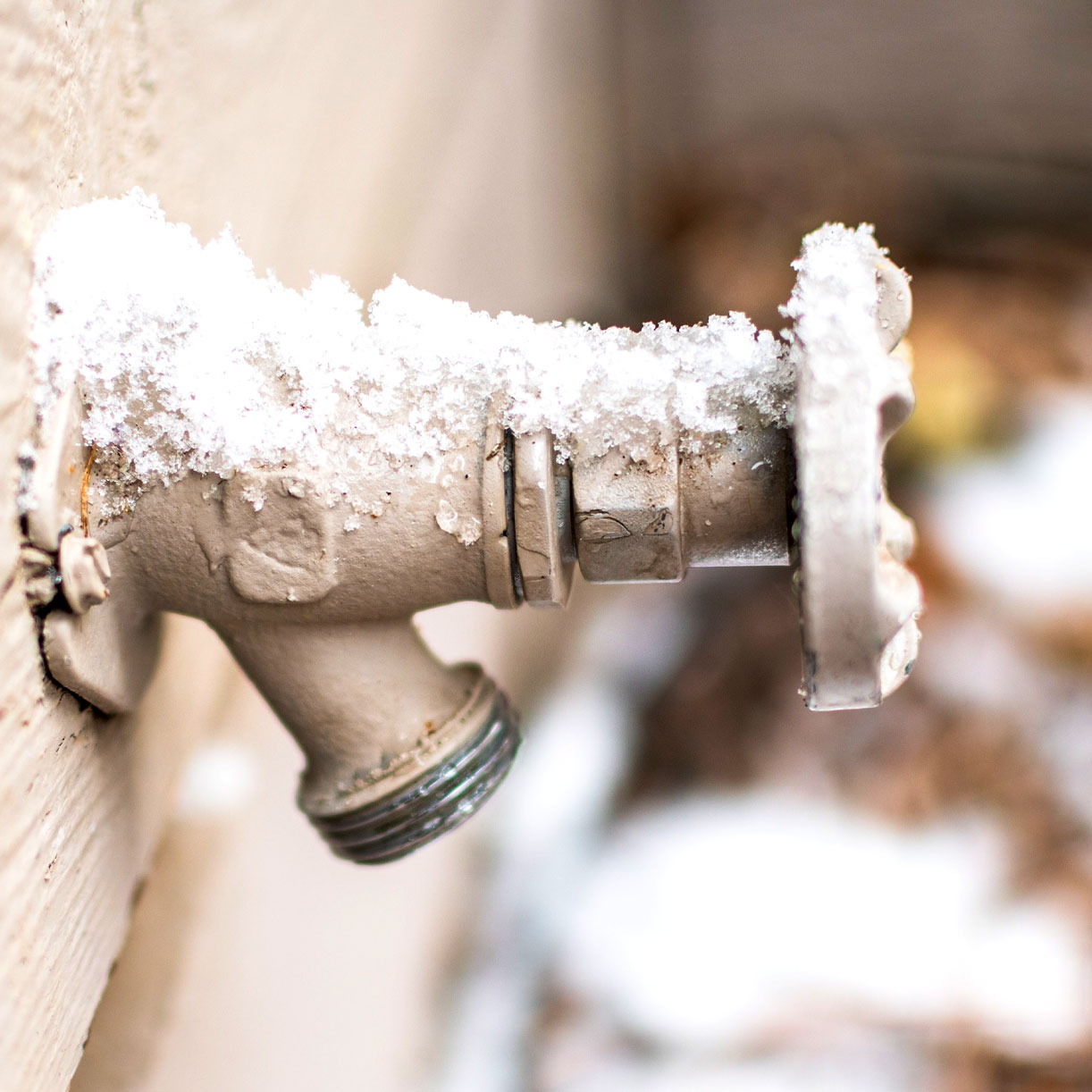 We're friendly and professional
We'll treat you with respect, and we'll always be on time.

We're knowledgeable and experienced
Our plumbers have years of experience in the plumbing industry, so they can tackle any issue that comes up!

We're honest and reliable
We make sure everything is completed properly before leaving your home or business premises at the end of each day (or night).

Protect Your Home in Southwest Ohio
In Southwest Ohio, winter is a time when homeowners need to be especially vigilant about protecting their homes from the elements. The cold can be hazardous to your pipes and other parts of your home—not to mention harmful to you, your family, and your pets. That's why it's important that you keep up with seasonal maintenance on your property throughout the winter months so that you can enjoy all of its benefits as much as possible during this chilly season. 
If you want to protect your home from freezing temperatures and other potential dangers associated with freezing weather conditions, like ice dams or frozen pipes, then now is the time to call Blue Ash Plumbing & Drain! We can ensure that everything will be taken care of before winter hits. 

Who Needs Winterization?

 
Winterization is important for anyone who lives in an area that gets cold in the winter. It's also important for people with pools, spas, sprinkler systems, sump pumps, water softeners, and water heaters. If you have any of these things on your property, then you should consider having it winterized by a professional before the cold weather hits. 
Choose Blue Ash Plumbing & Drain for Winterization Services in the Cincinnati, Ohio Area 
When you're looking for winterization services in the Cincinnati, Ohio, area, contact Blue Ash Plumbing & Drain. We are a local company that has been in business for over 10 years, and we have a positive reputation. You can be confident that we will get the job done right and on time—and at a fair price! 
Frequently Asked
Plumbing Inspection

 Questions

Blue Ash Plumbing & Drain is the best choice for plumbing repair and maintenance in Blue Ash, OH. We have been in business for over 10 years, offering high quality workmanship at reasonable rates. Our licensed plumbers are bonded and insured, so you can rest assured that their work will be done to code. They are also members of the Better Business Bureau and have earned a 5-star rating on Google as well as Angie's List. 
What does winterization prevent?
Winterization is a great way to protect your home and ensure the safety of you and your family. Here's how it works: 
Winterization prevents damage to your property. It protects your home from the elements, keeping it clean and dry throughout the winter months. This prevents mold, mildew, and other harmful fungi from growing inside of your walls and floors—which can cause serious health issues for you or loved ones who spend time in the house (as well as hurting its resale value).

 

Winterization also protects against water damage. Frozen pipes are one of the biggest causes of water damage—and this can happen without warning if proper precautions aren't taken before cold weather sets in! The good news is that most leaks are easy fixes if detected soon enough; but if they go undetected long enough, then there could be some serious consequences: not only will there be an expensive repair bill to pay later down the line; but there might also be extensive structural damage caused by flooding (which could lead right back into those same costly repairs). This means that when ice builds up around pipes during cold spells, it creates pressure on them, which makes them more likely to suffer breakage/leakage.

 
Why does winterization work?
Winterization is a process that prevents frozen and burst pipes. The pipes in your home can freeze, causing them to burst and leak water into your home or basement. This can cause damage not only to the pipe itself but also to the walls, flooring, and furniture surrounding it. With winterization services from Blue Ash Plumbing & Drain, we will ensure that you're protected from these hazards so you can enjoy peace of mind this winter season! 
What are the benefits of winterization?
Preventing damage to the pipes and plumbing system

 

Preventing damage to the home and its contents

 

Preventing damage to the family, including pets and children (no one wants a flooded basement)

 

Preventing property damage from burst pipes or frozen pipes during cold spells

 

Staying on budget by avoiding major repairs

 
The benefits of winterizing your home are significant, and it's essential to take the proper steps to keep your pipes from freezing. We at Blue Ash Plumbing & Drain want everyone in the Cincinnati area to be safe this winter, so we provide a variety of services related to winterizing homes. Our goal is to keep our customers happy by providing reliable service at an affordable price so that you can protect your home from the cold weather. Call us today at (513) 995-4898.
24/7 Emergency Plumbing Service in Blue Ash, Ohio
We are available 24/7 to help with your plumbing problems. If you have a plumbing emergency, and it's not an easy fix, we will be happy to come out and assist you. We can handle any job, big or small. 
We are licensed, insured, and bonded so that you know that we are a safe company with professional employees who know what they're doing. We are part of a network of local plumbers throughout the area who can assist with any problem that comes up at your home or business, including: 
Sewer repair

 

Water damage restoration

 

Gas leak repair

 

Water heaters

 

Sinks and faucets

 

Toilets and toilet repair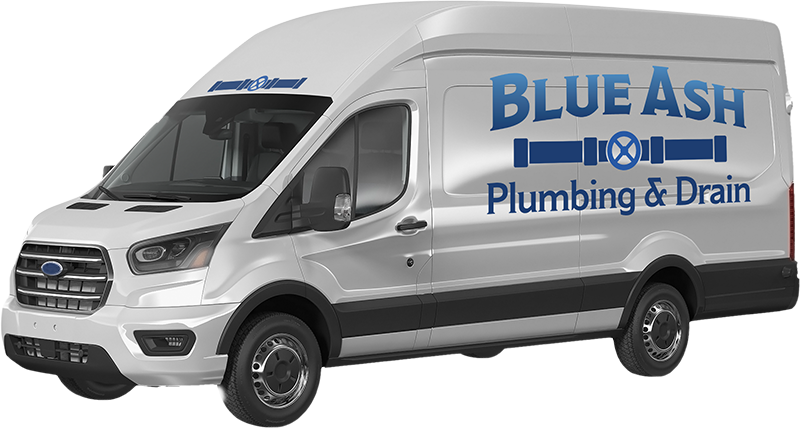 Schedule Your Emergency Service